The Barakat Brothers Cricket, a West Demerara-based cricket organisation, has congratulated the newly elected members of the Guyana Cricket Board (GCB), and wishes them every success in development of cricket in Guyana.
This organisation has been very instrumental in development of cricket on the West Demerara for almost 14 years.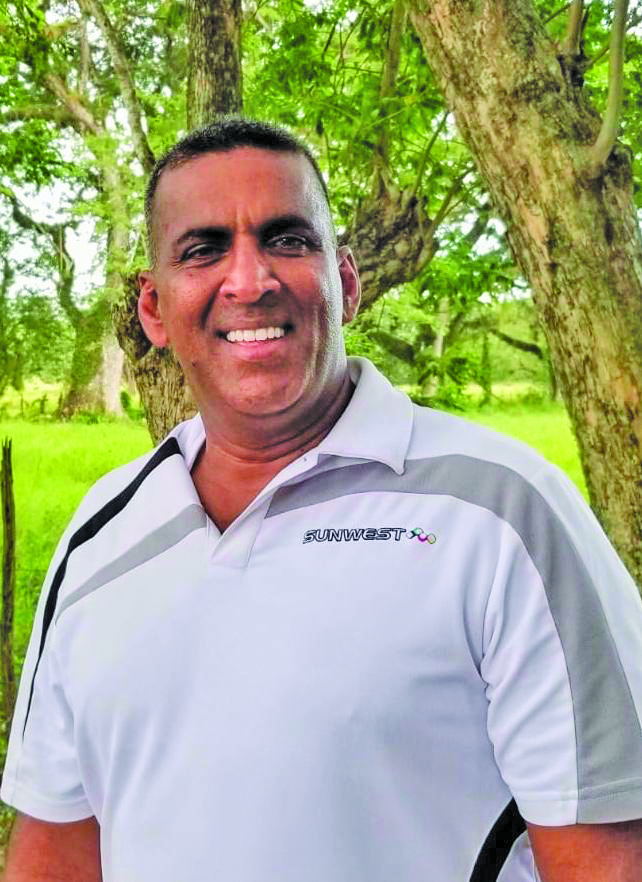 In his message, Feroze Barakat, CEO and Managing Director of Barakat Brothers Cricket, said, "Success is not only measured by money; it is measured by hard work, discipline and the will to succeed. You, the present executive of the GCB, (have) demonstrated this quality. Hearty congratulations on your success, and (I) do hope that you keep on striving for the betterment of cricket in Guyana."
Feroze Barakat is also CEO of Odyssey Sightseeing Tours and Odyssey Transport Services Inc. Speaking about the Barakat Brothers Cricket Organisation, he has said: "Our main aim was to promote cricket as a whole on the West Demerara, after noting that cricket was quite dormant and there was a big void for quality competition.
"We had our challenges with the relevant board, who, from time to time, would sanction players and umpires who partook in our competitions. This was the main factor that forced us to eventually suspend our competitions, taking into consideration the welfare of the players and officials.
"It is heartening to note the fresh faces in Mr Bissoondyal Singh and Mr. Hilbert Foster being at the helm of cricket in Guyana. I am very impressed with structure of cricket in Georgetown, East Coast of Demerara, and in the Berbice area. I wish to see similar developments in Essequibo, (and) in the near future for West Demerara. I say there is still hope with Mr Bissondyal Singh and his team at the Demerara Cricket Board."
Barakat also wished Bissondyal Singh and his team "all the best in the future", and for them to all work together and put cricket in Guyana first.