Anna Catherina triple murder
Just age 17 at the time her reputed husband allegedly confided in her about fatally stabbing Anna Catherina, West Coast Demerara (WCD) businesswoman Jennifer Persaud and her two sons, Zoey Phillips took to the stand on Friday to testify against her murder accused ex-partner.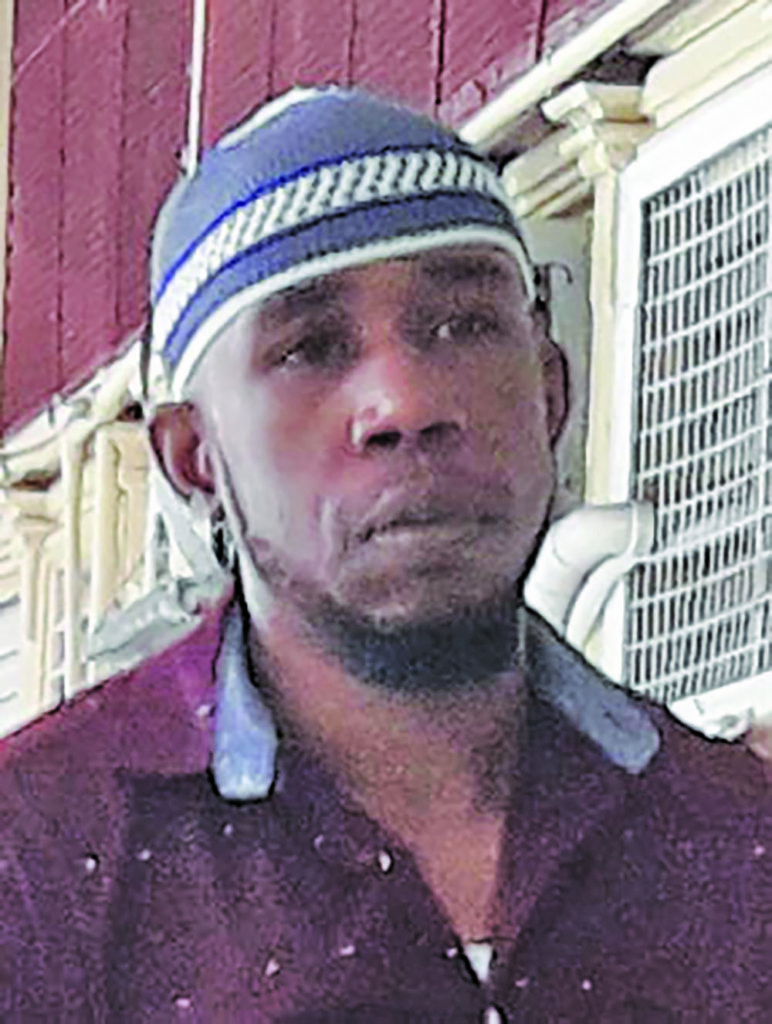 The man, 36-year-old Tuschen, East Bank Essequibo resident Abishai Caesar is on trial before Justice Sandil Kissoon and a 12-member jury at the High Court in Demerara for the capital offence. He has pleaded not guilty to the charges which state that between September 21 and 22, 2012, at Sea View Anna Catherina WCD, he murdered Persaud and her sons: Afridi Bacchus, six, and 16-month-old Jadon Persaud.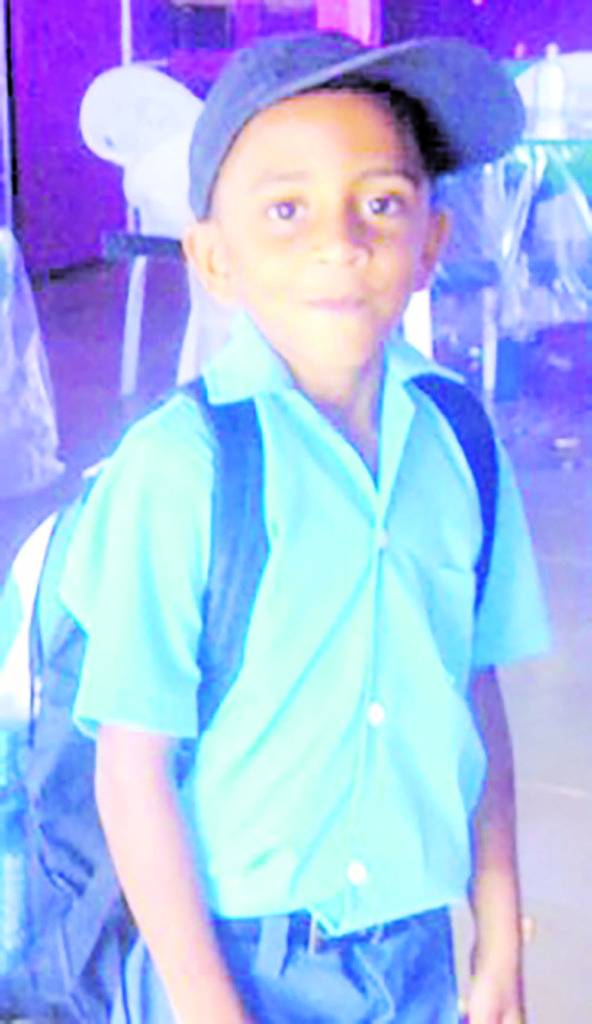 According to State Prosecutor Lisa Cave, during September 2012, Caesar resided with his reputed wife at Anna Catherina. The couple was Jennifer Persaud's neighbours. The prosecutor said that between
September 21 and 22, 2012, Caesar told Phillips that he was going over to Jennifer Persaud's house
because he wanted money and that he would return thereafter.
When he returned home, the prosecutor said, Caesar told his reputed wife what he had done to Persaud and her two children. The next day, the lifeless bodies of Persaud and her two sons were discovered by her father in their home. The prosecutor added that Caesar was not arrested until April 2016 when Phillips went to the Police and reported that Caesar had confided in her that he had killed the trio.
He was subsequently charged with the murders. The media reported that Phillips told detectives that a short while after Caesar had gone over to the woman's house, she had heard screams. Phillips informed the Police that Caesar had gone to rob the woman, but whilst doing so, she woke up and saw him.
Because she would be able to identify him, he was forced to attack her, killing her and her sons in the process. Phillips had also told the Police that she was forced to keep quiet about the incident because Caesar was abusive.
"Had to kill"
Caesar glared at his former reputed wife as she stood in the witness box preparing to tell the jury details of how Jennifer Persaud and her children met their demise. Phillips, who is now 25, told the court that during September 2021, both she and her spouse were unemployed.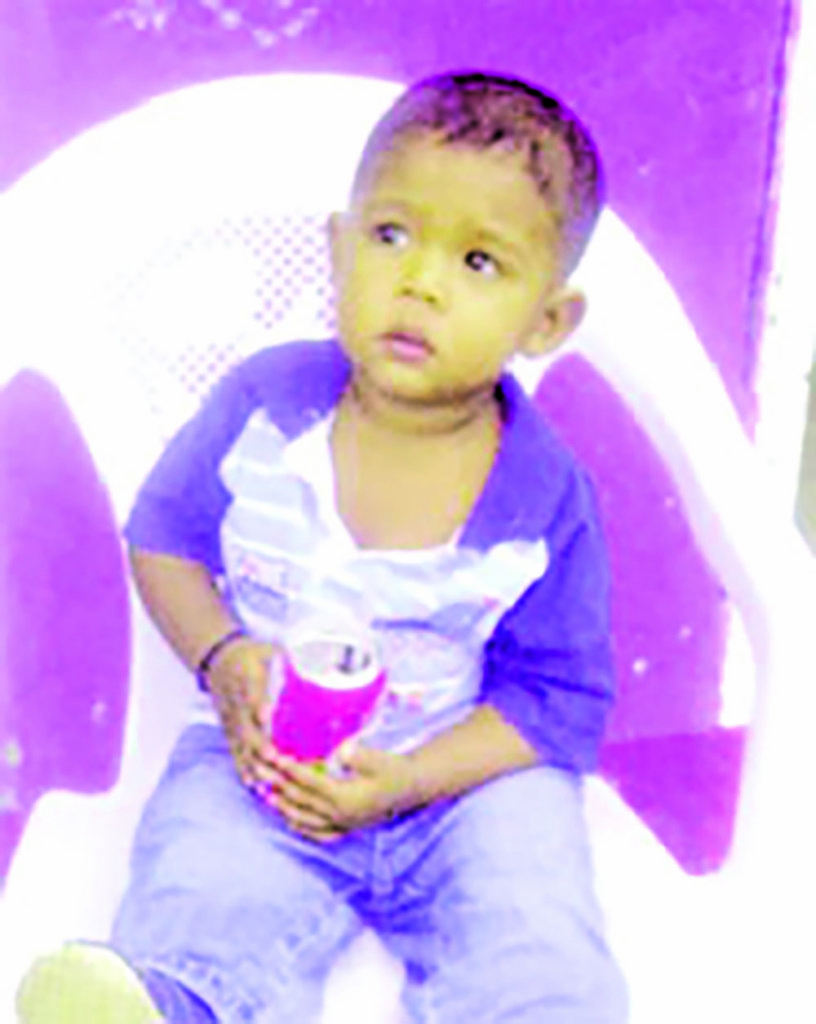 She said that Jennifer Persaud and her children lived next door to them. According to the main witness, on the night of September 21, 2012, she and Caesar were in their bedroom when he left and told her that he was going over to Jennifer Persaud's home to get some money because he was "broke". This was around midnight. She recalled that when Caesar left their home he was clad in three-quarter pants.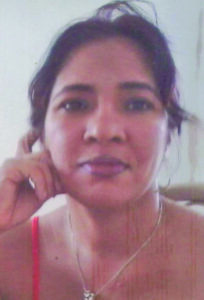 She said that he was carrying a small wooden-handled knife and a pair of gloves which he had taken from their kitchen. Phillips recounted that her ex-lover gained entry into the woman's yard through an opening in a zinc fence. She recalled that she went back into their bedroom and about a minute after she looked through the bedroom window and saw Caesar climbing up the stairs and into Persaud's home.
Phillips told the court that she fell asleep and was awakened by a knocking on the back door. It was Caesar, she added, carrying a cardboard box containing several $20 and $100 notes which amounted to $3000. When Caesar entered their home, Phillips said that he told her he "had to kill Jennifer" because she knows him very well and that she woke up and saw him in her home.
She said that her then reputed husband also told her that he had to kill the children because "they wudda wake up and cry". The woman told the jury that when the murder accused returned home the knife and his pants were covered in blood. Phillips recalled that Caesar took her to the seawall where he threw the knife into the ocean. According to her, he threw the gloves and pants into some nearby bushes.
Phillips said that she finally informed the Police that it was her spouse who had committed the crime. The woman said that on April 22, 2016, she went to the Tuschen Police Outpost where she made a report and requested a restraining order against Caesar. The murder accused was arrested, she said, adding that during a confrontation between them she reminded him that he killed the family.
She told the jury that Caesar told the Police that she was lying. When asked why she kept quiet for so long, Phillips explained that she was afraid of Caesar because he was very abusive.
Also testifying on Friday was Rudolph Ernest, the father of Jadon Ernest.
The man said that during September 2012, he lived with Jennifer Persaud, his son, and his stepchild, Afridi Bacchus at Anna Catherina. He added that he last saw his reputed wife and the children alive on Monday, September 17, 2012.
"Me and she had a lil argument the Monday and I went by my uncle and stayed for a couple of days. Because on Sunday I went out and party and I came home late. And she tell me if that is the kind of life I want to live I can go long my way. And I just pick up my two pieces of clothes and went by my uncle house and stayed for a couple of days," the witness said.
According to him, on September 22, 2012, he was at a softball game at Tuschen when he received a phone call that his reputed wife and her children were murdered. As a result, he said he left for his reputed wife's home. Upon arrival, he recalled that there was a large crowd gathered in front of the grocery and liquor shop his wife operated at her home.
He added that he did not get to see their bodies because the Police immediately took him in for questioning. The older Ernest testified to knowing Caesar, whom he said would frequently visit the home.
Government Pathologist, Dr Vivekanand Bridgemohan said that he performed post-mortem examinations on the remains of Jennifer Persaud and her sons. He gave their cause of death as shock and haemorrhage. Caesar's lawyer is Rachael Bakker. The trial continues on Monday.