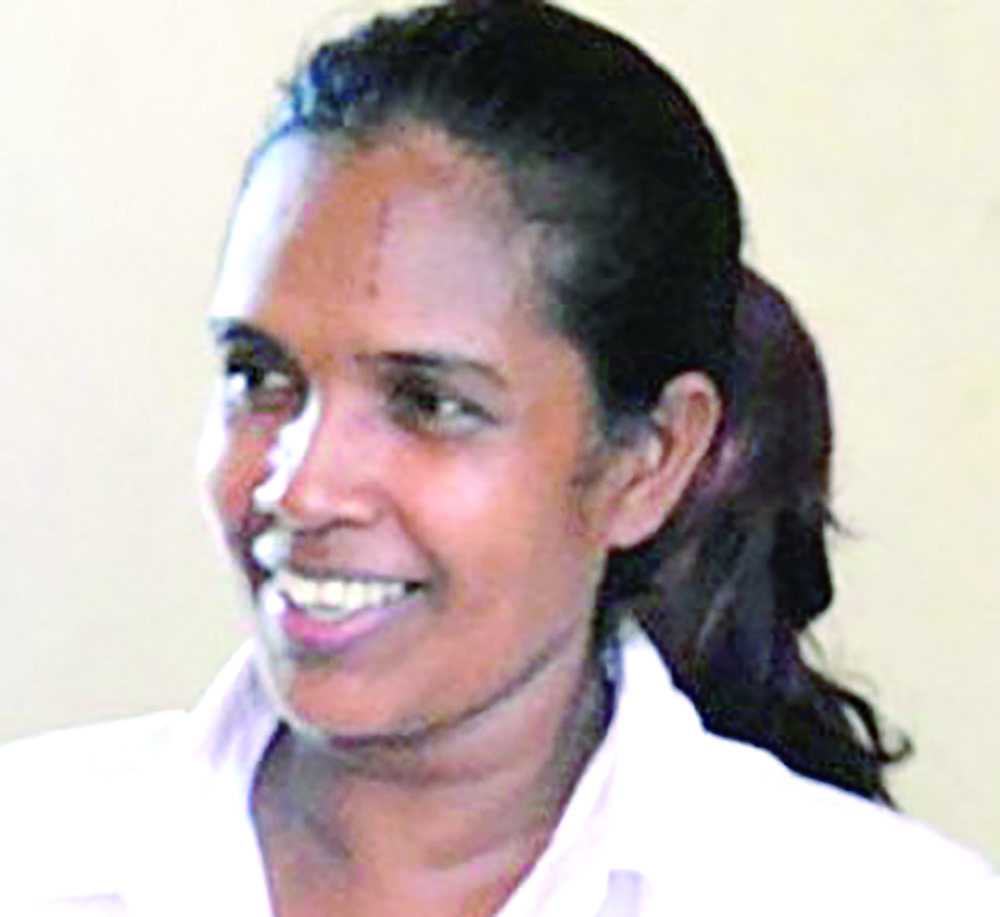 Six years after Nathan Persaud, a block maker of Haslington, East Bank Demerara (EBD), was murdered, his wife, 52-year-old Beverly Persaud and 27-year-old Oswald Yaw have been jailed for his death.
The duo pleaded guilty to the murder charge on January 26 when they appeared before a Judge and jury in the High Court.
On Tuesday, Beverly Persaud, the now dead man's wife, was sentenced to 29 years in jail while the hitman, Oswald Yaw, received a sentence of 39 years. The duo appeared before Justice Navindra Singh, who imposed the sentence.
Persaud and Yaw will both become eligible for parole after serving a minimum of 20 years in prison.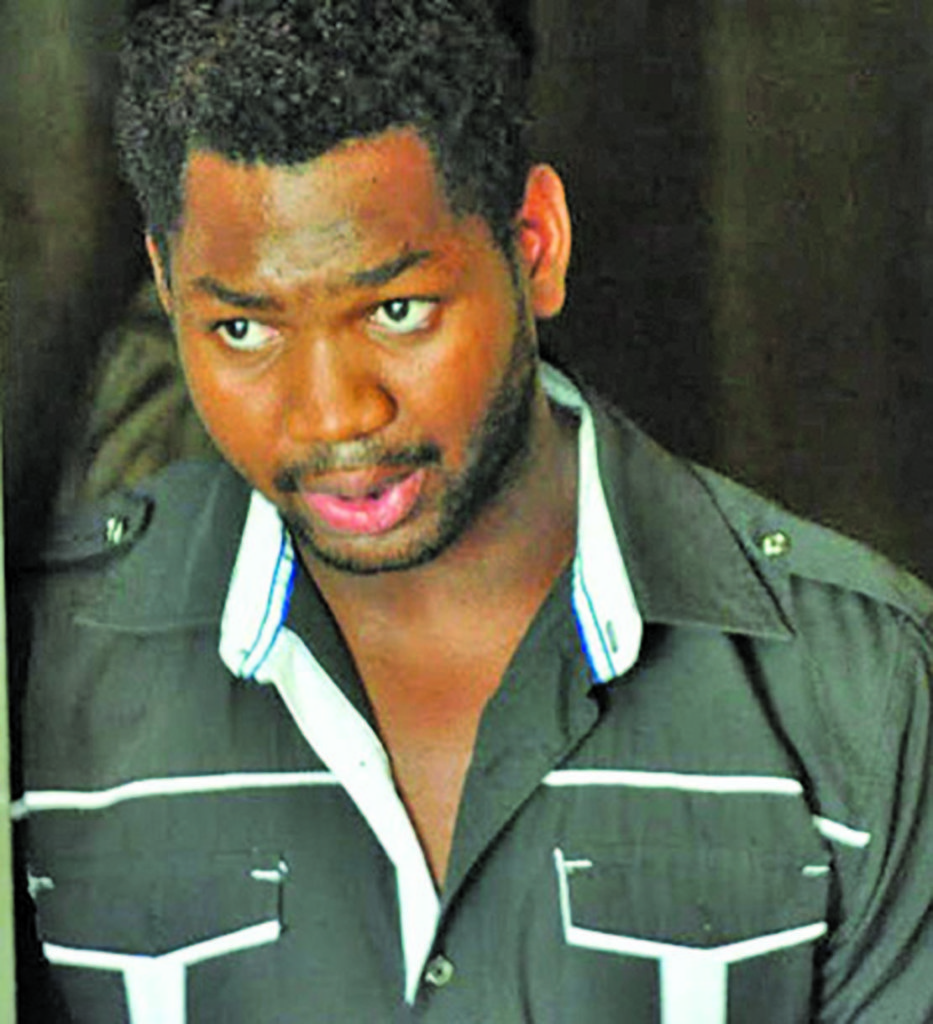 Reports are that on September 10, 2015, at Herstelling, East Bank Demerara (EBD), Yaw murdered Nathan Persaud in pursuance of a financial arrangement by Beverly Persaud.
According to reports, a neighbour heard screams from the couple's residence and later saw Yaw leaving the home several minutes later, rousing his suspicions.
The neighbour alerted others and they proceeded to the house at Lot 66 Herstelling, New Housing Scheme, East Bank Demerara, where they discovered Nathan Persaud's battered body.
A brick and a hammer were found at the crime scene, leading investigators to believe that the objects were used to murder Persaud. The man had several stab wounds about his body and his head was bashed in. Following investigations, Police arrested Yaw and later also arrested the dead man's wife. (G15)