Former Chairman of the National Industrial and Commercial Investments Limited (NICIL), Winston Brassington has been awarded $10 million in damages by the High Court in a defamation lawsuit he filed against Kaieteur News. The judgement was handed down on Friday by Justice Navindra Singh at the High Court in Demerara.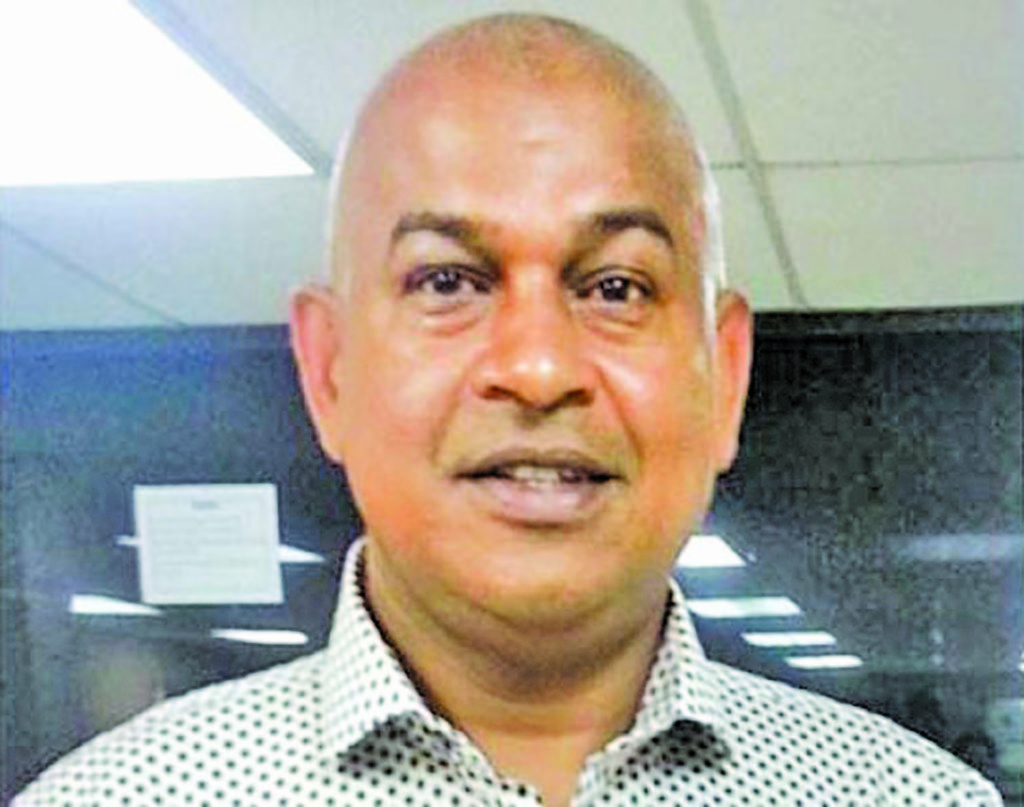 Back in 2014, Brassington, who now heads the Gas-to-Shore Taskforce, filed a claim for the tort of defamation against Kaieteur News and its then Editor, Adam Harris, as a result of publications made in the daily newspaper about him. In a Statement of Defence filed that said year, Kaieteur News, through its lawyer, Nigel Hughes, denied that the publications concerned Brassington.
It was for the court, therefore, to determine if the words were defamatory and whether Kaieteur News' defence of justification and/or fair comment can prevail. In examining the statement published by Kaieteur News, Justice Singh held that it clearly attacked Brassington's character by labelling him as a dishonest person that engages in fraudulent or criminal practices, without setting out, factually, any conduct by him to justify such a statement.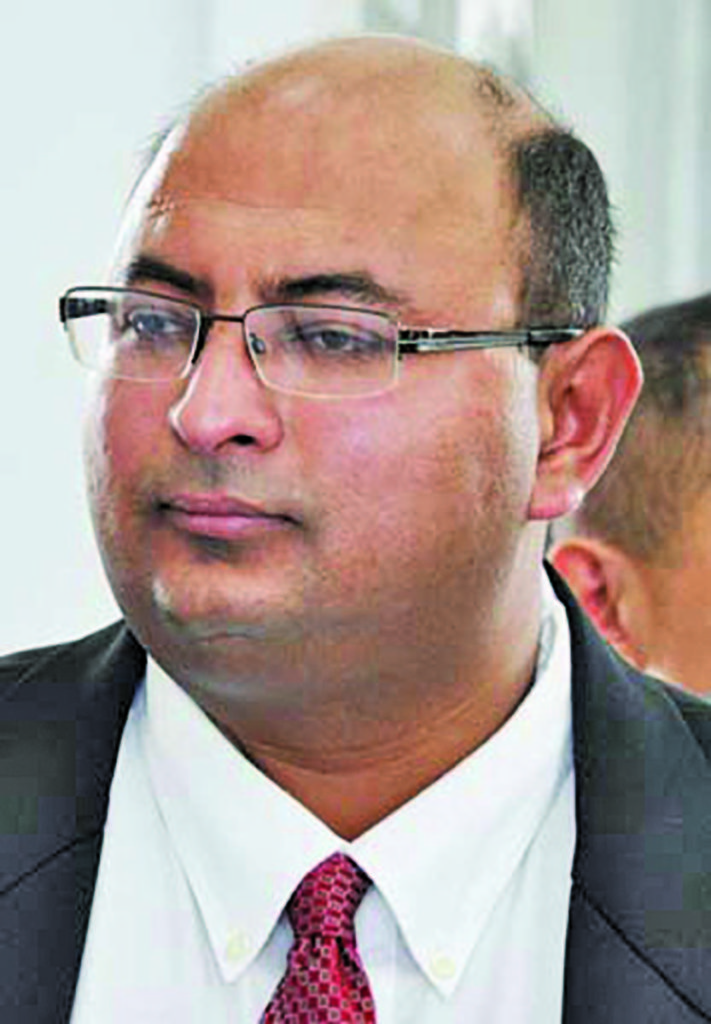 According to Justice Singh, on the evidence, the word/s used to describe Brassington could not possibly be considered to be justified. Against this backdrop, Justice Singh noted that the words published were defamatory against him and would lower his standing in society in the estimation of right-thinking members of society.
In assessing the appropriate quantum of damages to be awarded, Justice Singh considered that the libel attacked Brassington's personal integrity and professional reputation since at the time of publication he was a public figure serving in an office that essentially handled matters of public concern. "This indeed makes the libel very grave," Justice Singh underscored.
"The nature of the libel was bound to cause distress, hurt, and humiliation to [Brassington]. After the publication [Brassington] and his family members, including his school-aged children were confronted and humiliated with the publication." In fact, the Judge said that Kaieteur News' publisher, Glen Lall, acknowledged that Brassington sent a letter requesting a retraction.
However, the Judge noted that Kaieteur News refused to retract the libellous statements or apologise or express regret over the publications. In the circumstances, the Court awarded the sum of $10,000,000 as damages for defamation to Brassington against Kaieteur News and its then editor.
The Court further awarded interest on the damages at the rate of six per cent per annum from July 30, 2014, the date of publication of the defamatory statements, to February 12, 2021, the date of judgement, and four per cent per annum thereafter until the judgement is fully paid. Brassington was also awarded $1 million in costs. Brassington was represented by Senior Counsel Timothy Jonas.
In five separate judgements handed down in November 2020, Justice Fidela Corbin-Lincoln ordered Kaieteur News to pay approximately $18 million in damages to Brassington for libel over statements published about him in the newspaper's popular Dem Boys Seh Column.