….ordered to appear in court within 2 weeks
By Yanalla Dalrymple
Two senior People's National Congress officials and A Partnership for National Unity/Alliance for Change Government Ministers serving on President David Granger's Cabinet are now facing financial misconduct and corruption charges which were filed privately on Thursday, by sitting Opposition legislators.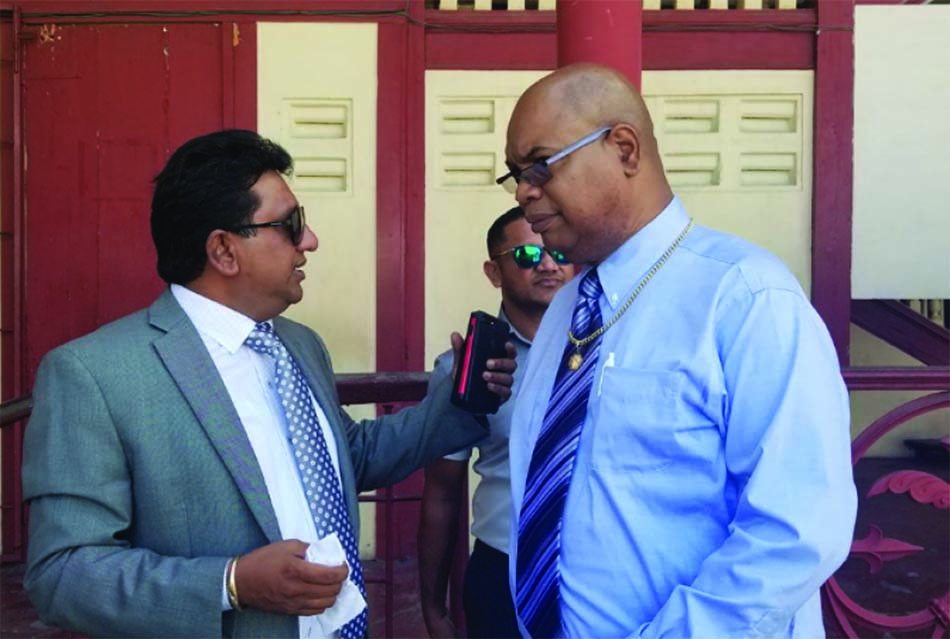 The Ministers facing the private action are Public Health Minister Volda Lawrence and Social Cohesion Minister, Dr George Norton, who also served as Guyana's Health Minister after Opposition Members of Parliament (MPs), Juan Edghill and Vickram Bharrat on Thursday morning filed a criminal case at the Georgetown Magistrates' Courts.
The matter which was heard before Chief Magistrate Ann McLennan saw former Attorney General Anil Nandlall representing the People's Progressive Party (PPP) parliamentarians.
The two Ministers are being accused of "misconduct in public office" by parliamentarians Vickram Bharrat and Juan Edghill.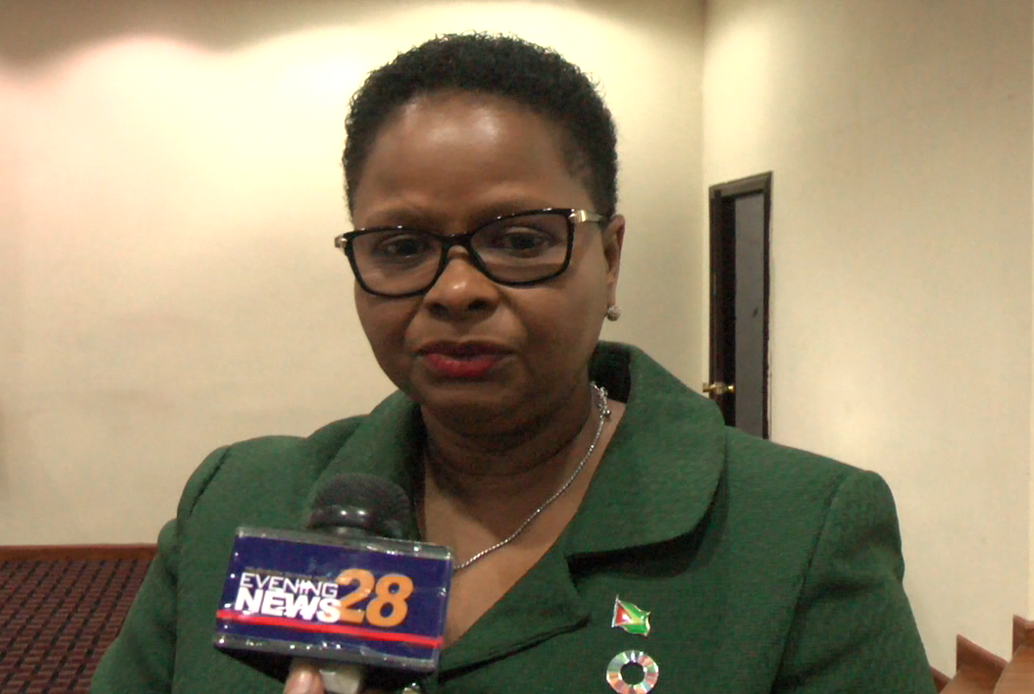 The court heard that Minister Volda Lawrence, while being and performing the duties of Public Health Minister of the Government of Guyana, between January 16, 2017 and February 16, 2017, wilfully misconducted herself in a way which amounted to an abuse of public trust without reasonable excuse or justification.
Moreover, Lawrence is accused of authorising the unapproved single sourcing and purchase of drugs and medical supplies for the Georgetown Public Hospital Corporation from ANSA McAL Trading Limited, for the excessive sum of $605,962,200.
Norton, on the other hand, is also accused of wilfully misconducting himself in a way which amounted to an abuse of public trust without reasonable excuse or justification, when he authorised or caused the rental, of the property known as and situated at 29 Sussex Street Albouystown, in the city of Georgetown from Linden Holdings Incorporated, a Limited Liability Company, for the sum of $12,500,000, exclusive of VAT, per month, by way of a written Agreement of Tenancy at an excessive rate of rental."
Chief Magistrate McLennan has since granted two summonses for the respective Ministers, ordering them to appear before the court on April 24.
On April 12, Government instituted legal proceedings against Dr Ashni Singh and Winston Brassington for what it says is "misconduct in public office: contrary to common law" as it pertains to the sale of three plots of State land.
However, Opposition Leader Bharrat Jagdeo has since labelled the charges "frivolous," while defending his party's members who he claims are men of integrity.