Two men are presently in Police custody for questioning in connection with the murder of 23-year-old Elton Leonard at Karasabai, Region Nine. A third man, who is believed to be the prime suspect, remains on the run.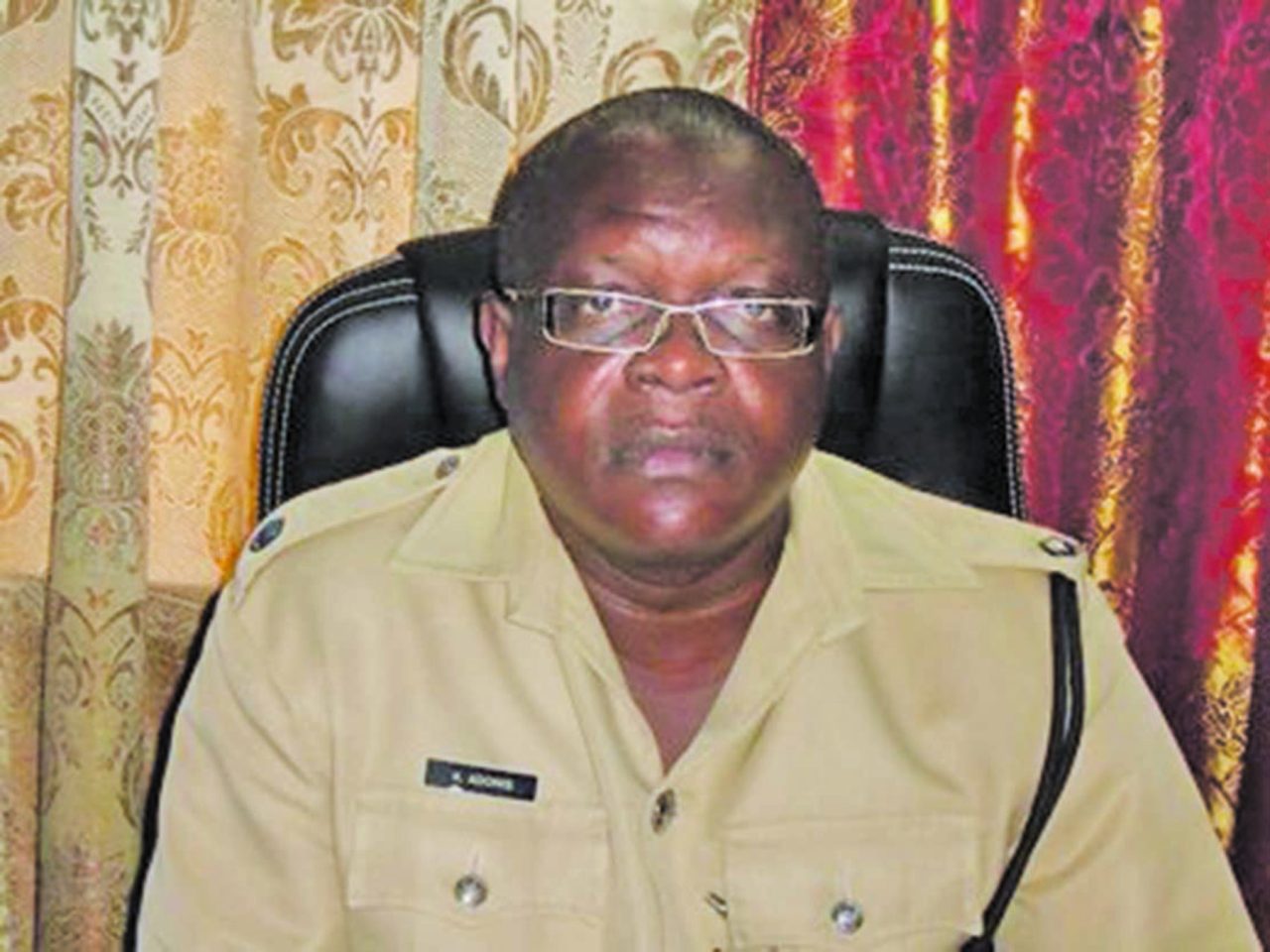 This was confirmed by Commander of "F" Division, Kevin Adonis, who related that the two men who were arrested were actually handed over to the Police by the village toshao.
Adonis said the three suspects, who hail from Karasabai, had gone into hiding moments after Leonard was knifed to death.
However, after a few days had elapsed, the two men now in custody returned to their village, but the toshao quickly notified the Police in the area, and the men were arrested.
From information received, the Commander believes that the prime suspect is trying to flee the country into neighbouring Brazil. The Police, he added have been on high alert.
On Friday, last, Leonard was stabbed to death by his friends after an argument had broken out among them while they were out at a bar consuming alcohol.
It was reported that Leonard had left his home while under the influence of alcohol, and, some five hours later, had been engaged in a heated row with the three men.
It was revealed that during the argument, Leonard was stabbed to his left side chest.
He reportedly collapsed and died almost immediately. The three men then made good their escape as the man lay on the ground in a pool of blood.