Police in Berbice on Thursday questioned a neighbour in connection with the murder of National Insurance Scheme (NIS) ex-manager, Godfrey Branch, whose body was found at his Springlands, Corriverton, Berbice home.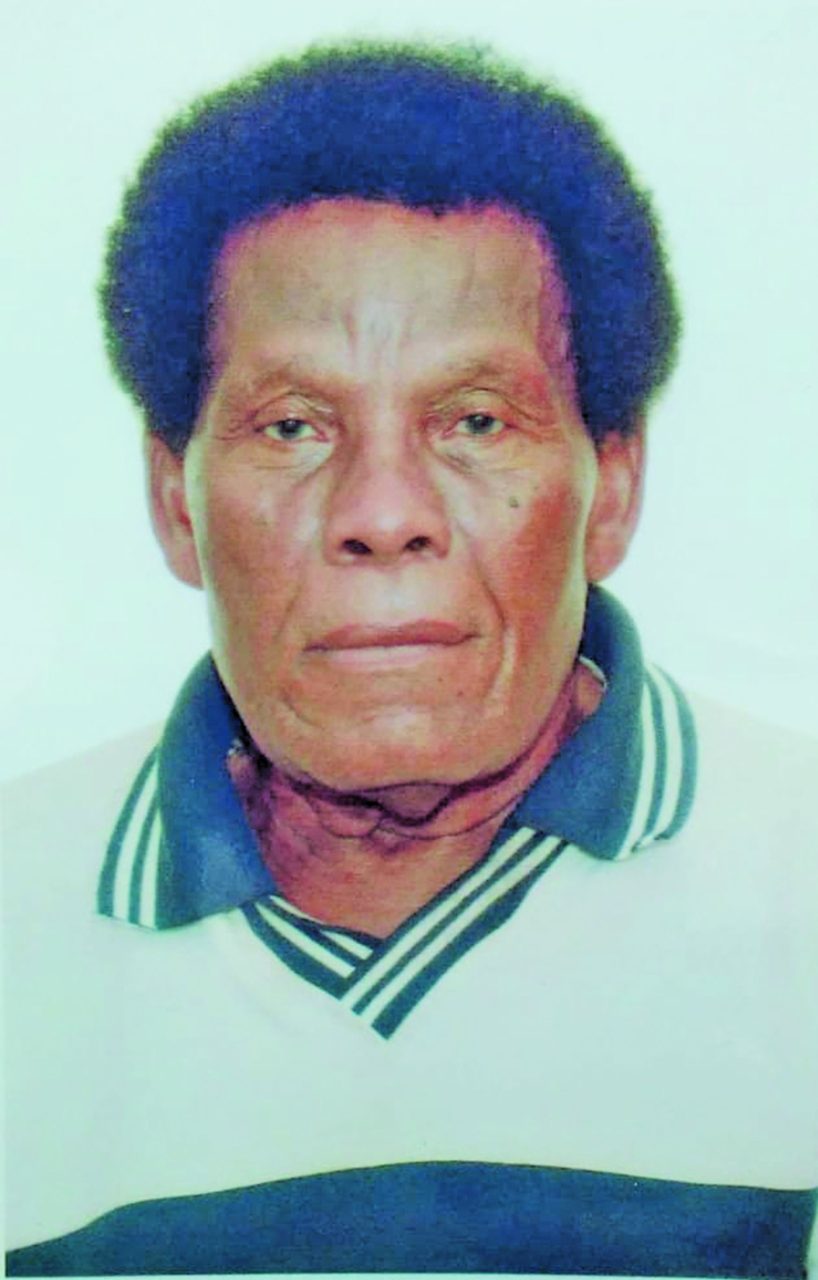 When the body of the 74-year-old man was discovered, his feet were bound and there were stab wounds to his neck, chest and abdomen. He was also bleeding from the head.
Investigators initially stated that Branch had reportedly withdrawn $500,000 from his bank account one day prior to his demise, and it was suspected that the motive for the man's murder was robbery. It is believed Branch knew his attackers.
The surveillance recordings were also removed from the building when the body was discovered. Police later arrested a suspect but he was subsequently released.
There are reports that Branch had reported to the Regional Office of the Prime Minister that someone had made threats against him.
When contacted, the PM's Representative, Gobin Harbhajan, confirmed that Branch visited his office several times and made the accusation.
Guyana Times understands that Branch visited the office in March 2017 complaining that someone had coveted two feet of land on his property and had threatened to kill him if he took the matter further.
Harbhajan said he advised him to make a report to the Police while noting that he had assisted Branch in getting a land surveyor.
Branch later took his concerns to the President after not receiving the response he was expecting from the Police and the Prime Minister's Office.
According to Harbhajan, he has advised that the former NIS Manager to speak with the officer in-charge of the Sub-division at Whim if he was not satisfied with the response he was getting from the Springlands Police Station.
Last year, according to Harbhajan, Branch had expressed fear of going to his home where he lived alone. Police are continuing their investigations.