Delon Rose, 28, was on Thursday handed a two-year jail sentence after he pleaded guilty to trafficking 1048 grams (two pounds) of marijuana.
The custodial sentence was imposed by Magistrate Wanda Fortune presiding at the Linden Magistrate's Court.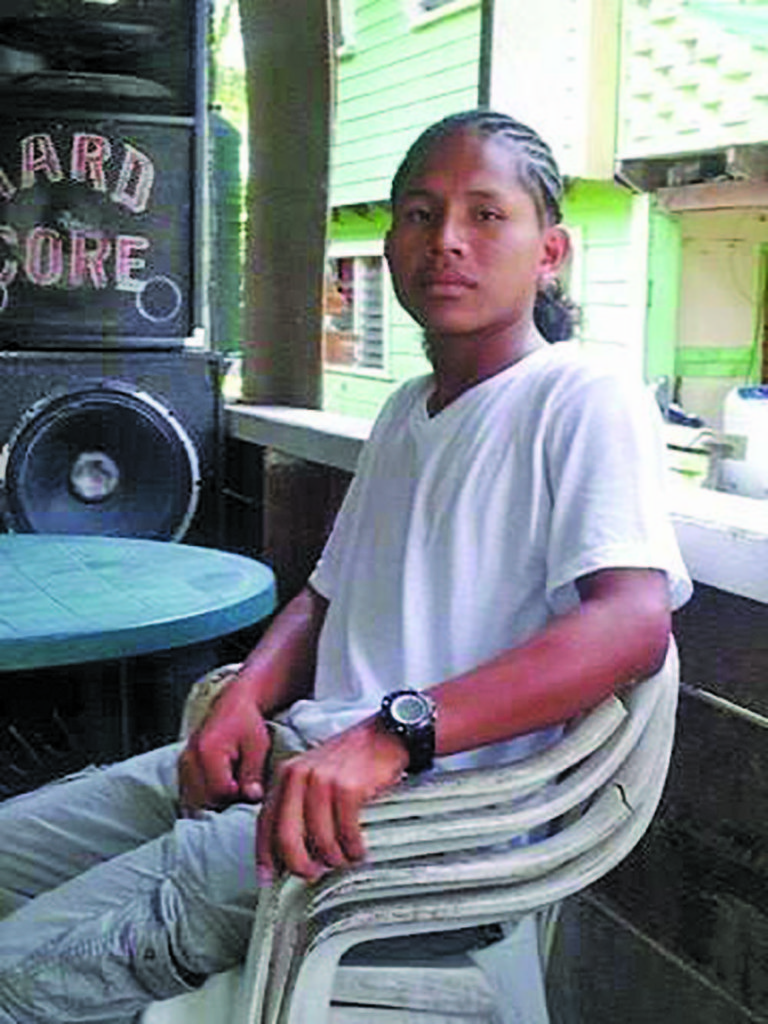 Rose, of Hururu Mission and De Veldt, Upper Berbice, was charged with possession of narcotics for the purpose of trafficking. It was previously reported that on January 12, 2021, Police ranks stopped a minibus and conducted a search on its passengers and their personal belongings.
The vehicle was en route to Linden, Region 10 (Upper Demerara-Berbice). During the search on the vehicle, Police unearthed 30 bags containing cannabis in a five-gallon bucket. Rose admitted to owning the drug, and was arrested and charged.