Four men appeared before Magistrate Rabindranauth Singh at the Fort Wellington Magistrate's Court to answer the charge of murder.
Labourer Ivan Lindo, 22, of 256 Waterloo, West Coast Berbice (WCB); horse cart driver Sarju Matadin, 56, of Lot A 2 Bath Settlement, WCB; labourer Devon Mc Calmon, 52, of Hopetown, WCB; and Royston Dowden of 256 Waterloo, WCB, were charged with the murder of taxi driver Mohamed Haniff.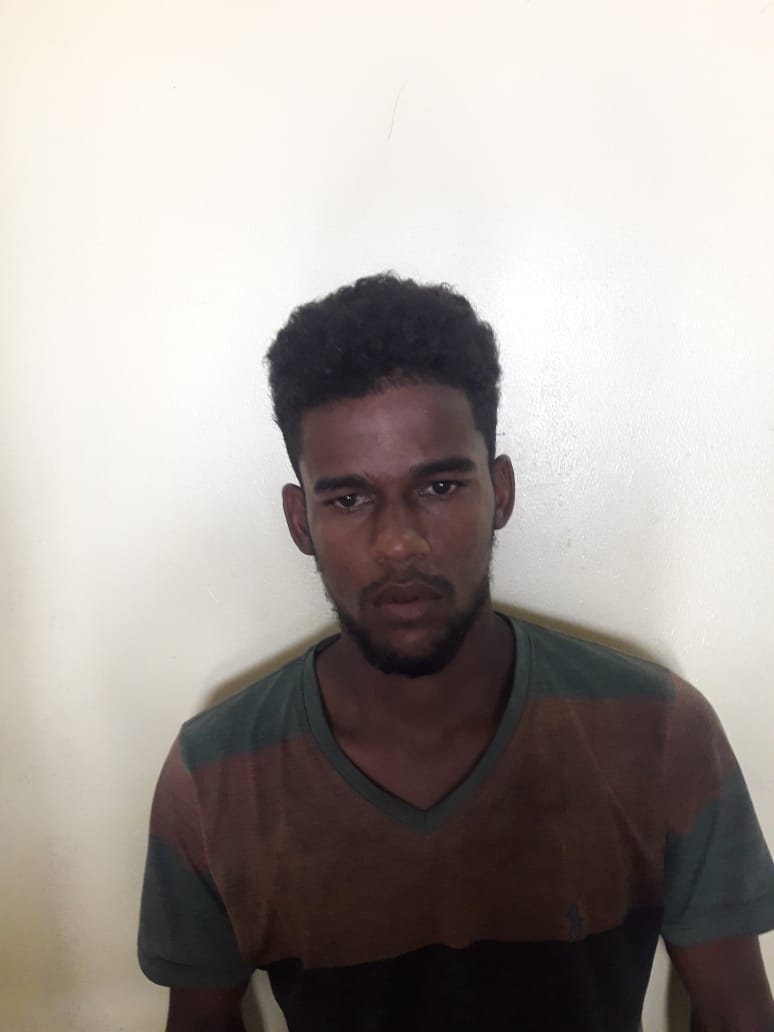 The quartet is accused of murdering Haniff between September 11 and 12 at his Experiment, Bath Settlement home.
They were not required to plea to the charge and were remanded to prison until October 02.
Haniff's wife was arrested as the alleged mastermind of the brutal killing but was released on station bail.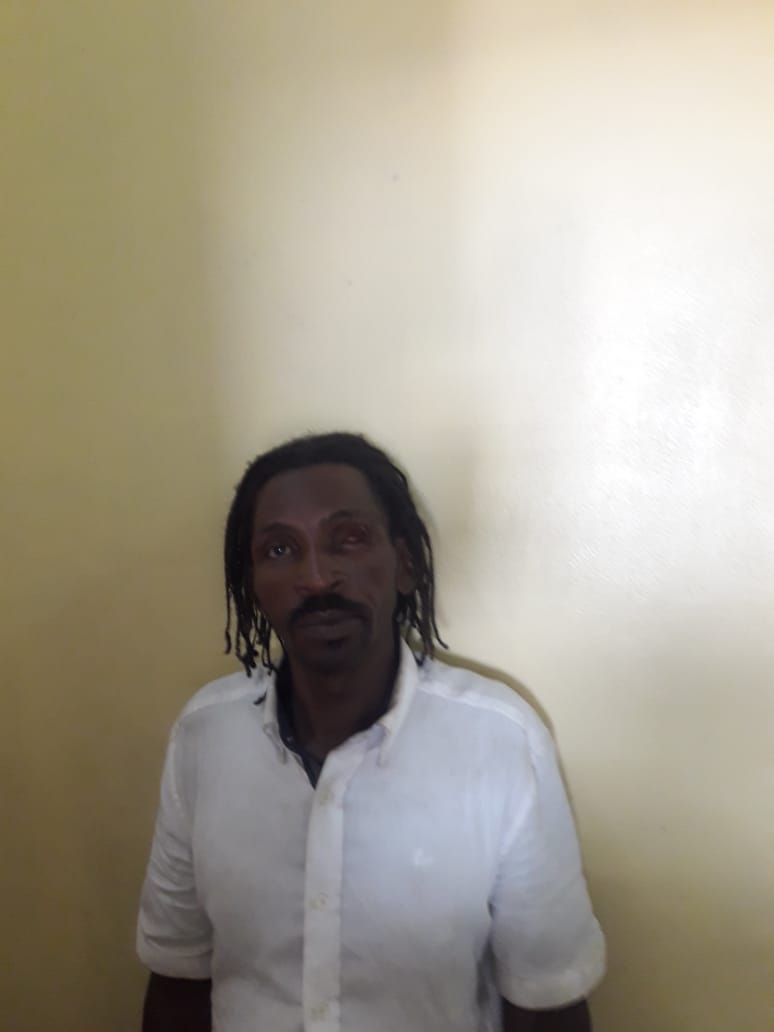 It was reported that three men entered Haniff's house last Friday evening. At the time, the man's 44-year-old wife was also at home. The masked men were armed with a small handgun, a metal bar, and a cutlass. One of the suspects dealt the victim several chops to his head as the others demanded cash.
After he did not cooperate, Haniff was severely beaten in the presence of his wife. After ransacking the house, the bandits found an undisclosed sum of money and a quantity of jewellery.
After the robbery, the suspects left the home and made good their escape. Sometime after the ordeal, the injured man was found lying on the floor in a pool of blood, with several chops to his forehead and one to the back of his head.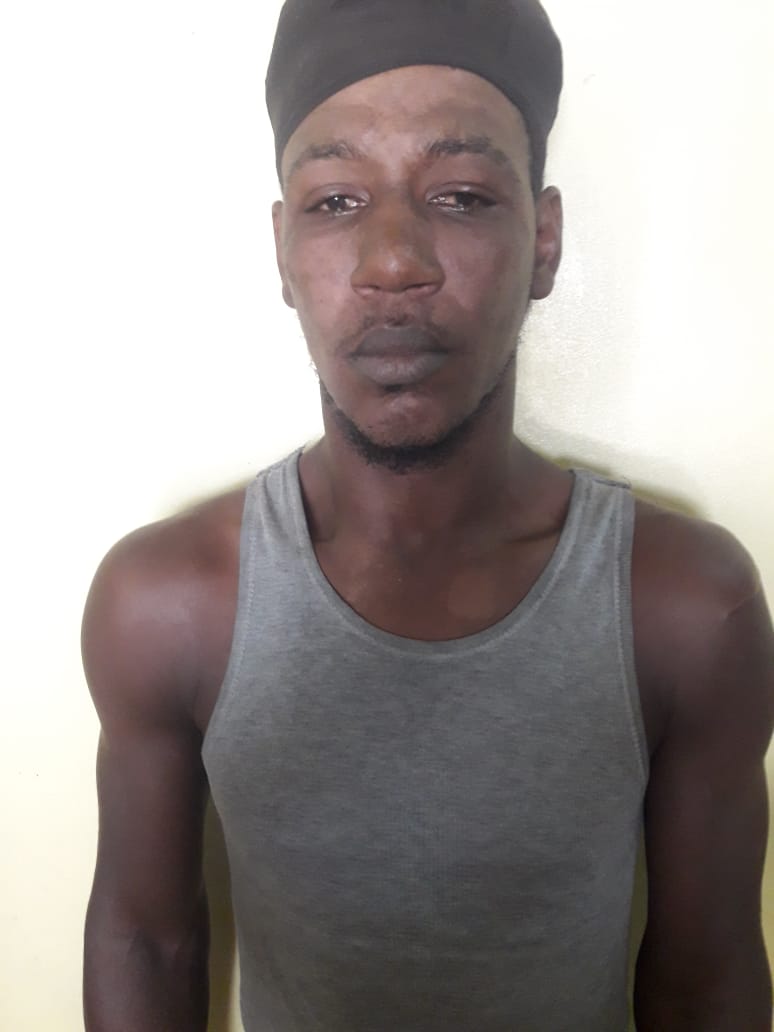 He was picked up by a neighbour and rushed to the Fort Wellington Public Hospital, and later transferred to the New Amsterdam Public Hospital, where he was admitted in serious condition and subsequently died about 01:30h on Saturday last.
It was reported that the man's wife called a friend who was several villages away and reported the incident to him. That friend then called a neighbour, who called the Police.
After speaking with investigators and allegedly giving conflicting stories, the woman was taken into custody.
The couple's daughter, Bibi Haniff, who lives next door with her husband, revealed that her father returned from Sint Marteen and had approximately US$8000 and gold jewellery in a bag hidden away.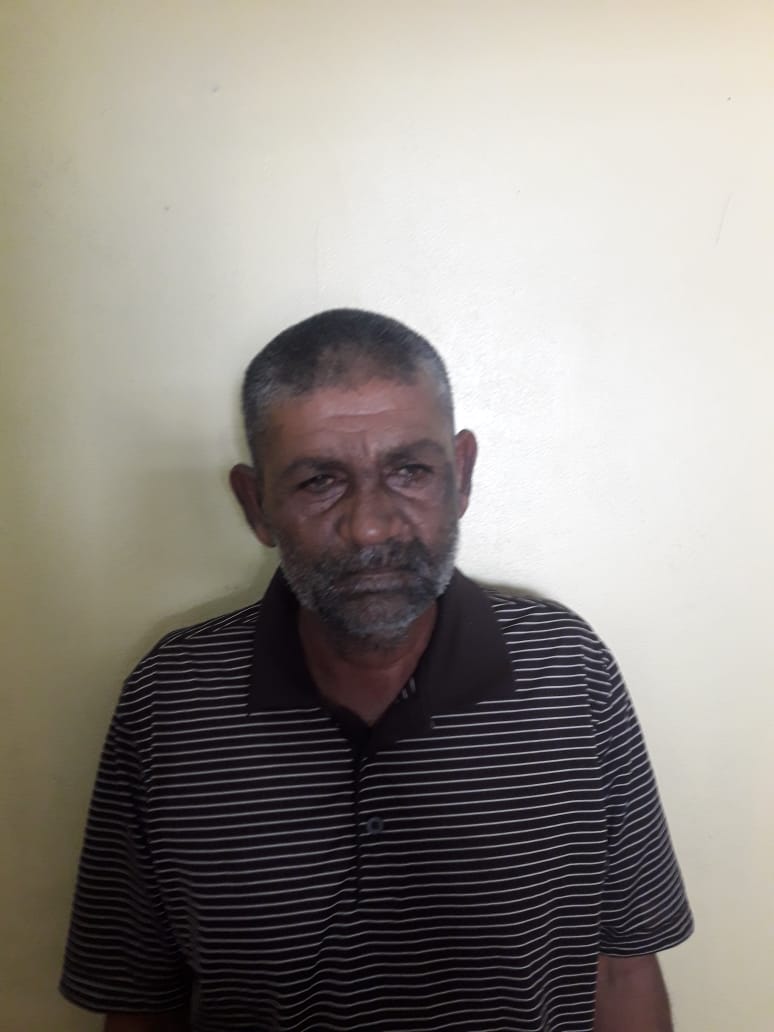 According to her, she was told that when the men entered the house, they demanded that her mother hand over the money and gold. She said that her father was in the bedroom while her mother was in the sitting room at the time of the incident.