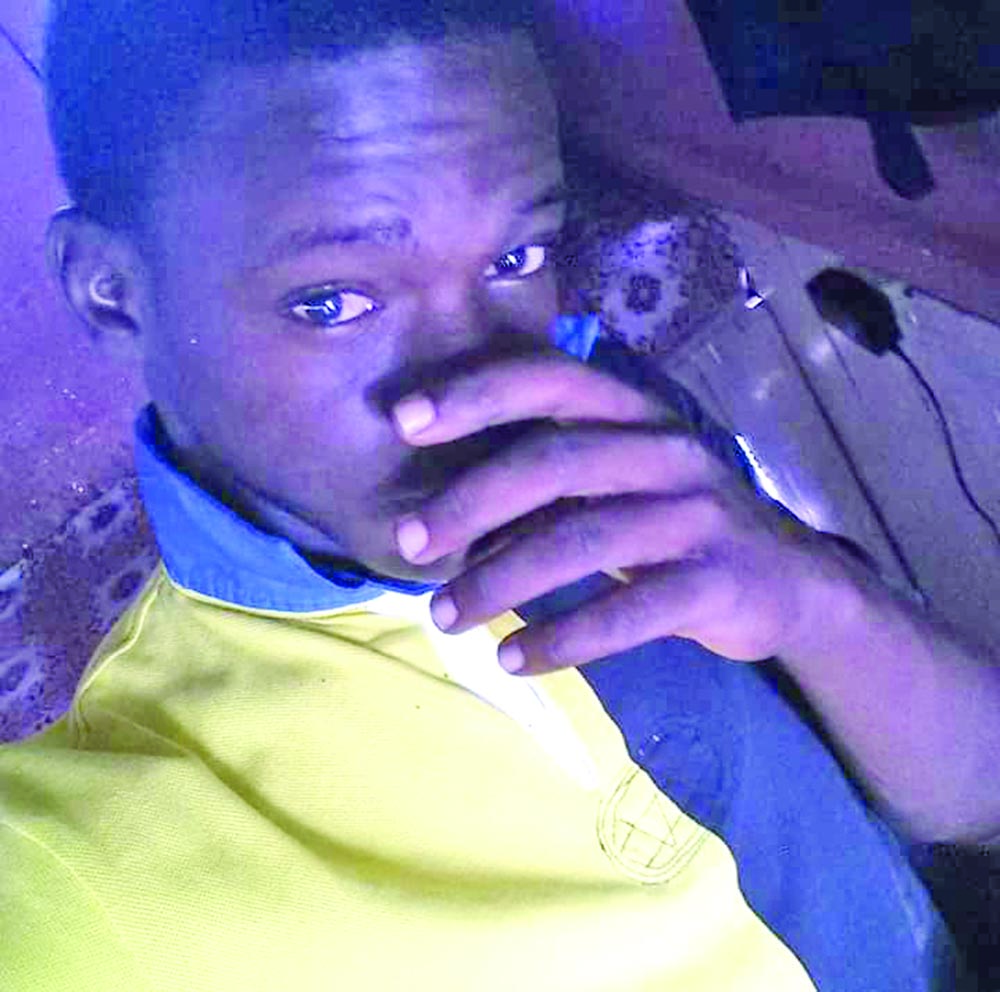 As investigations continue into the murder of 18-year-old Christopher Mansfield who was stabbed, chopped and shot in Albouystown, Georgetown on Sunday; five young men have been arrested and the Police are on the hunt for the sixth.
A Police source told Guyana Times that the five youths who are in custody are known for their involvement in gang-related activities. The sixth however, is reportedly the ring leader.
Eighteen-year-old Mansfield, also called "Gully Bop," of Lot 66 Barr Street, Albouystown, Georgetown, was reportedly killed while playing football in the village.
The dead teen reportedly left home on Sunday morning to play football, something he did on a regular basis.
Police in a statement related that the murder was committed by three young men on motorcycles; one was armed with a cutlass, a knife and a gun. It was reported that the suspects approached the victim and proceeded to attack him.
During the altercation, the suspect who was armed with the gun shot the teen to the right side of his abdomen, and the injured youth barely managed to seek refuge in a nearby yard before he collapsed.
Mansfield was taken to Georgetown Public Hospital (GPHC), where he was pronounced dead on arrival. His body is at the GPHC mortuary awaiting a post-mortem examination.