By Jemima Holmes
Like many other local sports, Athletics is looking to make a move after losing 10 months of calendared activity to the Coronavirus pandemic.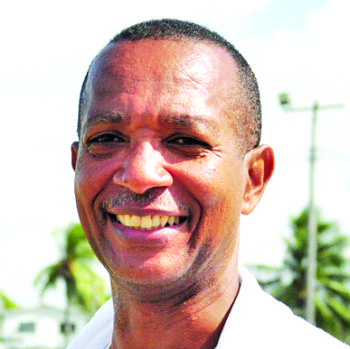 In a recent interview with the Guyana Times Sport, AAG President Aubrey Hutson shared what the Athletics Association of Guyana has planned for the local athletes.
The Athletics Association of Guyana (AAG) is looking to restart it's track action in under a week, with subsequent competitions also planned, as the year comes to a close.
The AAG's last track activity came over the weekend of March 14 and 15, when the Early Season Classic was staged at the Leonora Track and Field Facility, West Coast Demerara.
What looked like it would be a great start to the athletics calendar, turned out to be the final meet for months. Now, the AAG is hoping to ease the nation's athletes back into competition stride.
"It's really and truly affected us in a very negative way. We had high hopes for a lot of our athletes doing great things this year, but they were not tested the way we would have liked to have them tested, especially in the international arena. We had high hopes for people like Akeem Stewart, Emmanuel Archibald and those guys going to the European circuit," Hutson shared.
He added, "Our CARIFTA athletes had done well at the trials and we expected great things from them as well."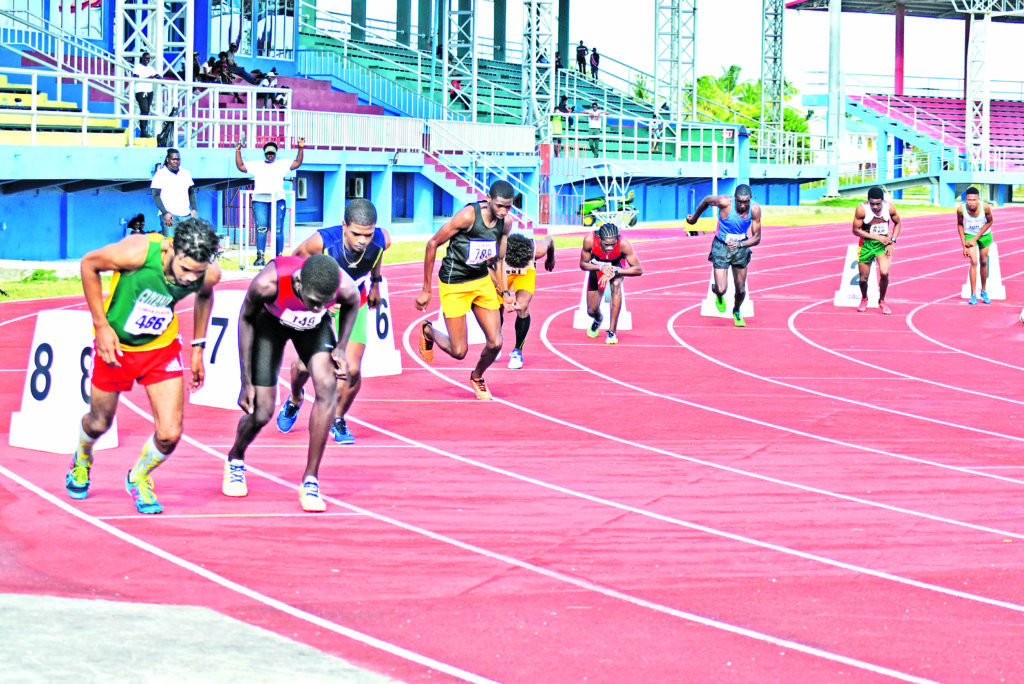 On that note, Hutson divulged the bit of advice that he gave to coaches and athletes, in the event that the Track season would restart.
"But again, the pandemic came and we just had to deal with it. But my advice given to the clubs, athletes and coaches, let the athletes continue to train so that they can go into the next season at a higher level. So, they were able to taper and moderate their training to the point where the new season is coming now and the athletes are rearing and ready to go," He shared.
As such, Hutson took the opportunity to announce the first event that the Association has on the cards, which will take on a cross country format.
"We're hoping to start as soon as next Sunday coming. Sunday the 15th we're hoping to start with our cross country, it's a little earlier. The feedback I've been getting from the athletes is that they very encouraged and ready to go," the AAG boss disclosed.
Following the cross-country event, the AAG is planning to host their version of the South American 10k run, after which another cross- country race will run off in December. The AAG Boss also shared hopes of seeking involvement from Surinamese athletes, once the borders are reopened.
"And after that we'll hit the track," Hutson declared with a smile.