The Guyana Cricket Board has commenced its return to regular cricket activities. These activities will witness training and competition aspects of cricket development, with four major tournaments expected to follow the Guyana Jaguars' recent return to outdoor training.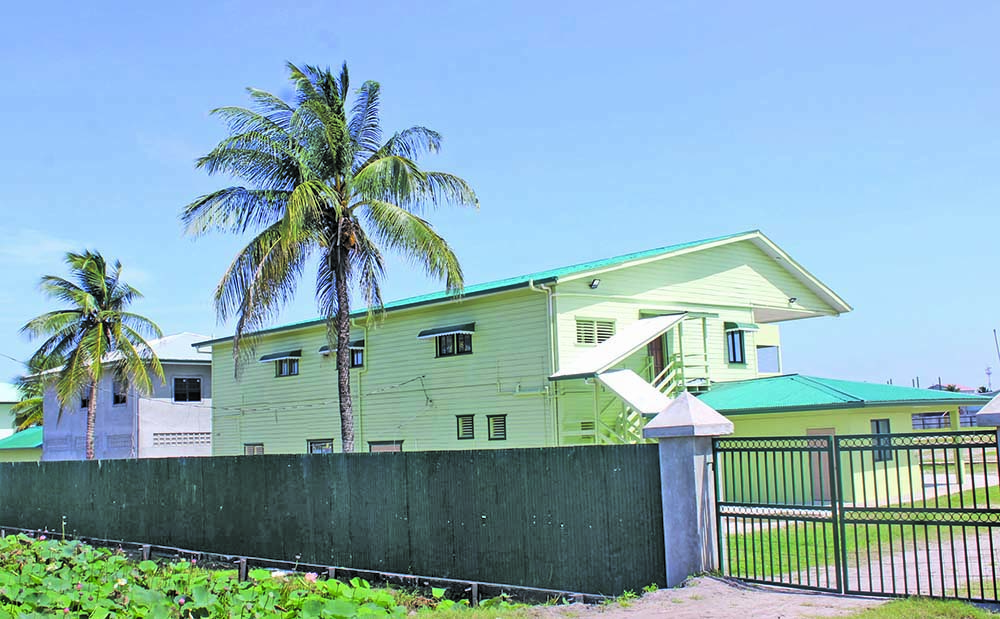 The Guyana Jaguars have spent an unexpectedly protracted period of training via Zoom, which at the time of the onset of the COVID-19 pandemic appeared to be the most suitable alternative form of training. The Zoom training, which initially focused on strength and conditioning, has been initiated by the GCB's Physiotherapist and Strength and Conditioning Coach, Mr. Neil Barry. However, the Zoom activities later shifted to integrated players and team reviews/planning exercises under the tutorship of the Head Coach Mr. Esaun Crandon and his management team.
The Guyana Jaguars are currently utilising the GCB's LBI facilities for outdoor training. This is a welcome initiative for the administrators of GCB, who are working diligently and tirelessly to create the first GCB-controlled first-class facility.
The four tournaments that are scheduled for the latter part of 2020 are all of significance, and training would commence with the National Over 40 Competition, which is one of the listed GCB-approved Tournament for 2020. This tournament has been given favourable sponsorship in the past by different private entities. The GCB trust that the National Over 40 Tournament, will continue to realize it objective of bringing former experienced players back to the cricket environment, and thereby serving as an impetus for their involvement in relevant facets of the administration of the game, inclusive of coaching and mentorship.
This Over-40 tournaments will be followed by the hosting of the GCB Hand-In-Hand Under 19 Inter-County Three (3) Days and One Day 50 Overs Tournaments, which will target those players who were eligible to play the Under-19 Inter County Tournament earlier in this year.
The GCB is also arranging to have a select group of these players benefit from the incentive to represent Guyana against one of our sister territories during the early part of 2021. This is viewed as essential to the GCB, since the 2020 holding of the CWI Regional Under-19 Tournament was affected by the COVID-19 pandemic, and based on the fact that the GCB policy mandates the executives to examine ways to provide a safe, fair and impartial system in the administration, development and promotion of the game. To this end, GCB trusts that given the approval from the Ministry of Health and favourable weather conditions, the Under-19 players will be able to showcase their talents and expertise during the hosting of this scheduled Under-19 tournament.
The year 2020 is scheduled to conclude with exciting T20 cricket involving the CGI Franchise league teams. These eight teams will compete for an attractive winning purse, and with floodlight arrangements being put in place at the LBI facility, the T20 finals is likely to be played under floodlights of international standards.