A slew of Olympic hopefuls will hit the track today for the second time this year as they compete in the Athletics Association of Guyana's (AAG's) developmental meet.
This is the second event the AAG has been able to host this year, initially scheduled events being postponed owing to the need for approval from the National COVID-19 Task Force.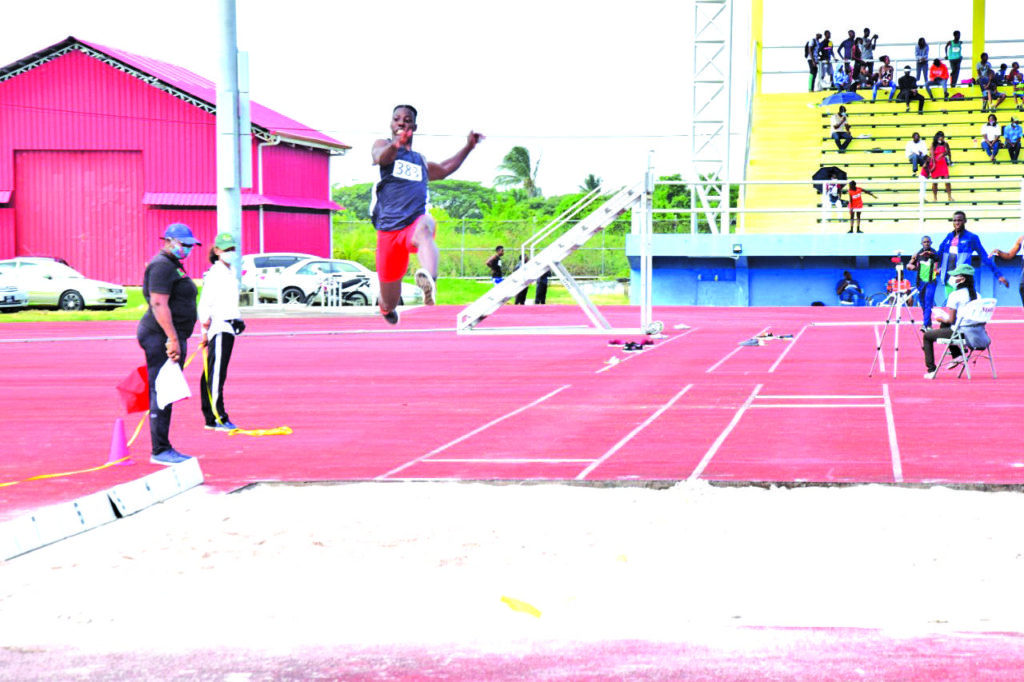 The first meet, which was hosted since February 14, saw a number of impressive season-opening performances from the nation's athletes.
In focus today will be 100M and long jump maestro Emmanuel Archibald, who clocked 10.21s and 8.10M in the respective events in February.
According to the World Athletics website, Archibald currently leads the long jump this year, and has the fourth fastest sprint time internationally.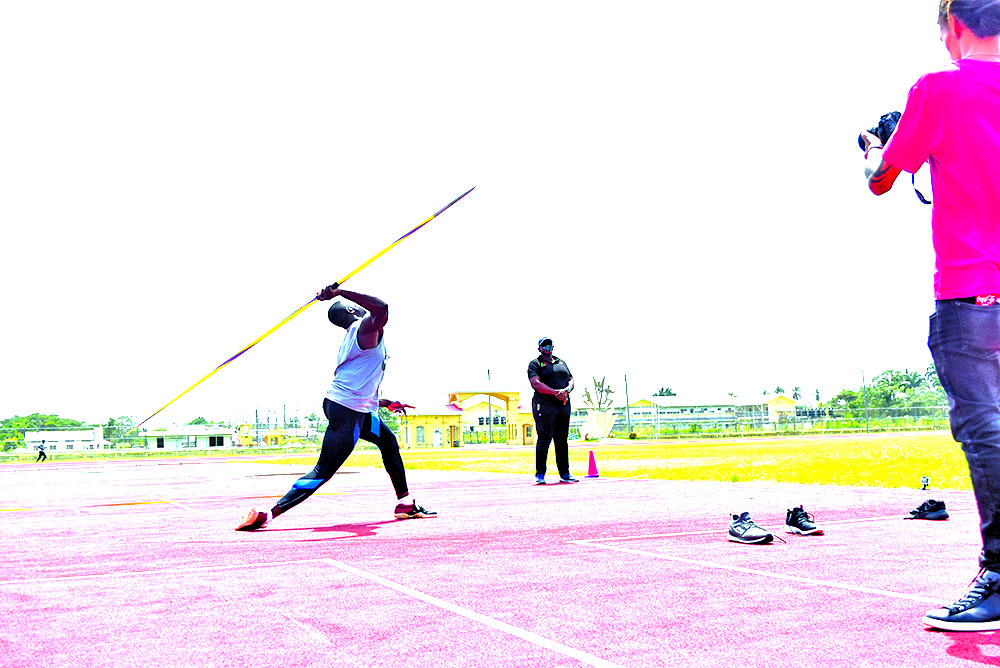 Another athlete to watch is Leslain Baird, who is keen on qualifying for the Tokyo Olympics. Baird's best javelin throw in the last meet was 77.23M. and while it was better than he expected for his season opener, he would have to touch 85M to secure a spot in the July-August event in Tokyo.
Outside of these Olympic hopefuls, the developmental meet also gives the younger crop of athletes the opportunity to strut their stuff, with qualification for the World Juniors U20 championships, being hosted in Kenya this year, on the line.
According to the AGG, the same strict COVID-19 protocols would be in place, and no spectator would be allowed in the Leonora Track and Field Facility.