The Linden Bauxite Flyers Cycling Club (LBFCC) and the Rose Family of Linden have teamed up to hold the second staging of the Albert Rose Memorial Road Race today.
The 50-mile event will commence from the GTT entrance at David Rose Street at 08:00hrs, proceed to Moblissa Hill on the Linden Soesdyke Highway, then return to finish at Bamia Hill.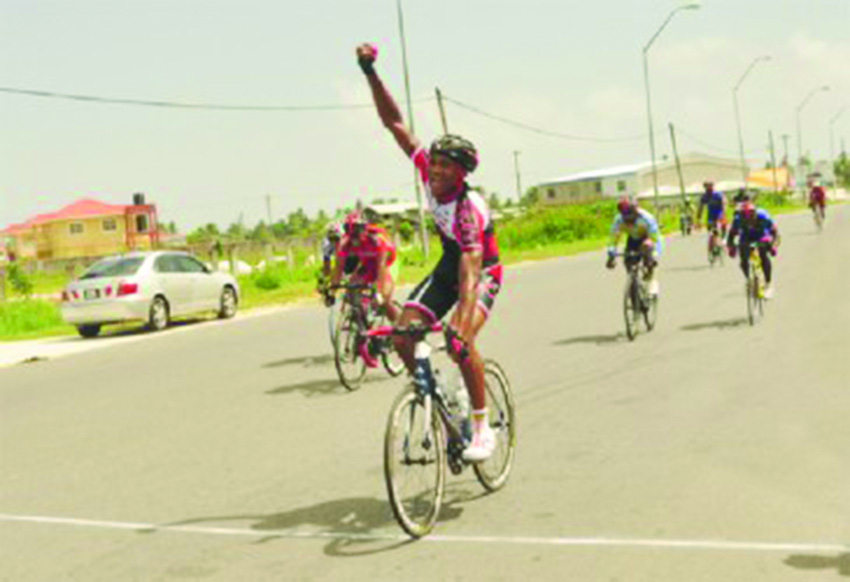 While juveniles would receive only trophies, cash incentives will be at stake for the other categories of competitors. Close to $200,000 in cash and other incentives, as well as trophies, will be at stake. The senior segment of the race also has at stake 10 prime prizes valued at $2000 each.
Albert Rose, one of Guyana's leading cyclists in the 70s and 80s, died of a heart attack two years ago. To keep his memory alive, the LBFCC and the Rose Family have organised this event, which is in its second year. Michael Anthony was the winner of last year's inaugural race, which had attracted only Linden riders.
This race will, from this year, be a national race in which cyclists across the veterans, seniors, juniors and women's categories respectively will do battle for cash prizes and trophies.