The Berbice Cricket Board's (BCB's) cricket season continues to gather steam with today's hosting of the long-awaited finals of the BCB/Lewison General Store 2020 tourney at the Jai Hind Cricket Ground at Albion.
Arch-rivals Port Mourant and Albion oppose each other in this match, scheduled to start at 9:30h.
BCB President Hilbert Foster has said that when the 2020 season was suspended in March last year due to the coronavirus pandemic, a total of eight finals were affected. Among the other finals were the Elizabeth Styles Under-21, Let's Bet Sports 20/20 County wide, and Mike's Pharmacy Under-15.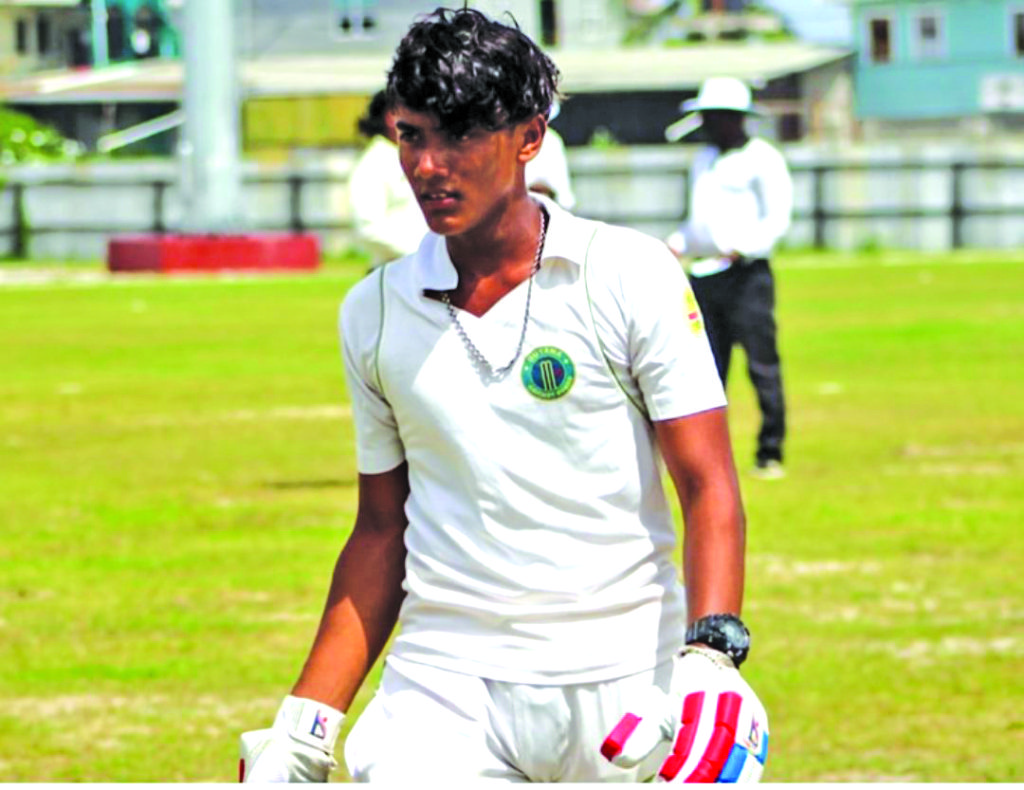 The BCB hopes to complete all the outstanding finals by late April, while at the same time hosting junior, female, and second division tournaments for 2021.
Both Albion and Port Mourant teams are strong on paper. Port Mourant would be led by West Indies Under-15 player Rampertab Ramnauth, who would receive support from Salim Khan, Rampersaud Ramnauth and Romesh Bharrat.
Albion would be led by the promising Damien Cecil, with support from Shiv Harripersaud, Afraz Budhoo and Ari Afrizal Kadir.
The presentation ceremony would take place immediately after the match. No spectator would be allowed into the venue, and all the players and umpires are hereby asked to bring along their own face masks, hand sanitisers and drinking water.
Albion Community Centre Cricket Club squad reads: Tameshwar Mangal, Ari-Afrizal Kadir, Damien Cecil, Afraz Budhoo, Devin Lalbehari, Antonio Ramphal, Shiv Harripersaud, Kumar Deopershad, Asaf Esau, Shared Persaud, Dion Sital, Dhanesh Prabudial, Feeaz Baksh, Joel Cort and Reetish Nathoor.
Port Mourant Community Centre Cricket Club squad reads: Rampertab Ramnauth, Rampersaud Ramnauth, Romesh Bharrat, Salim Khan, Khanromel Budwa, Vishal Williams, Yoganand Mohan, Krish Ramroop, Jaikishan Latchhman, Balram Chappell, Chatur Mohobir, Ganesh Seosahai and Leon Teddy.