Riders are hereby informed that competitive cycling returns to the 592 with the Forbes Burnham Memorial road race being staged on Sunday 21/2.
These and other details have been confirmed by Racing Secretary of the Guyana Cycling Federation (GCF), Malcolm Sonaram. According to Sonaram, the race, organised by the Flying Stars Cycling Club, was on Wednesday given the green light by the COVID-19 Task Force and Health Minister Dr. Frank Anthony.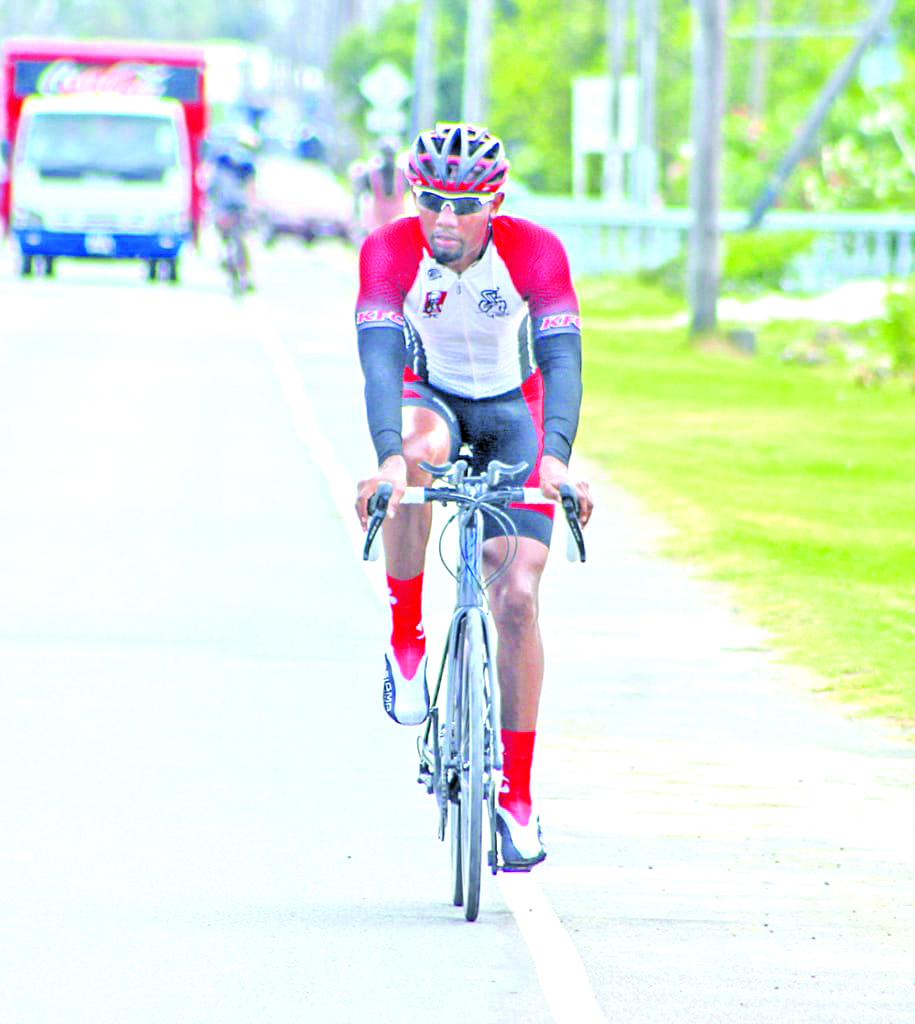 This, the first competitive cycling event for the 2021 season, is scheduled to get off to a fast start from CARIFESTA Avenue at 07:30hrs on Sunday. The peloton will be heading east to Belfield, ECD, before returning to the point of origin for the finish.
Sunday's 30-miler would cater for riders in the categories of Open, Juniors and Veterans. Cycling standout Marlon 'Fishy' Williams won last year's event, which was a two-stage race.