Months after Interpol had issued a red notice for the arrest of Marcus Brian Bisram, who is wanted for murder, he was on Tuesday nabbed in Queens, New York.
Bisram became the central point of an investigation back in November of 2016 after he was implicated in the murder of 26-year-old Faiyaz Narinedatt by several suspects who had already confessed and were subsequently charged.
The accused allegedly made sexual advances towards Narinedatt, but was blatantly rejected and as a result of the embarrassment of being rejected, Bisram reportedly ordered his bodyguard and others who were at a party to get rid of the carpenter.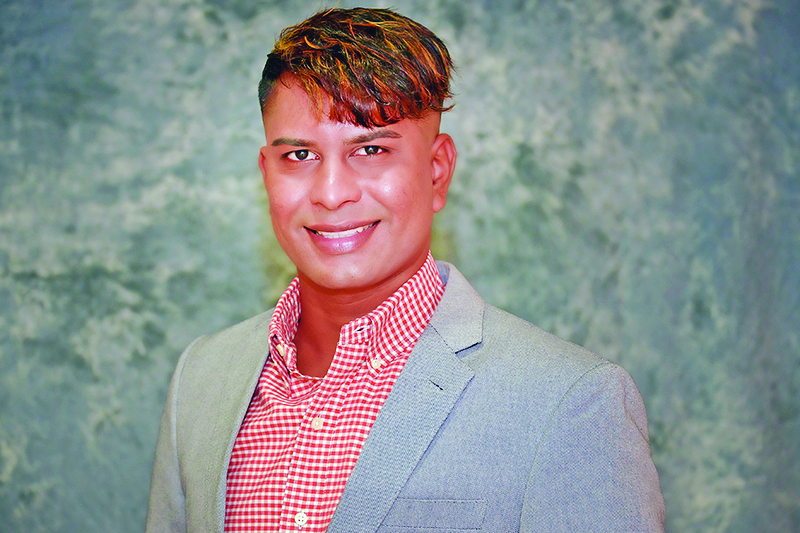 The carpenter was snatched and beaten into an unconscious state, then his body was dumped on the roadside and run over with a car to make it appear as if he was the victim of a hit-and-run accident.
The body of Narinedatt was discovered about 03:45h on November 1, 2016, along the Corentyne Highway at Number 70 Village.
Police reopened investigations into the matter, following an informal investigation by the relatives of the dead man which uncovered new information regarding the circumstances surrounding his demise. It was then that the Police had arrested Narinedatt's attackers, who confessed that Bisram had ordered them to commit the killing.
After the killing, Bisram had returned to the US.
According to the New York Daily News, after reissuing a fugitive warrant for Bisram in March, members of the New York Police Department (NYPD) Marshals Joint Fugitive Task Force were able to zone in on and apprehend the suspect around 13:00h on Tuesday.
"He was living here in plain view," the New York Daily News reported a source as saying.
Bisram is expected to appear before Brooklyn Federal Court for an arraignment hearing on Wednesday.
In order for the accused to be tried in local courts, Guyana will now have to petition the US authorities for the extradition of Bisram.