EBD land scandal
Member of the People's National Congress Reform (PNCR), James Bond has been fingered by yet another businessman as being the mastermind behind the questionable transfer of prime State lands on the East Bank of Demerara (EBD).
Eddie Doolall, the principal of A-Z Pharmaceuticals, has told the investigators that the PNC member made all the arrangements for the land deal to take place, and in the end, pocketed more than 50 per cent of the proceeds received so far – which amounted to more than $50 million.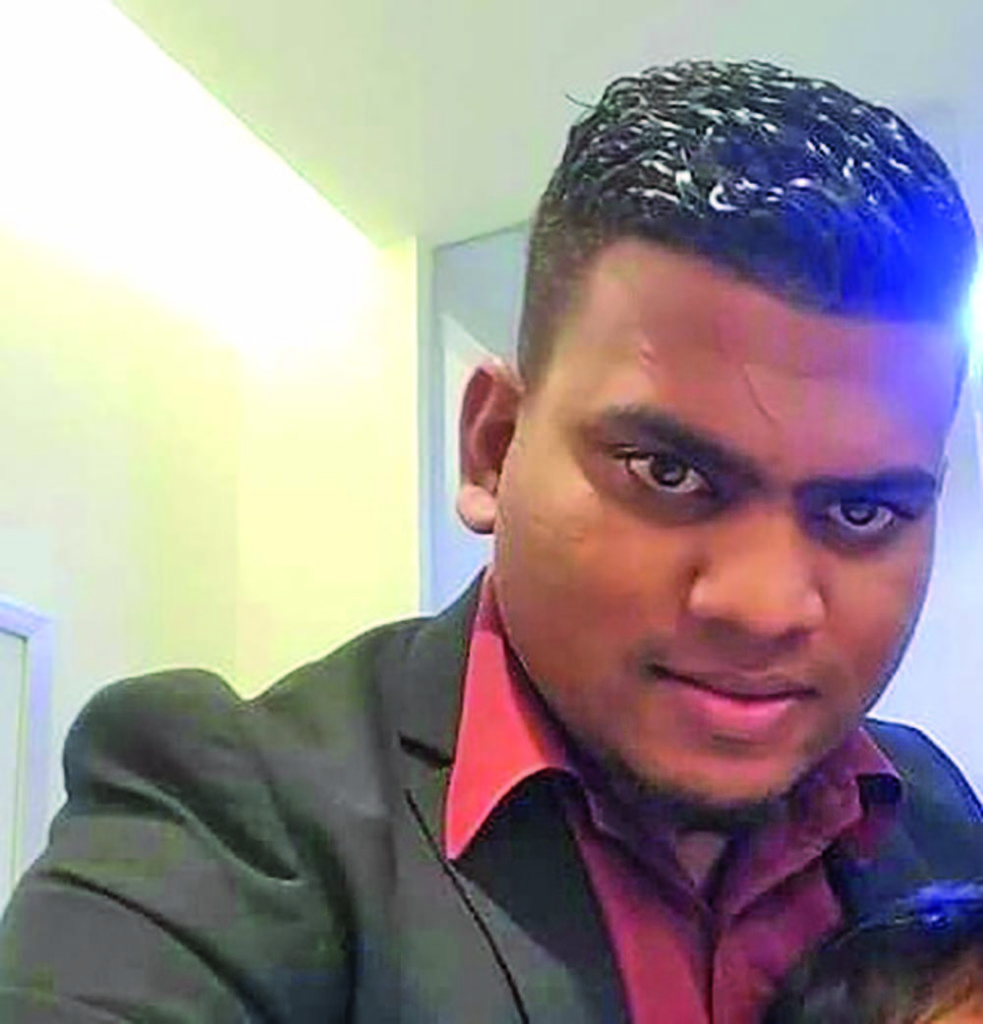 A-Z Pharmaceuticals had leased from the National Industrial and Commercial Investments Limited (NICIL), three plots of land; "A7", "A8" and "A20", a total of 15 acres situated at Plantation Peters Hall, EBD. Doolall had, on May 17, 2018, agreed to lease the lands for US$11,700 plus taxes per annum for a period of 20 years. However, he later transferred the land to an individual for a mere $100.
Doolall, who has since been interrogated by Police, explained that it was Bond who advised him to start up a pharmaceutical company. Doolall further claimed that it was Bond who told him to write an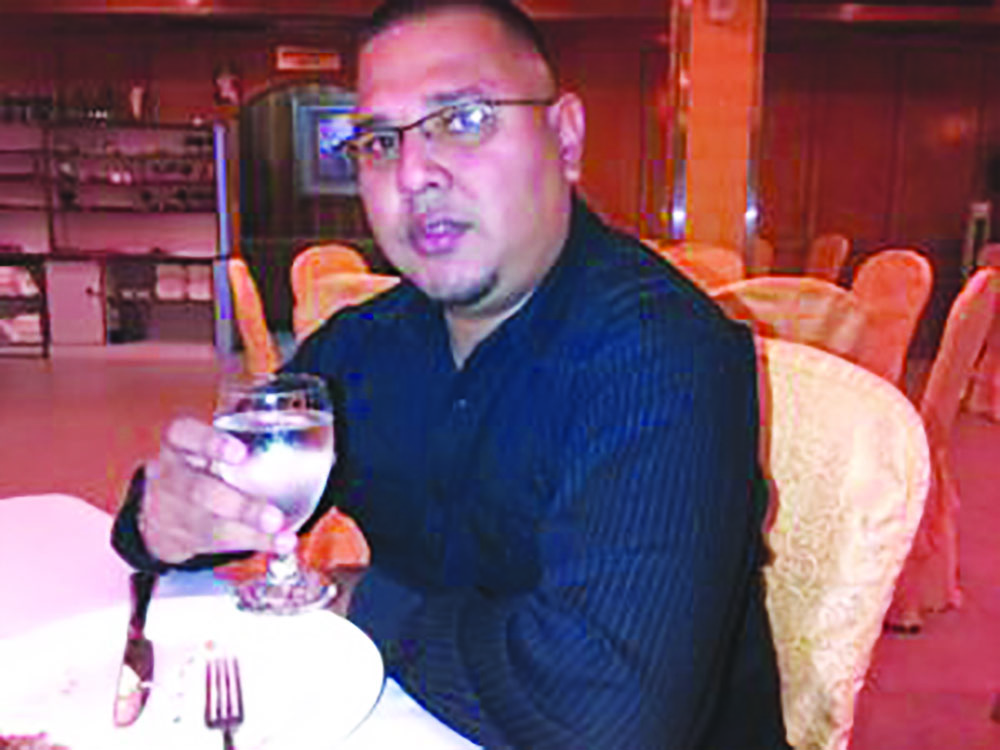 Expression of Interest to NICIL and that he [Bond] would take care of the rest.
This was done, and then on May 17, 2018, Doolall said Bond contacted him and informed that the lease for the lands was approved and that he needed to sign the documents.
Police sources indicated that Doolall said he would have subsequently spoken to Bond about accessing finances to develop the land and construct a storage bond. The businessman detailed that it was during this conversation that the PNCR member advised Doolal that he could transfer the lands at a prime price and use the money to invest. Doolall said Bond agreed to arrange a buyer.
Doolall explained that when Bond found the buyer, an Agreement of Sale was drafted and presented to him to review. Guyana Times was informed that the agreement listed a sale price of $133 million. Doolall reportedly told investigators that when he spoke to Bond about the price, it was then that the PNCR member revealed that he wanted 50 per cent of the proceeds.
Doolall also claimed that Bond insisted that he receive his payment first from the first tranche of monies that would have been released from the buyer. According to Police sources, Doolall said he agreed to this arrangement.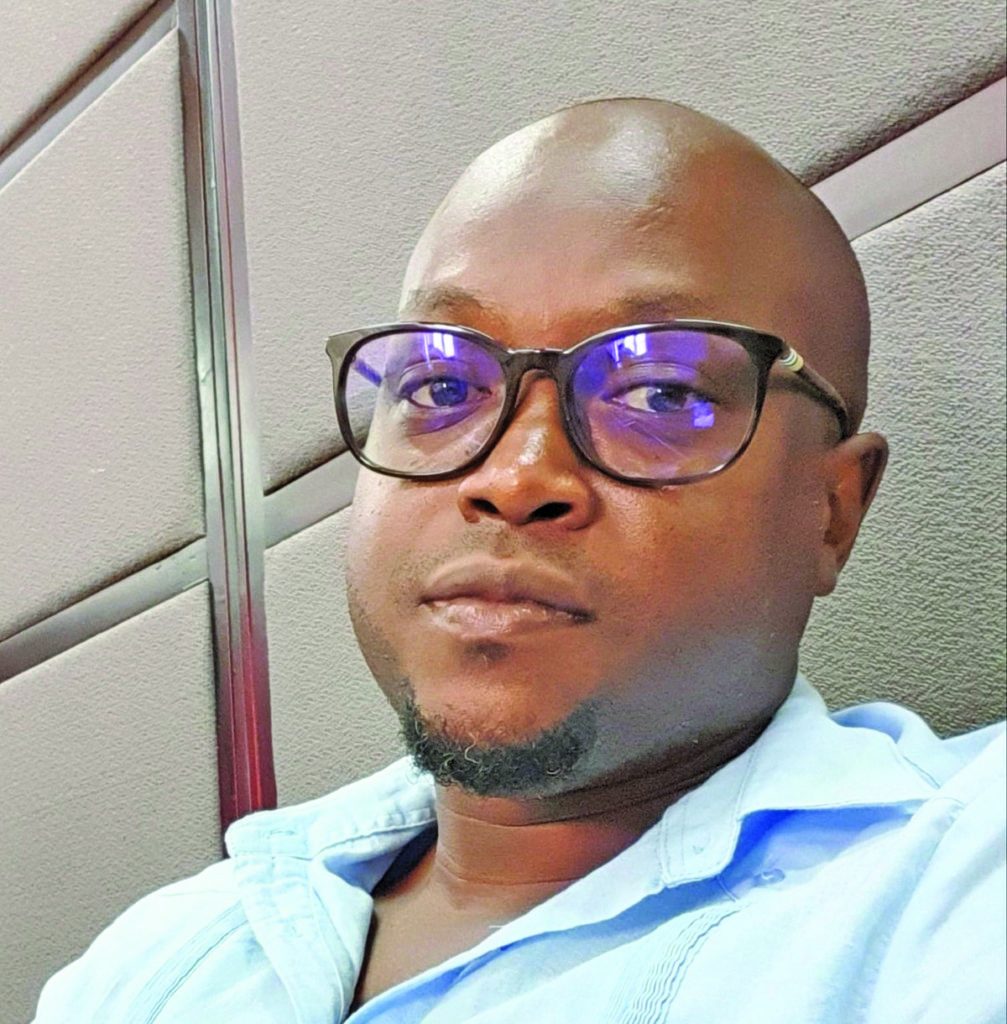 Information reaching this newspaper indicated that Doolal would have received some $60 million so far, of which the majority was given to Bond. In fact, Doolall told investigators that he only collected some $6 million from that sum.
The story detailed by Doolal is similar to that provided by another businessman, Avalon Jagnanan, who is also at the centre of the questionable transfer of State lands.
Jagnanan gave a statement to the police in which he claimed that it was Bond who asked him to apply to NICIL for the land. Similarly, Jagnanan claimed that upon Bond's request, he wrote an Expression of Interest (EoI) and gave it to Bond, who subsequently informed him that the lease had been granted. Jagnanan would have also signed his lease agreement on May 17, 2018 – the same day Doolall signed his.
Further, both agreements bore similarities. Life 1 Pharms Incorporated, the firm which was set up by Jagnanan, was leased a total of 15 acres of land at Peters Hall, EBD, for the sum of US$11,700. This land, referred to as plots "A17", "A18" and "A19", was subsequently transferred to one individual for $100. In fact, this is the same individual who benefited from the lands that were leased to Doolall.
Jagnanan told investigators that it was Bond who had arranged the buyer and that the lands were sold for $117 million. Of the $60 million that was paid so far, Jagnanan reportedly told police that all the funds were transferred to Bond.
Last month, Bond was named as the recipient of US$1 million in payments for 20.8 acres of flipped State lands at Peters Hall. The revelation was made by Attorney General and Minister of Legal Affairs Anil Nandlall. Nandlall had said that over 50 acres of land at Peters Hall were given away through three different agreements by the then Government through NICIL. The PNCR member at the centre of the questionable transactions, now identified as Bond, was listed as the lawyer on record for the drafting of the three contracts.
Of interest too is the fact that in both lease agreements, a clause was deliberately modified to state that "the lessee may divest the land, may part with possession, may assign it to a third-party interest".
However, Guyana's State Lands Act stipulates that whenever State lands are leased, the lease agreement must indicate that the lessee "shall not" part with lands (possession) or "shall not" assign the interest in the said agreement without the consent of the State.
It also states that in the event that there is going to be a transfer to a third party, the State reserves the right to step in and repossess the lands, reverting ownership back to the State. (G11)