…changes 65 years' jailtime to 27 years
The Guyana Court of Appeal on Monday upheld the murder conviction of 41-year-old Clifton Bonus but varied his 65-year jail sentence which it found was severe. Led by Chancellor of the Judiciary Justice Yonette Cummings-Edwards, the appellate court instead imposed a jail sentence of 27 years.
The court's unanimous ruling was delivered by Justice of Appeal Rishi Persaud. Back in 2017, Fredericks was sentenced to 65 years in prison by Justice Navindra Singh after he was found guilty of the June 2011 murder of his brother-in-law Clifton Bonus, who was found buried in a shallow grave.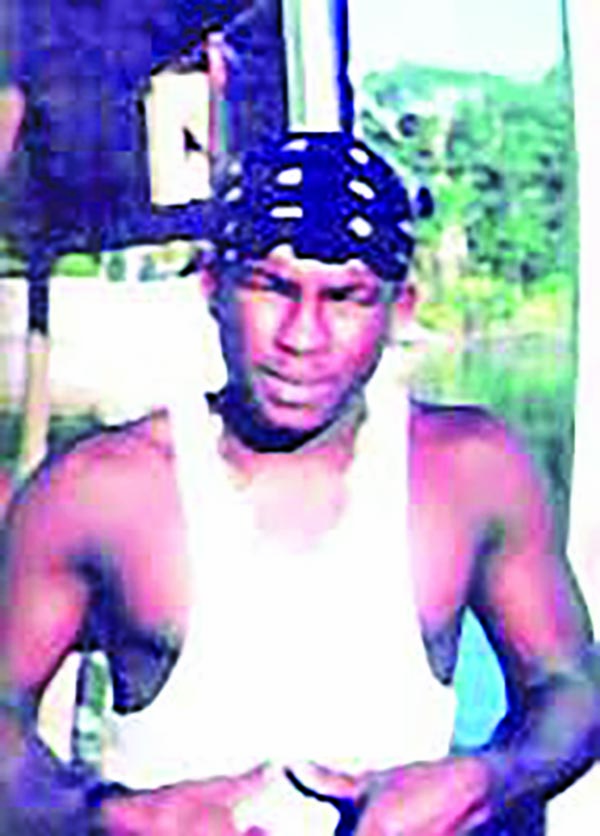 Media reports are that Bonus called "Mutts" was found buried in a shallow grave at Old England Backdam, Linden, Region 10 (Upper Demerara-Berbice), days after he was reported missing.
The man's body was found in the shallow grave, buried almost three feet deep beneath groves of cannabis days after he was reported missing. Media reports are that the men argued over marijuana seeds before Bonus was killed. The post-mortem examination proved that he was shot to the head.
During the hearing of the appeal, Fredericks' lawyer Rachael Bakker had argued that the 65-year prison term imposed on her client is unduly severe and not in keeping with modern sentencing practices.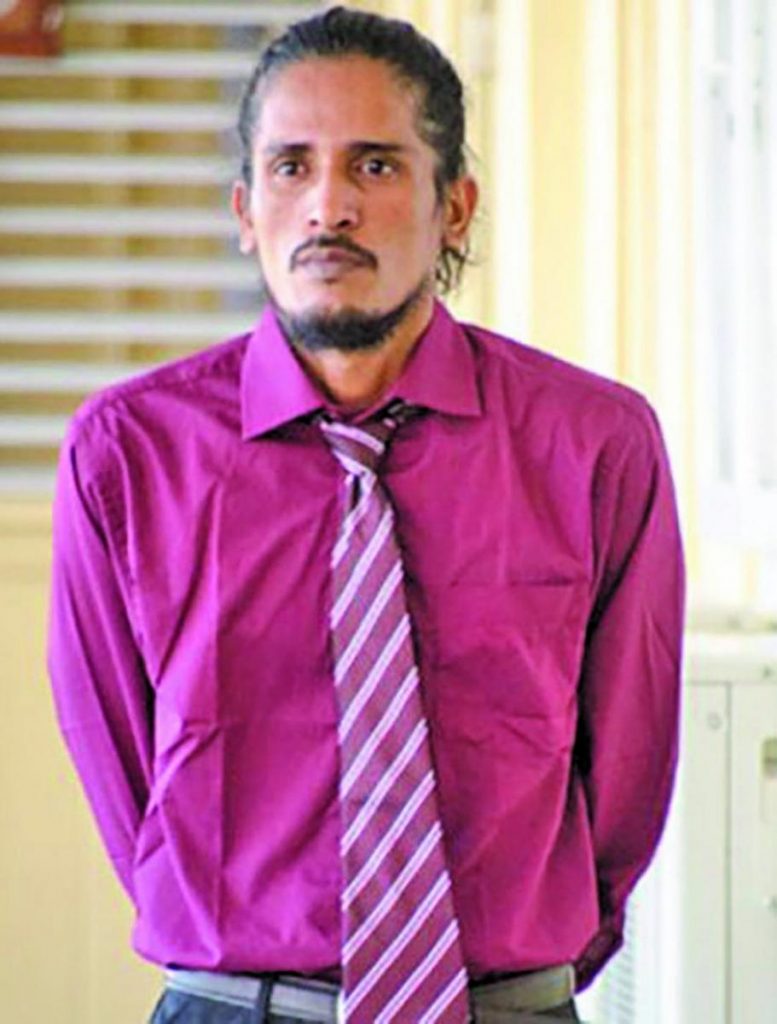 While she acknowledged that statutes dictate what sentences are to be imposed on persons convicted of the capital offence of murder, she said that Guyana's Criminal Law (Offences) Act is outdated.
The lawyer had submitted that even though the discretion of sentencing lies entirely with the Trial Judge, the penalty imposed on her client is not only strenuous to him but also taxpayers. Assistant Director of Public Prosecutions Diana Kaulesar O'Brien presented the case for the State.
The Court of Appeal ordered that Fredericks is to be given full credit for the time he spent in custody dating back to June 22, 2011, when he was first charged.
Meanwhile, Fredericks is already serving a 22-year jail sentence for the June 11, 2011 unlawful killing of 38-year-old Vernon Romaldo, who was stabbed twice to the chest at Land of Canaan, East Bank Demerara.
Initially charged with murdering the man, he appeared at the Demerara High Court and pleaded guilty to the lesser count of manslaughter. (G1)