– $11M water ambulance commissioned
Residents of Bartica, and by extension Region Seven (Cuyuni-Mazaruni), and other nearby regions can now breathe a sigh of relief knowing that a computerised tomography (CT) scan will soon be operationalised.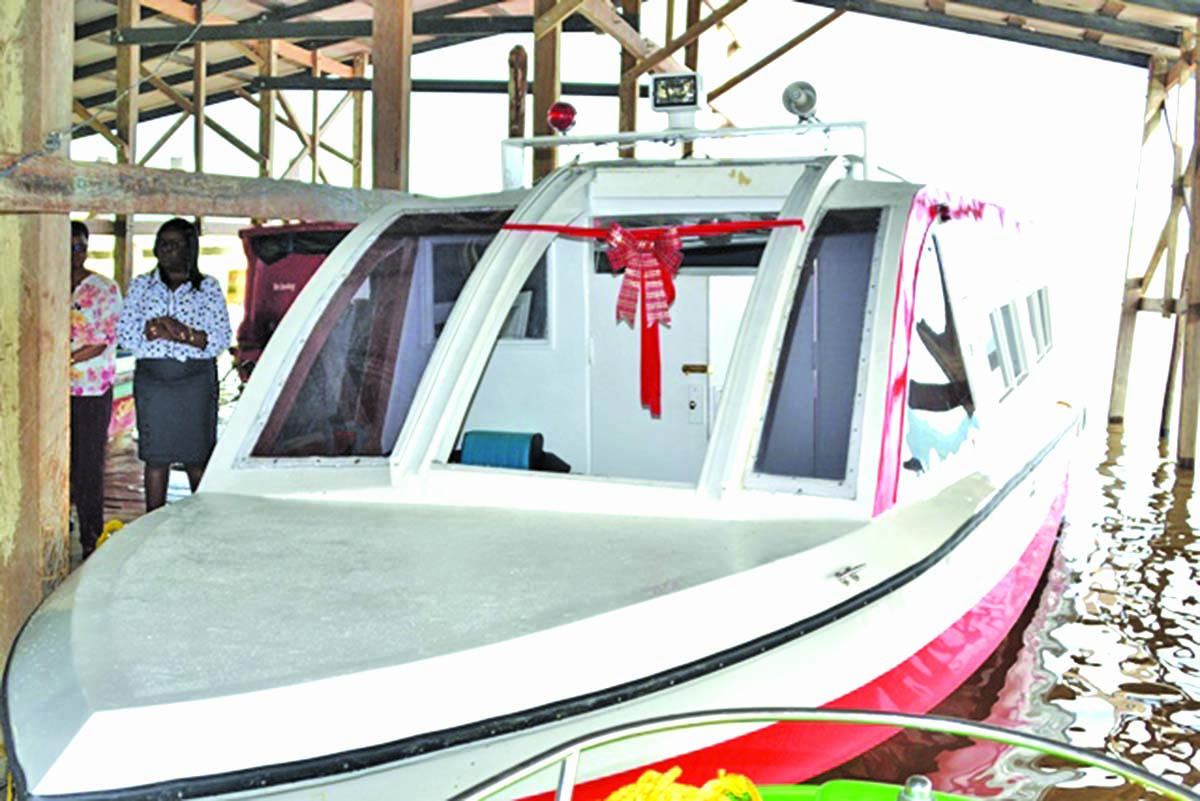 According to the Department of Public Information (DPI), after the complete installation of the CT scanner at the Bartica Regional Hospital, persons in need of scans from Regions Two (Pomeroon-Supenaam), Three (Essequibo Islands-West Demerara), Seven, Eight (Potaro-Siparuni) and 10 (Upper Demerara-Berbice) can access the service free of charge.
Dr Edward Sagala, Regional Health Officer of Region Seven emphasised the importance of having such a critical piece of equipment functioning in that part of the country.
"This is a sensitive piece of equipment which is a necessity in any modern medical institution. With medical specialists now operating and working at the Bartica Hospital this will facilitate a speedy diagnosis of conditions that are complex so that we can institute necessary medical treatment."
Dr Sagala also reflected that "persons who needed this service, would have had to go straight to the Georgetown Hospital or a private institution and there they had to spend money, it's not cheap, it's expensive," he said.
Public Health Minister Volda Lawrence stopped at the hospital while in Bartica to receive an update regarding the installation of the machine. She was pleased to learn that the residents of Bartica and nearby villages will soon be able to access the service.
The building, which houses the CT scanner, was constructed to specification at a cost of $30 million.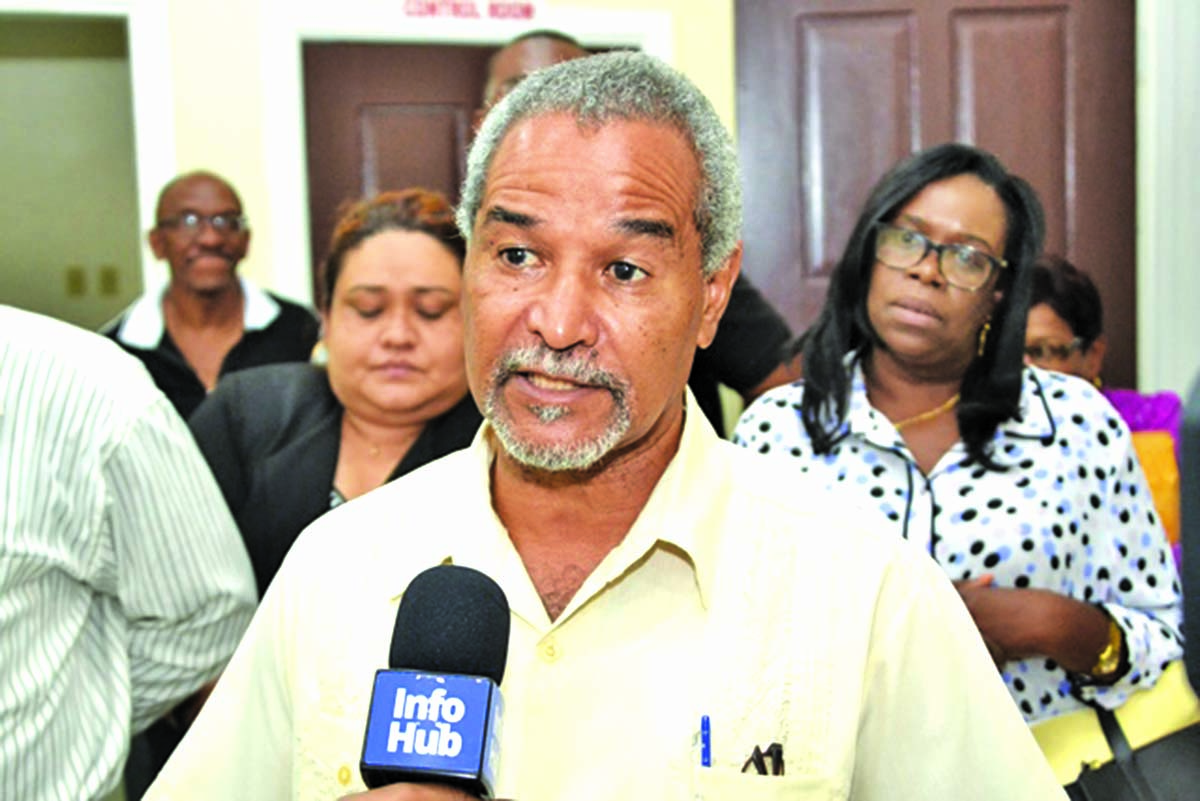 RAD-AID in 2016 handed over two new CT scanners valued at approximately US$200,000 to the Public Health Ministry, which at that time determined that one will be placed at the Bartica Regional Hospital and the other at the New Amsterdam Regional Hospital.
Meanwhile, Bartica received a newly commissioned water ambulance. The emergency water transport was handed over to the town by Public Health Minister Volda Lawrence. It was built by local contractor Sunrise Marine Incorporated.
The water ambulance, costing approximately $11 million, is equipped with all that is needed for the vehicle for its use in the effective delivery of healthcare services in the riverine regions.
This ambulance will mainly transport emergency cases and referrals from Bartica to Parika after which the patient is transported from Parika to the Georgetown Public Hospital.
Also, training for river ambulance operators has started and continues to ensure they effectively deliver the requisite services.
According to Regional Chairman Gordon Bradford, the need for the water ambulance was cited since 2006, however, priority was never given to the means of transport by the previous Administration.
"We have been back and forth with this particular project and it started since 2006 since then we visualised that we needed a river ambulance… This ambulance will effectively evacuate persons not only from Bartica but those nearby riverine communities."
During a brief commissioning ceremony, Minister Lawrence delightfully noted that it was Bartica, and by extension the entire region, which made the step for the acquisition of the water ambulance.
She added that it will not only aid in referrals from Region Seven but also Regions Two, 10 and islands in Region Three. More importantly, Minister Lawrence highlighted that the regional hospital is staffed with specialists and geared with services that cater to cases requiring emergency intervention. These include high-risk maternity cases, accidents and emergency cases among others. The water ambulance will simply aid in transporting those patients in need of a higher level of care.
Deputy Regional Executive Officer, Holbert Knights said after long periods of consideration, "we finally have been able to get the right boat with the right equipment." Regional Chairman Bradford agreed that the commissioning of the water ambulance is a dream come through.
It was also noted that the operation of the water ambulance will eliminate the need for the region to contract and rent boats as was the norm for many years. With gratitude, Bartica Mayor Gifford Marshall said, "The people of Bartica now have another reason to celebrate."
He explained that over the last three years, the region's health sector has undergone tremendous improvement and Bartica has benefited significantly.