Natural Resources Minister Vickram Bharrat on Saturday last was declared the Patron of the Berbice Cricket Board (BCB) at the St Francis Community Developers Hall, Rose Hall, Berbice.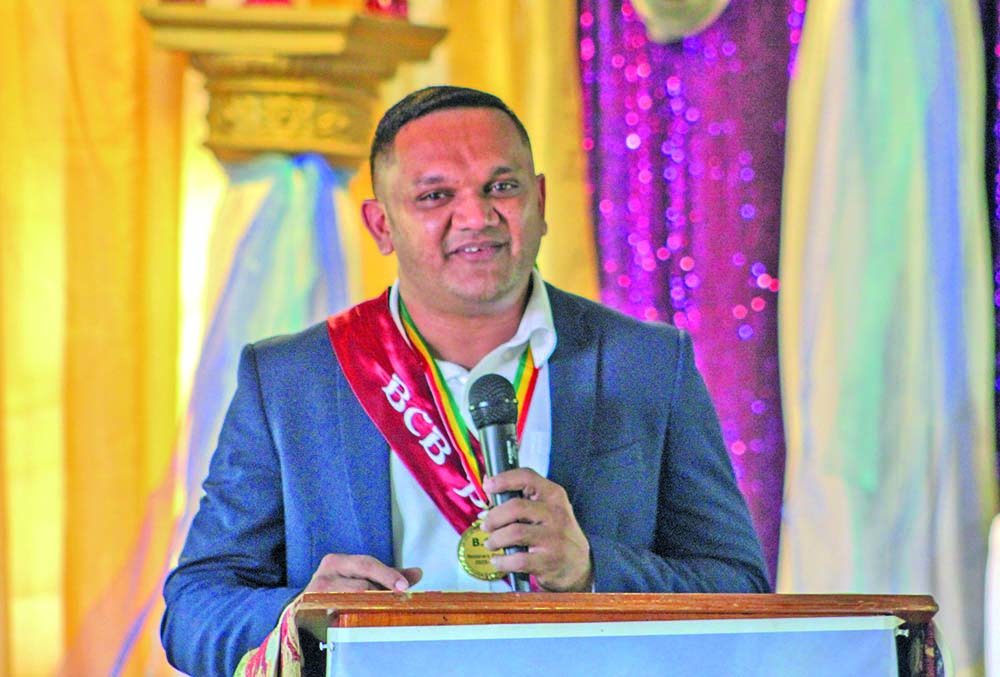 Bharrat also made a significant contribution of $1 million towards the BCB's Semi-Professional League (SPL) that will start in 2021, where players across the Ancient County for the first time will be paid per match played in the First-Division tournament.
During his remarks, Minister Bharrat noted that it has always been his intention to assist the cricketing fraternity and he was pleased to be a BCB Patron, to oversee the Board reaching greater heights. Minister Bharrat also made known his commitment to working with youths of the area, ensuring that their skills are developed in order to see overall development of sport.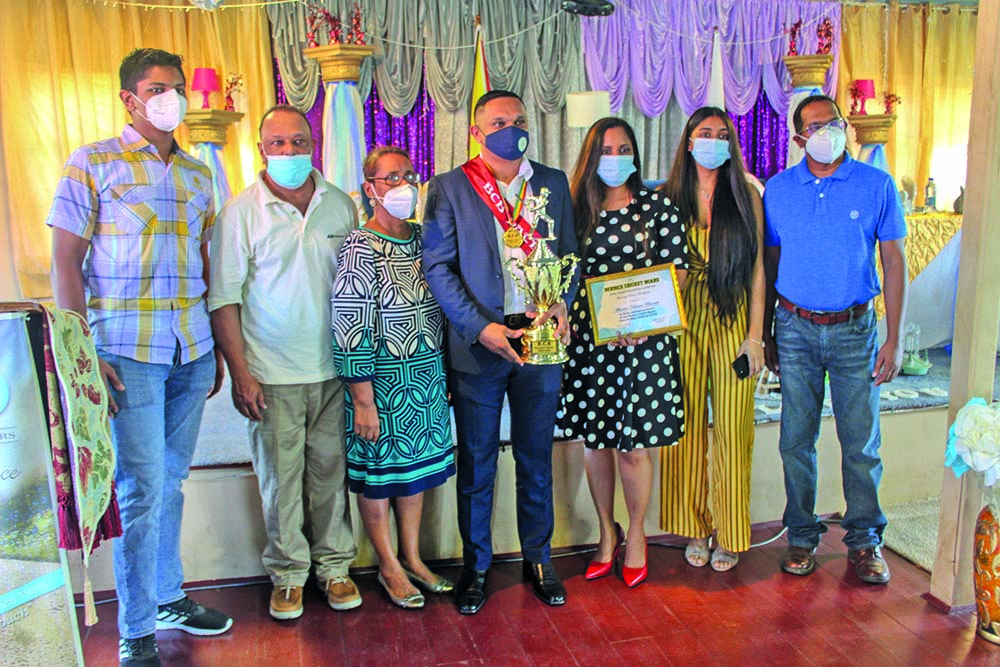 The Minister stated that he would do his utmost, along with Government, the Regional Democratic Council (RDC) and corporate community, to ensure that cricket was played to the highest levels and players were adequately rewarded.
"I believe that in my capacity that I can play a meaningful role in this area. I make a commitment to the BCB that even after I stop being patron, I pledge to continue to support the BCB. You have this commitment on behalf of the Government of Guyana – a higher standard of cricket is expected by next year," Bharrat said.
He also urged the present generation of cricketers to set better examples and be good role models, ensuring that the next generation of Berbice cricketers would move to unprecedented highs. The Minister donated several pieces of cricket gear, which would be distributed to less-fortunate youth who have an avid interest in the sport.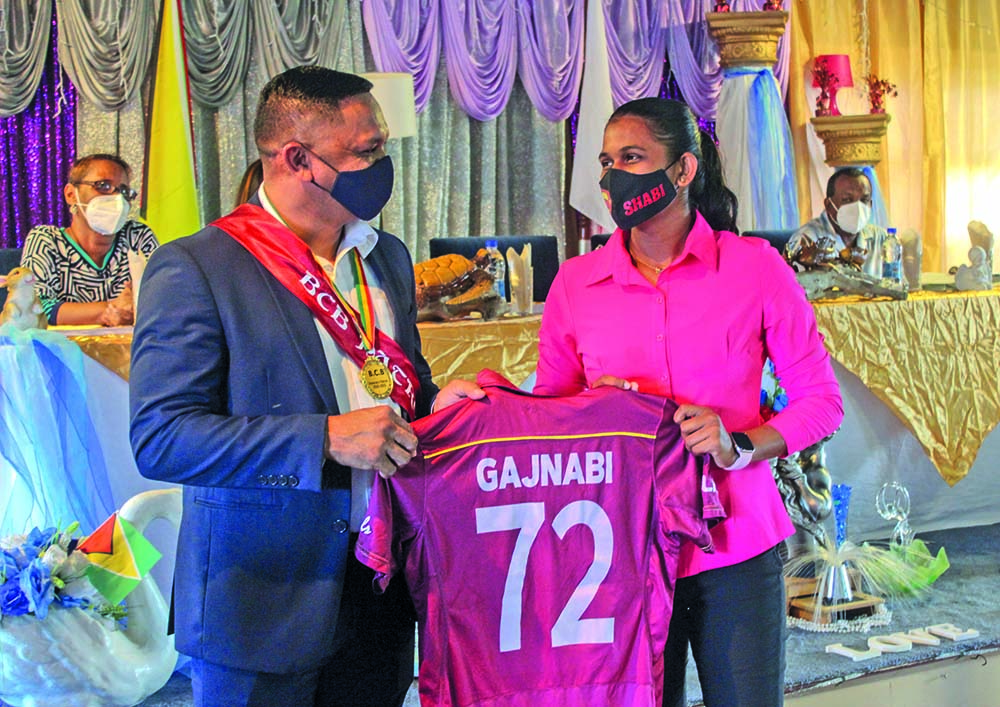 As Patron of the BCB, the Minister will now be a public face of the Board, function as a positive role model and mentor for young cricketers, help identify opportunities for development, and address ceremonies and prepare the Patron's message for all BCB publications.
BCB President Hilbert Foster, who continues to make a difference in cricket, expressed gratitude to Minister Bharrat as the BCB continues its upward journey in taking cricket to greater heights. (Brandon Corlette)