— says President Foster
By Brandon Corlette
Berbice is gifted with talented cricketers, some of whom have gone on to represent the Guyana Amazon Warriors in the Hero Caribbean Premier League (CPL).
With the historic Berbice Cricket Board Semi-Professional League (BCB SPL) on the horizon, Board President Hilbert Foster revealed that this league, which would be based across the Ancient County, would expose Berbice talent to the Guyana Amazon Warriors set-up.
The likes of Shimron Hetmyer, Romario Shepherd, and Kevin Sinclair are the latest Berbice players to play for the Guyana Amazon Warriors while the likes of Veerasammy Permaul, Devendra Bishoo, Jonathan Foo, Clinton Pestano, Gajanand Singh, Anthony Bramble, Keon Joseph, and Assad Fudadin are all active players of Berbice origin who have had a taste of the CPL.
This BCB SPL will aim to add more players from the Ancient County to that CPL roster. The BCB boss noted that he was hoping that more players would have a passion to play the game. "While we are not encouraging young players to play T20 cricket, we may be looking at a possibility to see no Under-15 or Under-17 player involved in the T20 league to make sure they are not passionate about T20 cricket at a young age," Foster explained.
For the opening season, the tournament would be played on a knockout basis with 12 teams set to be featured. These teams are: Combined Upper Corentyne; Port Mourant; Rose Hall Town (RHT) Namilco Thunderbolt Flour; Albion; Rose Hall Canje; Young Warriors; Tucber Park; Police; Blairmont; West Berbice; East Bank Berbice and Berbice River.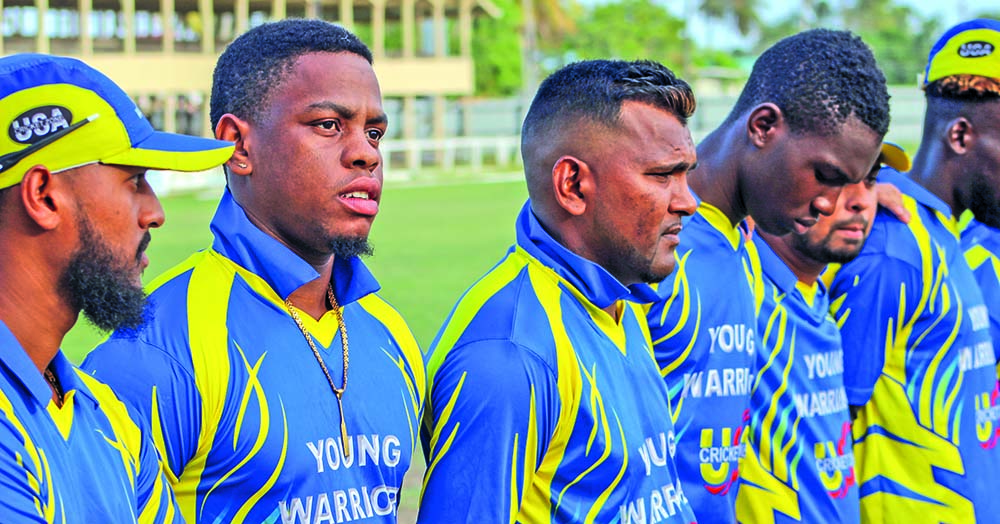 It would be the first time that East Bank Berbice and Berbice River would be playing in a BCB First- Division tournament. Each team will have the luxury of having one player from outside Berbice. Each player and team official would receive a financial stipend per match, with the amount rising for every match in the tournament.
With the BCB benefiting from $1 million that was donated by its Patron, Natural Resources Minister Vickram Bharrat, a combined prize package of $1 million has been proposed, with the winner taking home $500,000 in a grand final that will be played at Albion. These prizes will be in addition to personal prizes each player will take home.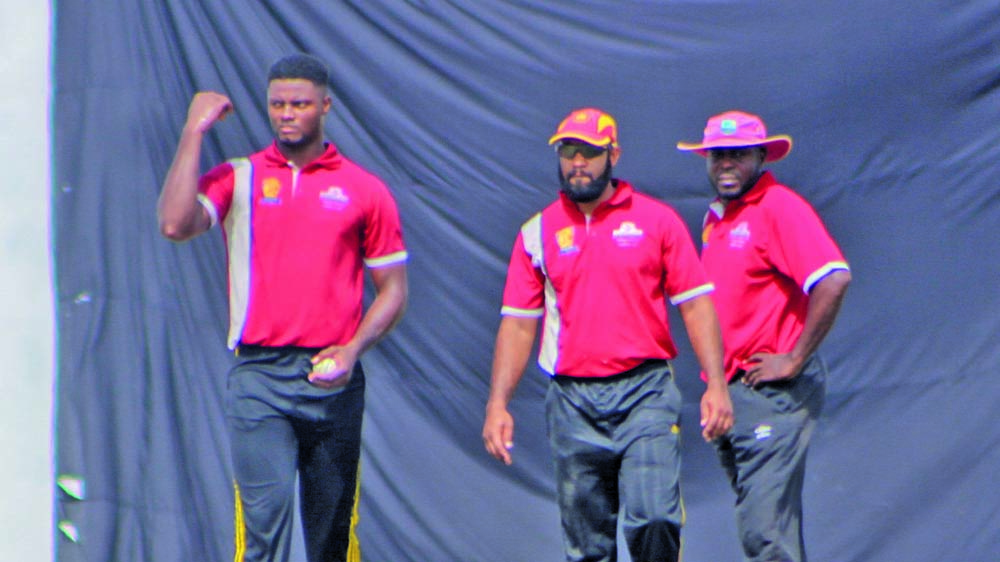 Additionally, Foster said the match officials such as scorers will be expected to earn from this T20 league. The venues to be used are those of Albion, Number 69 Vikings, Rose Hall Canje and Port Mourant, with two matches being played at one venue per match day.
The organisers are expected to cover the cost of cricket balls, transportation, meals, umpires, and scorers, while the final is expected to be broadcast live via Facebook and radio, with local television stations possibly broadcasting the event. One of the highlights of the tournament would be a Say No/Say Yes campaign by the 12 teams. The main objectives would be to get youths to Say No to Drugs and Yes to Education.
The BCB President expressed confidence that all of the plans would fall into place. Meetings with potential sponsors were ongoing, and Foster disclosed that several major companies have already indicated great interest.
Funds raised from the hosting of the tournament would be used to expand the county coaching programme, assist weaker First-Division clubs, and players as well as host the regular cricket tournaments at the junior, female, and senior levels.
The likes of Hetmyer, Bishoo, Permaul, Fudadin, Shepherd, Sinclair, Foo, Bramble, Pestano, Nial Smith, Joseph, Kevlon Anderson, Royston Crandon, Gudakesh Motie, and Delbert Hicks are expected to feature in this league.