A 50-year-old man was on Monday morning found dead in the yard of a house of which he had been caretaker. There were blood stains about his mouth and nostrils.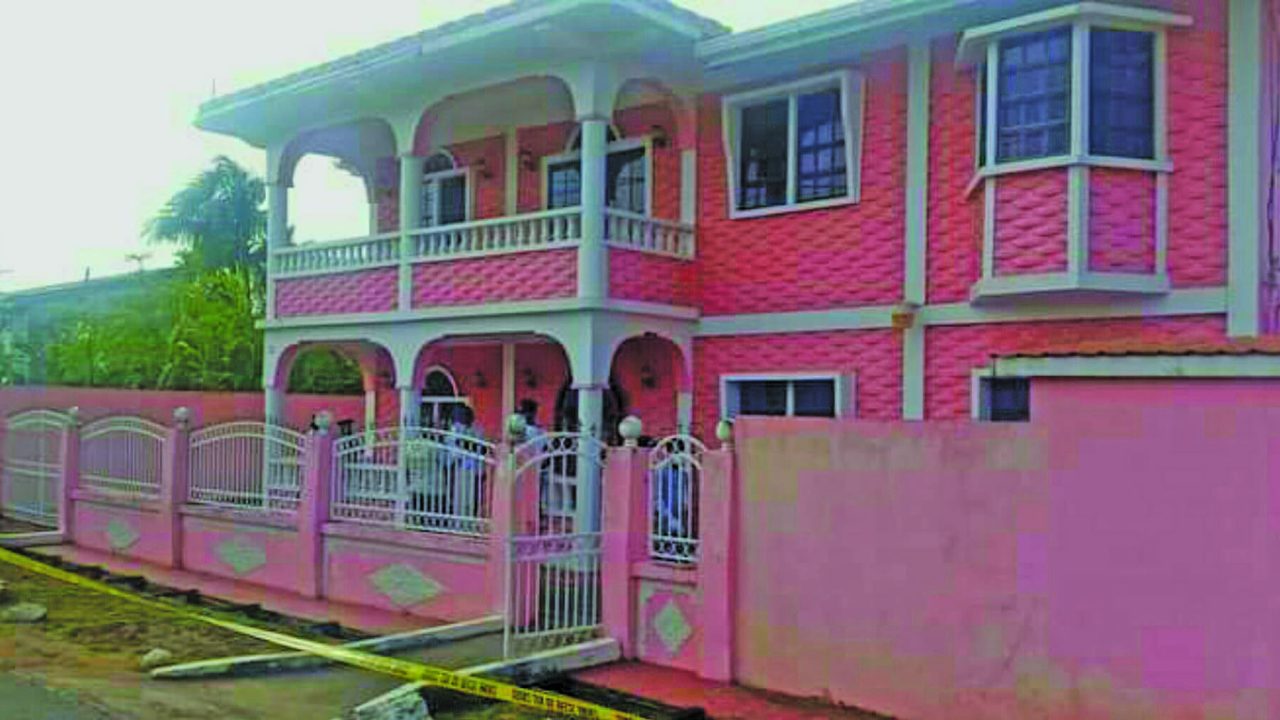 Dead is Lancelot Gransoult of Lot 22 Costello Housing Scheme, Georgetown.
Reports are that the Police received a call informing them that the man was lying on the ground with signs of blood on and around his body. Upon arrival at the scene, Police cordoned off the area and the man's body was examined.
At time of its discovery, the man's body was lying in the yard of the two-storey building clad in a pair of long blue pants and was shirtless.
The Police have since said that a bucket containing what appears to be blood was found next to the man's body, and blood stains were seen in the area of his mouth and nose. However, no marks of violence were seen on the body.
When Guyana Times arrived at the scene, neighbours explained that Gransoult had been an easygoing person, but he had not often been seen around the community. According to neighbours the man's body was discovered by a woman who operates an internet café nearby. He would usually open her place of business in the morning, and when he did not show up, she decided to check for him at his house.
After making the horrific discovery, the Police were immediately summoned.
"He used to live and take care of the house; it was him alone… The internet girl see that he didn't coming, so she come round to see what happen, and that's when she find he," one neighbour told the publication.
Moments after receiving the news, relatives of the dead man showed up to collect his belongings.
Gransoult's body has been taken to the Lyken Funeral Parlour to await a post mortem examination. The Police are continuing their investigations.