Guardian Group in collaboration with the United Nations University for Peace is spearheading a "Pandemic of Performance" initiative for small businesses and other stakeholders severely impacted by COVID-19.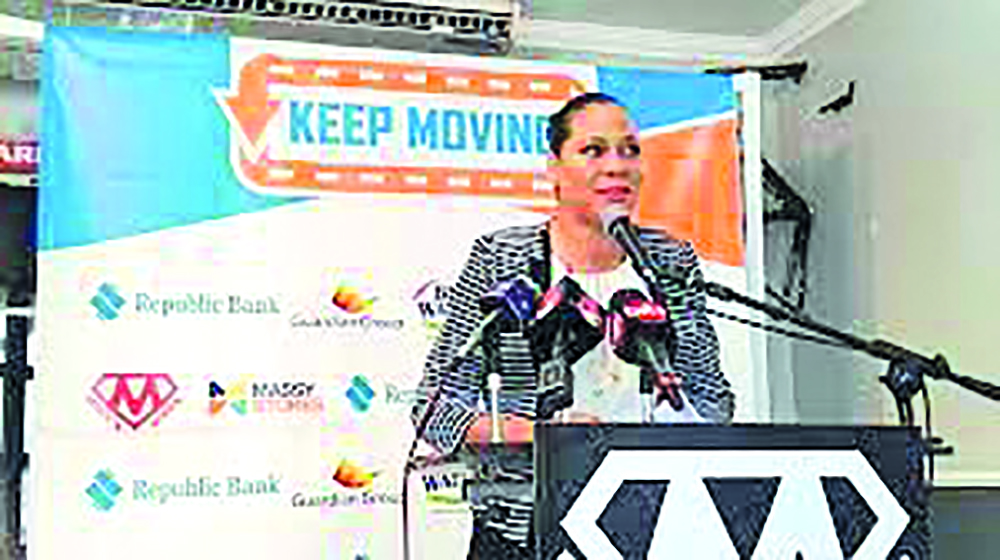 The programme, which will take the form of a series of entrepreneurial and inspirational webinars, will be launched on April 21, 2021, and will offer professional advancement to business people ar potential entrepreneurs.
Head of Communications at Guardian Group, Ayesha Boucaud-Claxton said that after assessing the effects of the pandemic, three areas were identified namely, mental health, creativity and branding.
She stated that many persons are struggling to survive and would have found innovative ways to keep their livelihoods afloat. As such, the programme is one that would have created a powerful methodology by having world-renown speakers introduce a winning formula to interested parties throughout the region.
Director of the Centre for Executive Education at the University of Peace, Julia Delafield indicated that this initiative will have a real impact on the Caribbean as it is a dire need presently.
It was pointed out that no expense has been spared in offering reputable speakers to offer the techniques used by larger corporations to be successful and that many companies are thriving throughout the pandemic by utilising these intangible values.
This is not an academic exercise but an interactive session to transform local businesses in the various industries, commencing from April 12 to May 12. Persons can participate by logging onto intangience.com and limited spots are available.
Upon completion, the level of success and improvement generated by businesses will be measured.
Some of the speakers listed for the event include Stanford University Lecturer, Rich Cox Braden; UNESCO Harvard Certified Coach, Dr Guila Clara Kessous; Harvard Professor, Dr Tal Ben Shahar; University of Peace Co-Founder, Mohit Mukherjee; and Innovator of Intangience Branding, Ernie Ross.
Braden's insight is geared at introducing abilities and insights to apply new skills while Mukherjee will share transformative processes for strategic planning, change management among other areas.
Global positivity icon, Shahar will share his profound input on how to overcome adversity and discover a purposeful life. Meanwhile, Dr Kessous brings the theory of "The Chained Elephant" to life.