The Competition and Consumer Affairs Commission (CCAC) in a bid to standardise the auto industry is now conducting research to implement Caricom regulations which will allow customers better deals when making a vehicular purchase at a dealer.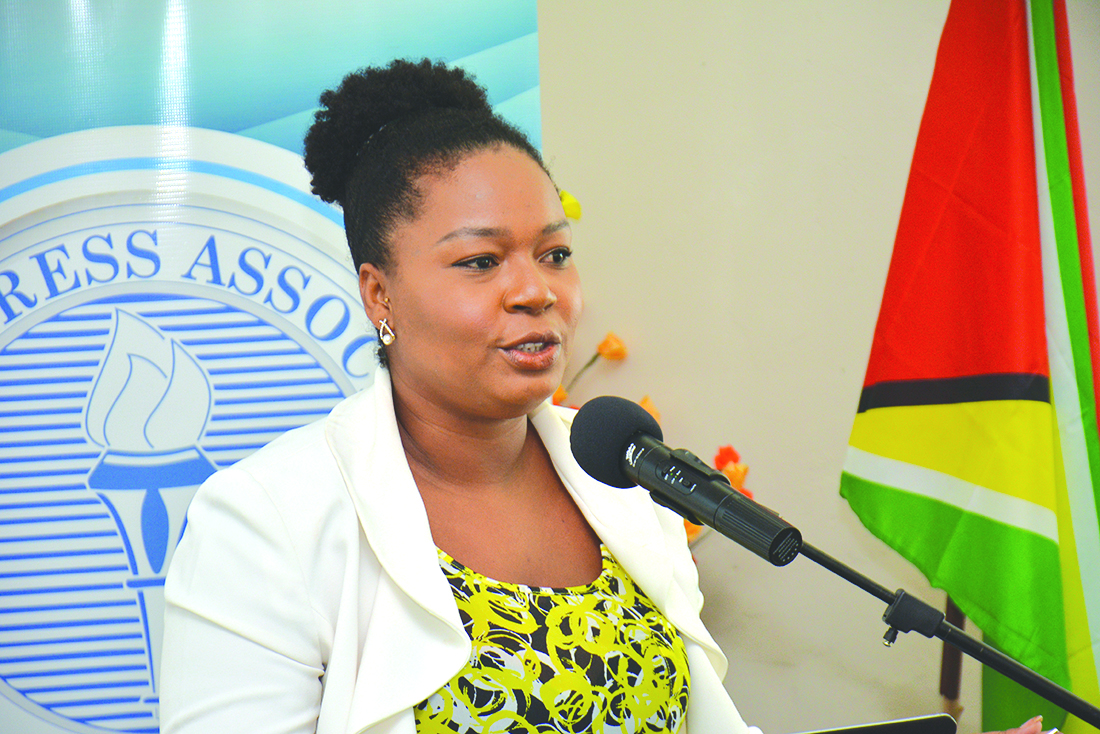 This comes in light of what was described as "unfair" terms and conditions which are allowed in present agreements between dealers and persons interested in vehicles.
Consumer Affairs Officer, Feyona Austin-Paul while responding to a question from Guyana Times revealed that the auto industry continues to account for one of the highest numbers of complaints received.
In fact, it happens to be the second most prevalent complaint that the Commission received during 2018.
The revelation was made recently at a media event where the Director of the Commission, Dawn Holder-Cush was making a presentation on the Competition and Fair Trade and Consumer Affairs Act.
"There are a number of areas which we have been addressing (and) we've done intensive research in this industry and we had a lot of setbacks for auto dealers over the past few years. We have made progress I would say because the complaints have decreased," Austin-Paul explained.
She pointed out that the Commission has been exploring several options to standardise the sector.
"It's not one approach, the standardisation of the sector, Caricom has a draft regulation that we want to implement here (and) we are working with the Bureau of Standards to get the standards done and then we will have to have a copy of the regulations for used vehicles," the Officer asserted.
In addition to this, she reported that the CCAC conducted research on the pre-inspection mechanism which is now being used more frequently by persons who are seeking to make a purchase.
Austin-Paul pointed out, "With ongoing research in (the) industry we are trying to ensure that our suppliers are aware of what they should do and the repercussions and I would safely say that we have made progress and we have made an impact on the auto industry".
Among the things that are likely to bring order in this sector was a standardised contract for all auto dealers or a revised hire purchase agreement.
This was according to the Chairman of the Commission, Ronald Burch-Smith, who was addressing a forum last September.
"One of the things about the auto industry is that many of the dealers offer payment terms (and) the contracts aren't standard, and they are sometimes unfair…I think one of the things that would make a big difference is a revised hire purchase agreement that gives clearer provisions and maybe set standard terms so that everyone is regulated by the same terms," the lawyer stated.