2020 National Senior, Junior and Cadet Table Tennis Championships…
The Guyana Table Tennis Association (GTTA), in collaboration with the National Sports Commission (NSC) and some key sponsors, will today stage the 2020 National Senior, Junior and Cadet Table Tennis Championships.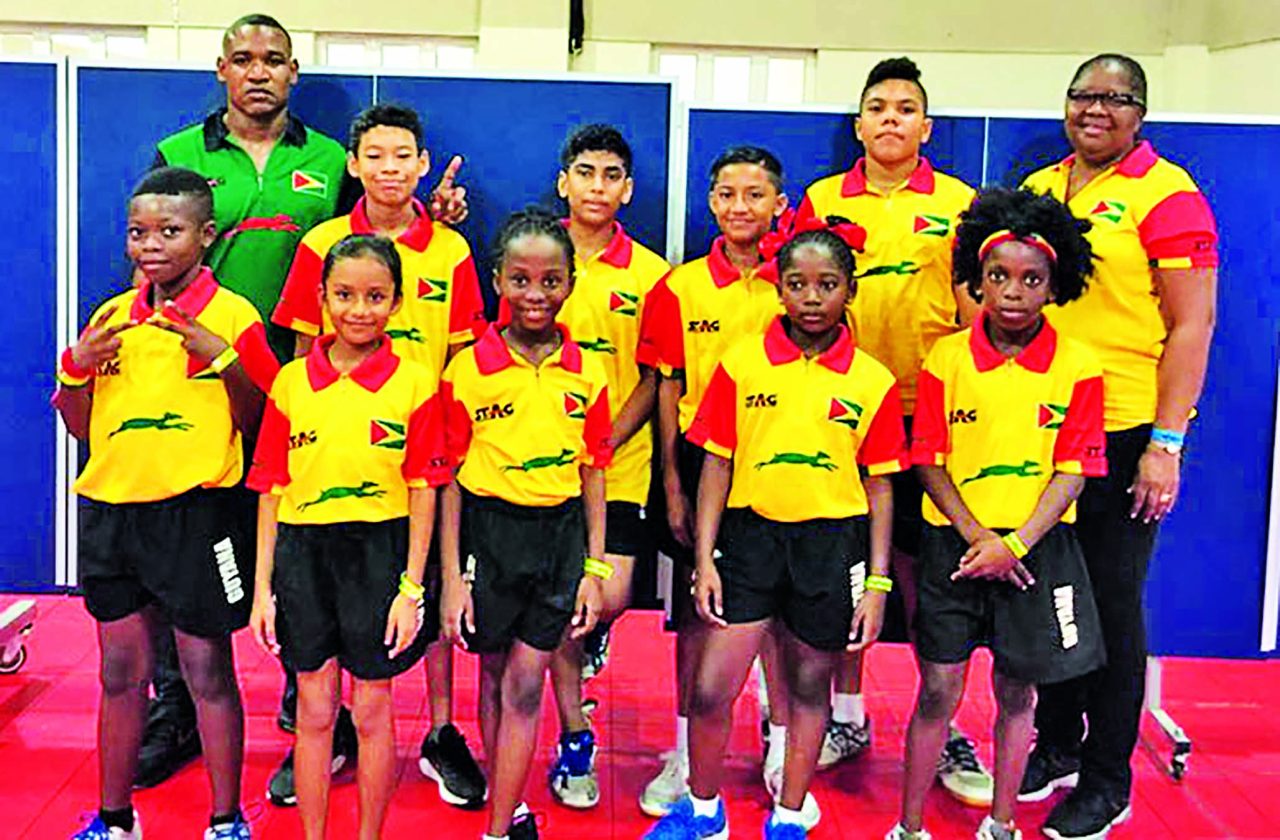 Action begins from 16:00hrs this afternoon at the Cliff Anderson Sports Hall (CASH) on Homestretch Avenue in Georgetown, and will continue tomorrow and conclude on Sunday, January 26.
These championships will feature five categories of competition; namely: Men's Singles, Women's Singles, B Class Open Singles, C Class Open Singles, and 21-Years- and-Under Male and a similar category for female players.
The Junior and Cadet Championships will engage male and female players in the age categories of 15 to 18 years, and will have a novices' component; while the Senior Championships will engage senior males and females, and will have under-21 male and female components and 'B and C' Class components.
These National Championships are premier domestic tournaments. They are used for the crowning of national champions, and serve to establish a ranking and selection system, among other benefits.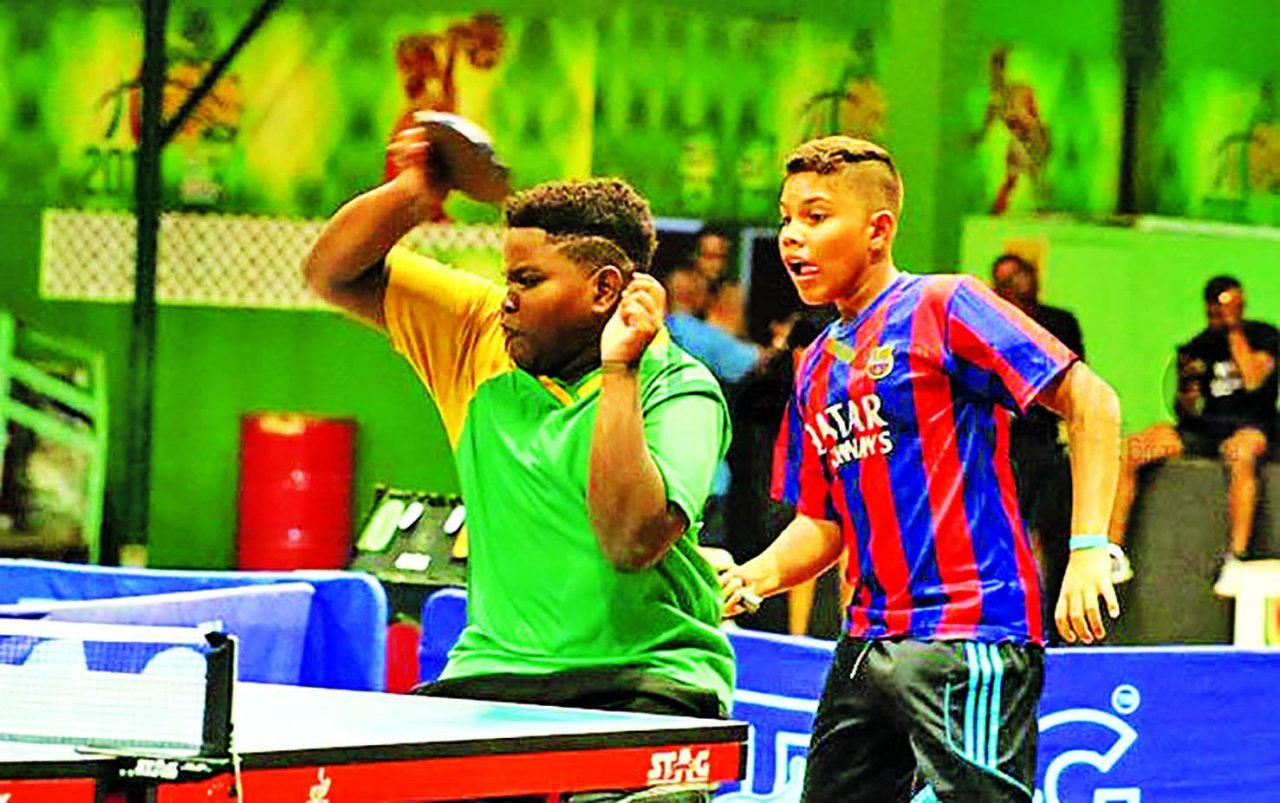 With the continental qualification event for Games of the XXXII Olympiad scheduled for April 15–19, 2020, and the Tokyo 2020 Summer Olympics scheduled for August 2020, many of the events scheduled on the regional and international calendars of activities have been advanced. This will see the Caribbean Junior and Cadet Championships being scheduled for March 2020, and the Caribbean Senior Championships being scheduled for April 2-8 in Havana, Cuba.
The latter championships are being used as the qualification event for the 2021 World Table Tennis Championships to be held in Houston, Texas, USA and the Continental Olympic qualification event to be held in early 2020. Thus these national championships have been provided with greater impetus.
Current National Junior Boys Champion Jonathan Van Lange, together with Jamal Nicholas, Isaiah Layne, Colin Wong, Kaysan Ninvalle, Yeudistir Persaud, Terrence Rausch, Krystian Sahadeo, Dhanesh Persaud, Peter Persaud, Curtis McCrae, Ajay Persaud, Uriel Isadore, Kyle Chung, Ebo Mc Neil, Malaki Moore, Andell Austin, Narren Persaud, Salim Rahim Percival, Jaswan Seenarine, Rhys Belle, Adrian Melville, Tyler Orderson, Christopher Barrow and Joshua Lucas, among others, will be making their claim to the throne.
In the Girls' category, current National Under-18 Champion Thuraia Thomas will be hard pressed to defend her title against the likes of Neveah Clarkston, Crystal Ann Melville, Abigail Martin, Jasmine Billingy, Akira Watson, Samara Sukhai; and new talents Lisana Ramascindo, Sufah Burrowes, Samirah Burrowes, Alana Gouveia and Upha Hackett Isasha.
With the quantum of young, immensely talented athlete players who possess lots of potential currently emerging and playing the sport in the respective categories, the championships truly make for a competitive tournament that is filled with key rivalry and excitement.