As the number of persons being tested for the novel coronavirus in Region Five (Mahaica-Berbice) increases, the region has now recorded 173 positive cases.
Regional Chairman Vickchand Ramphal, who heads the Regional COVID-19 Task Force, speaking at a press conference on Thursday, said the figures are alarming, given that Region Five was the last region to record a positive case.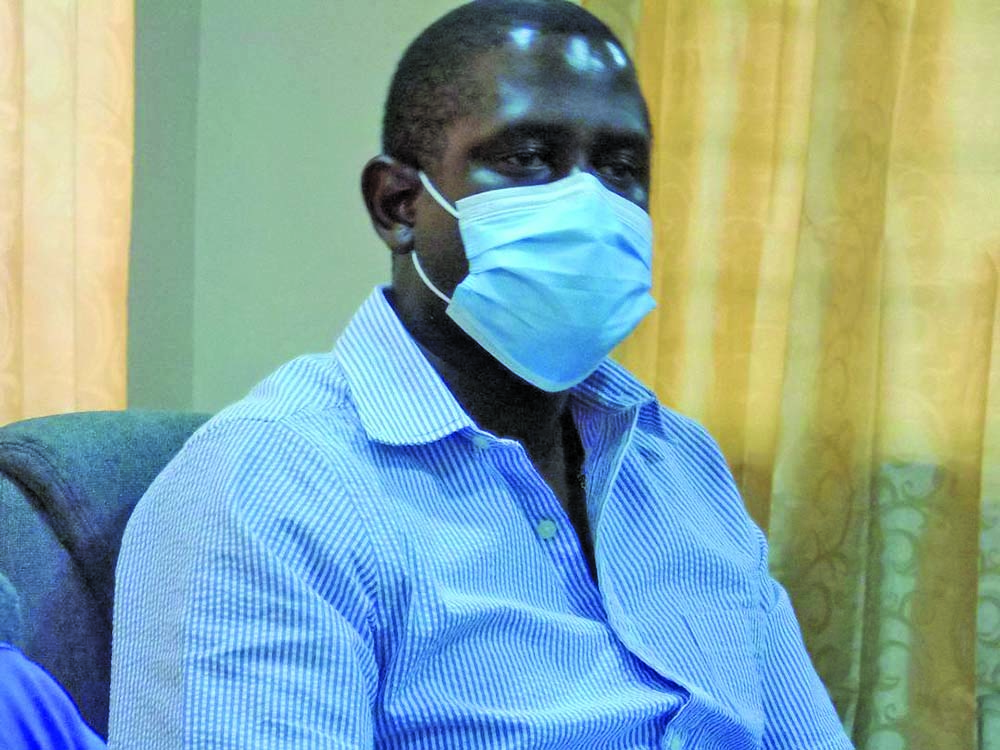 Of the 23 active cases, 22 are in home isolation and one person is in institutional isolation. The others are in home quarantine in the region. To date, there have been 145 recoveries. A total of 1064 tests have been conducted in the region, with Moraikobai remaining the hot spot. According to the Regional Chairman, 55 percent of the cases are from that community.
However, Regional Health Officer (RHO) Dr Desmond Nicholson told reporters that Moraikobai is not the only area of concern. In fact, he said, there are positive cases spread throughout the region. Some of the villages with positive cases the RHO named are Fort Wellington, Number Four Village, Paradise, Golden Grove, Farm Bush Lot, Hopetown and Lovely Lass.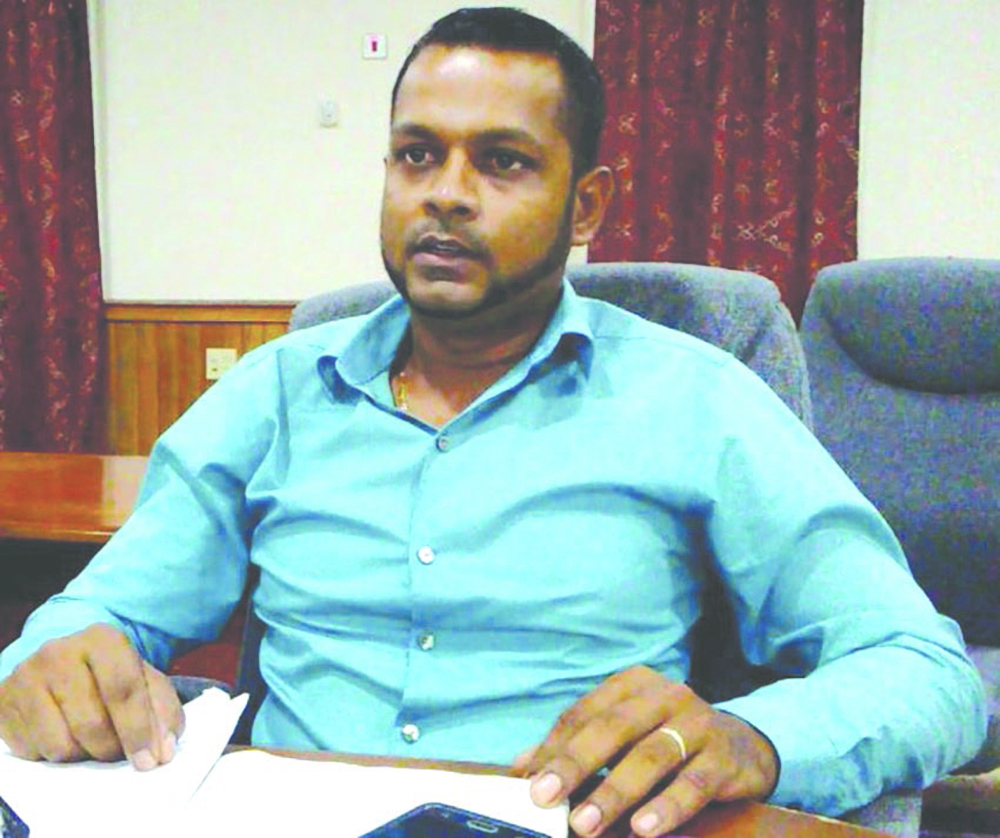 "So, it is not a case where we can say that one particular area has COVID-19. COVID-19 is all over Region Five," the RHO disclosed.
He said the Health Department is equipped with adequate protective gear.
Meanwhile, the business community, through the Chamber of Commerce, has been providing sanitising material for the business sector, and bringing awareness on the guidelines to be followed.
However, according to Public Relations Officer of the West Berbice Chamber of Commerce, Pradeep Bachan, while many businesses have been adhering to the COVID-19 guidelines, minibuses and other public transportation service providers are being defiant. He explained that persons are allowed to travel in buses without wearing a face mask, and he called on the Police to enforce the COVID-19 guidelines.
But Regional Commander Assistant Superintendent Kurleigh Simon has said the Police have been doing their part and are receiving 95 per cent compliance.
He noted that in extreme cases they have been prosecution persons; however, most of the engagements with members of the public has been centred on education.
"If we find that you are repeating yourself, we will be prosecuting."
However, as it relates to public transportation, he told the media that it will be unfair for Police Officers to take persons off of a vehicle for not wearing a face mask.
"As much as possible we try to have our officers equipped with face masks so that if we find in public transportation do not have, we give them a face mask," Simon said.
Meanwhile, Dr Nicholson is appealing to persons in that region to observe the COVID-19 guidelines. He said persons should not ignore the pleas to use their face masks and not to ignore the calls for social distancing or hand sanitisation.
He referred to those measures as being basic.
"There are measures that can really stop the spread on COVID-19 in Region Five," the RHO noted. (G4)