President of the Canadian Softball Cricket Association (CSCA), Rishi Mohan, has said he and his executives are ready to run off another cricket season once all goes well.
Understandably, things were kept off the field last year owing to the unprecedented times because of the COVID-19 pandemic, but the CSCA was the only association able to pull off two competitions, howbeit shortened.
Mohan has expressed satisfaction with the 2020 proceedings and is highly optimistic that this year would see more events being staged by his association and other leagues.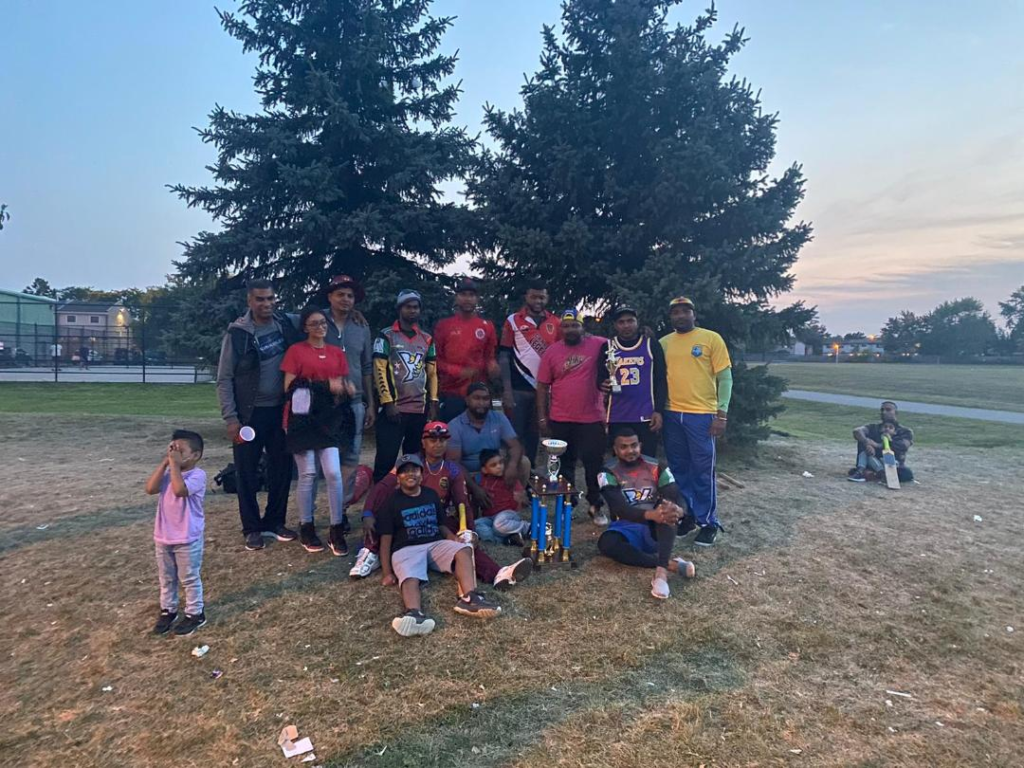 "We trust 2021 will be a better year for everyone, especially the cricket fans, as we all know cricket is evolving and the CSCA's executives are motivated to expand their minds and push the envelope, so we make cricket more fun and exciting for the players.
"We have lots of plans in the pipeline, and (are) working diligently behind the scenes to continuously make cricket fun for CSCA. We are excited, and looking forward to 2021," Mohan, a Canada-based Guyanese, declared.
He continued by mentioning that cricket had been badly affected by the virus which broke out in mid-March of 2020, and the Municipalities within its jurisdiction put out limitations for fans.
"No cricket league in Ontario was able to have a regular cricket season. However, thanks to our fellow board members, participating teams, umpires, sponsors, and wonderful supporters, CSCA was able to put together two successful tournaments," Mohan commented.
In addition to the excitement on the field, Mohan said, one of the competitions saw a side (Sparta X1) donating $350 to Sick Kids Hospital in Toronto as a charitable venture. The CSCA was able to raise a total of $1,350 during the season.
"It's a great feeling to be able to give back to a needy cause. Think of the smile it would put on the faces of kids that are less fortunate. And we, as an organization, surrounded by some of the most dedicated fans and supporters, were able to make a difference; and it goes a far way," Mohan related.
According to him, their Annual General Meeting would be held soon and they will get cracking with their plans for some softball action.
As at January 26, the Province of Ontario reported approximately 2,100 new cases of the novel coronavirus, while 46 more persons had died.
In Canada, around the same date, records showed 756,600 cases and 19,580 deaths, but 687,991 recovered since the global disaster of COVID-19 started.