Several ranks of the Special Organised Crime Unit (SOCU) are expected to be transferred or even have their services terminated following the findings of the recently concluded audit report into the unit.
This is according to Public Security Minister, Khemraj Ramjattan, who on Friday during a media briefing stated that action will be taken by Police Commissioner Leslie James with regard to the damning discoveries.
"The Commissioner is the head of SOCU as you know. I have seen the report, it is not a very nice report and the Commissioner has told me that he is going to take action. Operational matters, a Minister must not indulge in and that is an operational matter."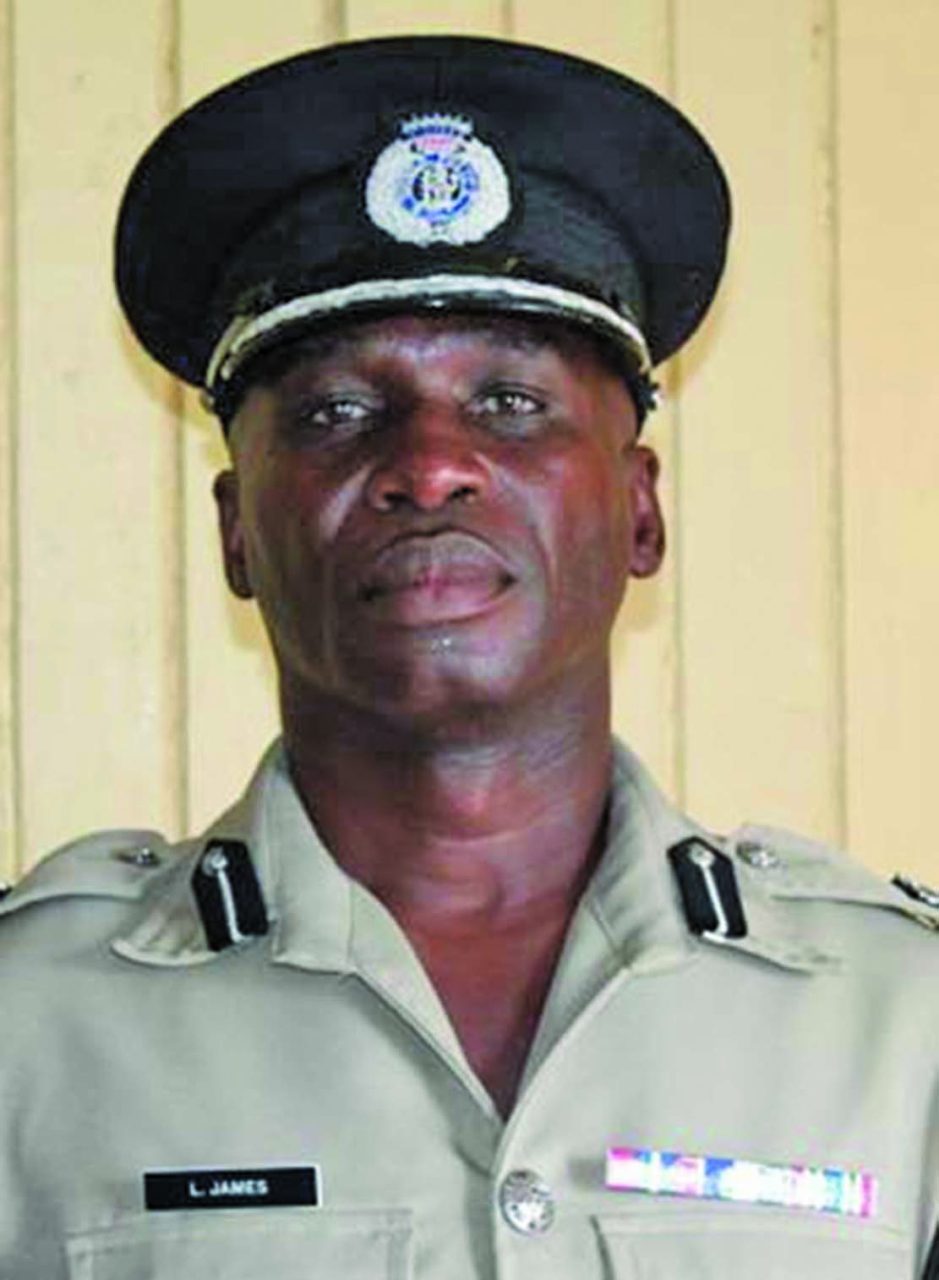 Almost three weeks ago, the audit into the financial operations of the SOCU was completed and handed over to James for further action, and according to Ramjattan, the unit will be restructured.
"He ordered an audit after coming by information, the audit has been completed and he will take action, he told me. I am hoping that it will be action taken very early. Certainly [there] will have to be shifting around, probably some terminations too. I don't know what his decision will be but that is going to be the Commissioner's decision."
The Public Security Minister, who is the first Government official to speak about the findings of the audit report, explained that by having changes in a system that is flawed, or in this case, an agency where it is revealed that persons are not serving the purposes that they were contracted to function in, then this is the first key step in rebranding SOCU's image.
"This is exactly what you do. Institutions can get rotten. What a Government does is through its leadership at the various units, ask for audits, get the things right and move on and put the correct people in places that can remedy the defects that were occurring and that is what you do in any institution. That is what the people do with Governments and that is the self-redeeming feature of democracy and that is the self-redeeming feature of institutional democracy. You call for the audits, and the audits prove that he is wrong, this is wrong and whatever, and so on and then you make the remedial action," he posited.
According to recent media reports, the audit of the financial records of SOCU has uncovered serious irregularities, including the falsification of records, and it has recommended immediate transfers and a fraud investigation of several of the discrepancies, sources say.
An audit of SOCU, which is a branch of the Guyana Police Force (GPF), was ordered by Police Commissioner Leslie James in February following claims of grave mismanagement which included the misuse of its operational fund.