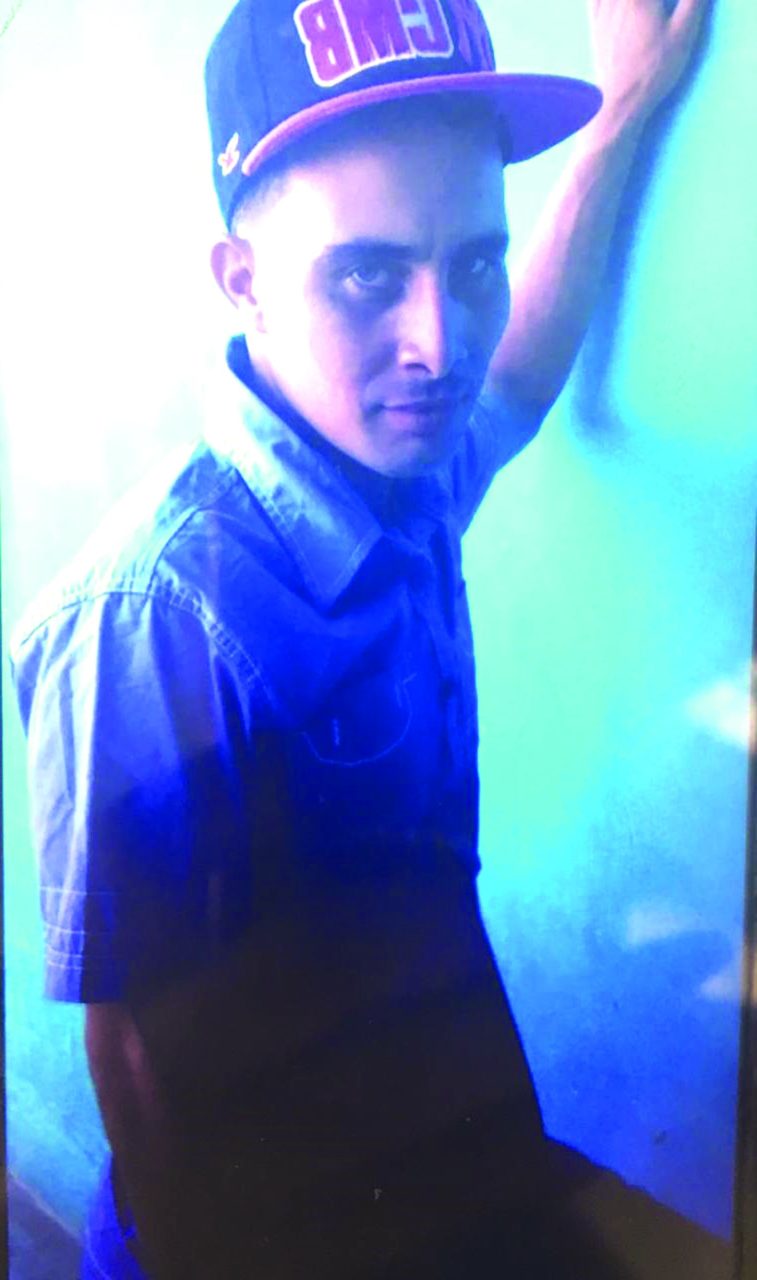 The suspect who was held and later released on station bail for the brutal beating of a Zeelugt, East Bank Essequibo man has reportedly fled to neighbouring Suriname.
This is according to the mother of 29-year-old Ron "Otsey" Rodriguez, who remains "a vegetable" in the Intensive Care Unit (ICU) of the Georgetown Public Hospital Corporation (GPHC).
The suspect, who is reportedly a fisherman, according to information received, may have boarded a boat to Suriname after he was released by the police. It was reported that Rodriguez was attacked in Zeelugt while hanging out with friends at Cinderella Park.
However, as the group was about to leave, Rodriguez stayed to hang with his friend, who showed up later. Sometime later, his relatives were informed that he was killed but after contacting the police, his mother rushed to the scene where she discovered her son on the roadway with his face badly disfigured.
Upon inspection, she realised that her son was still breathing and as such, he was immediately rushed to the Leonora Cottage Hospital but due to the severity of his injuries, he was transferred to the West Demerara Regional Hospital and then to GPHC where he is said to be in a "coma-like" state.
According to the mother, doctors have informed her that her son received a blunt force trauma to the back of his head and was stabbed multiple times to his face. His injuries have resulted in severe brain damage.
Doctors at the medical facility have indicated that there is little they can do at this point in time.