Several Indigenous villages have experienced cases of the coronavirus disease (COVID-19) after residents were infected, creating hotspots that needed urgent intervention.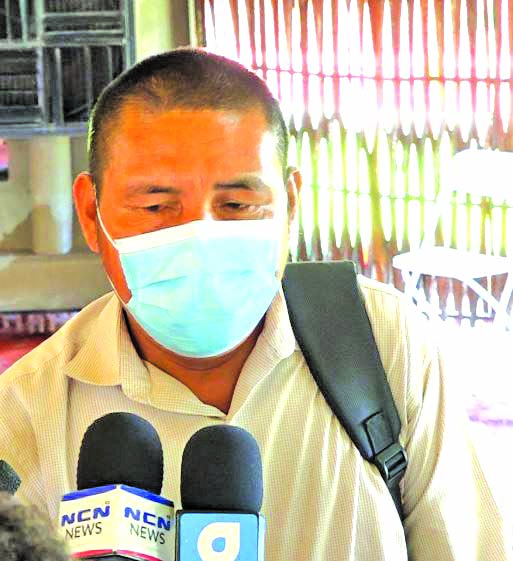 In fact, special teams from the Health Ministry were sent into the communities but given the remote locations, there can be challenges in accessibility. But according to the leaders, there are various contributing factors which have resulted in transmissions.
Toshao of Orealla, Carl Peneux told Guyana Times on Friday that his community was seeing incredibly good results during the first eight months of the pandemic. However, he related that persons coming in from neighbouring Suriname resulted in infections. After over 100 cases in the Region Six (East Berbice-Corentyne) location, officials had to shut down the village via a lockdown.
"It was good since March to October last year but something went wrong. I believe that its people infiltrating from Suriname to the community and to the coast so we started to get the infection. We were at a stage of at least 100 positive cases at one time in November so we have to lock down the community."
Peneux said what compounded the issue was the fact that residents were flouting the measures, putting themselves at greater risks. He insisted that law enforcement should roll out a greater clampdown in such communities to prevent such a situation from recurring.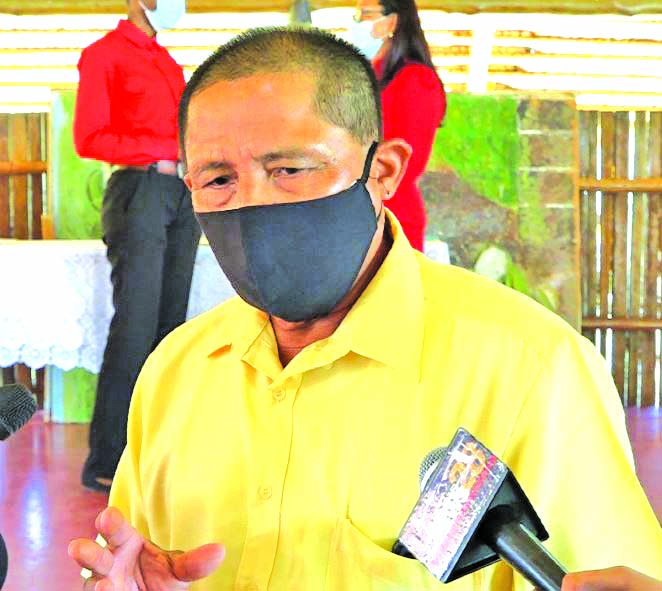 The Toshao explained, "No resident has been charged because the Police has not been doing their work effectively. People are very careless. They continue to be careless and at present, we have at least 22 positives. So that's the situation right now."
For now, he said the death toll remains at one. Most of the infected persons from last year have recovered while the active patients are in quarantine. The village leader pleaded for health officials to return to Orealla and conduct additional testing. This way, he indicated, any positives that are undetected will be identified.
"These that are there now are insolation and we hope they recover. I'm asking for the Ministry of Health to return and do more testing so that we can determine others who may be positive," Peneux stated.
Just last week, Moraikobai in Region Five (Mahaica-Berbice) had also witnessed spikes. The Toshao, Collin Adrian, stressed that it is was due to complacency on the part of residents. Now, the Council has been working to ensure that there is increased sensitivity on the topic and the dangers attached to flouting the national guidelines.
Adrian told the media, "At the first instance, they were cooperating and then they paused. I think it was mixed information going across and now we understand the seriousness of it and we want everyone to understand. We have sensitised the public and now they're cooperating. I guess the cases will start coming down now."
In light of the spikes over the past weeks, Health Minister Dr Frank Anthony had acknowledged that officials and leaders in villages can play an important role in reinforcing the safety measures to enhance compliance.
He was quoted as saying, "The persons who are in positions of leadership and positions of influence, like community leaders, religious leaders can really help us by helping to spread the education particular to COVID, model the best practices of COVID…and help us to get that message across because the Ministry of Health alone or the Task Force cannot do all of the education work that is necessary." (Rupa Seenaraine)