Family members of 20-year-old Kishan Sankar, called "Dadoo," of Lot 320 Richmond Housing Scheme, Essequibo Coast were on Saturday night thrown into mourning after he was killed when he lost control of his motorcycle, CJ 2467, around 21:20h, and it crashed into a culvert in the scheme where he had been living.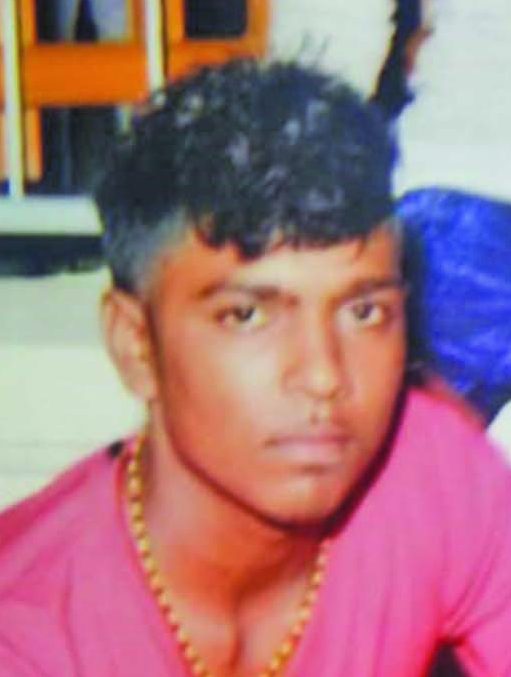 Reports indicate that Sankar had been speeding along the eastern side of School Street when he lost control of the bike, which reportedly fell onto the roadway and skidded into the concrete rails of a bridge that is in front of the Richmond Nursery School before ending up into a nearby drain, all the time dragging Sankar along.
Residents in the area said they heard the loud impact of the crash and rushed to the scene, where they found the cyclist pinned under the bike in a nearby drain. They quickly removed the cycle from on top of the badly injured and unconscious man before pulling his body from the drain and rushing him to the Suddie Public Hospital, where he was pronounced dead on arrival.
This newspaper was told that the young man appeared to have suffered head injuries, especially since he was not wearing a helmet at the time of the accident.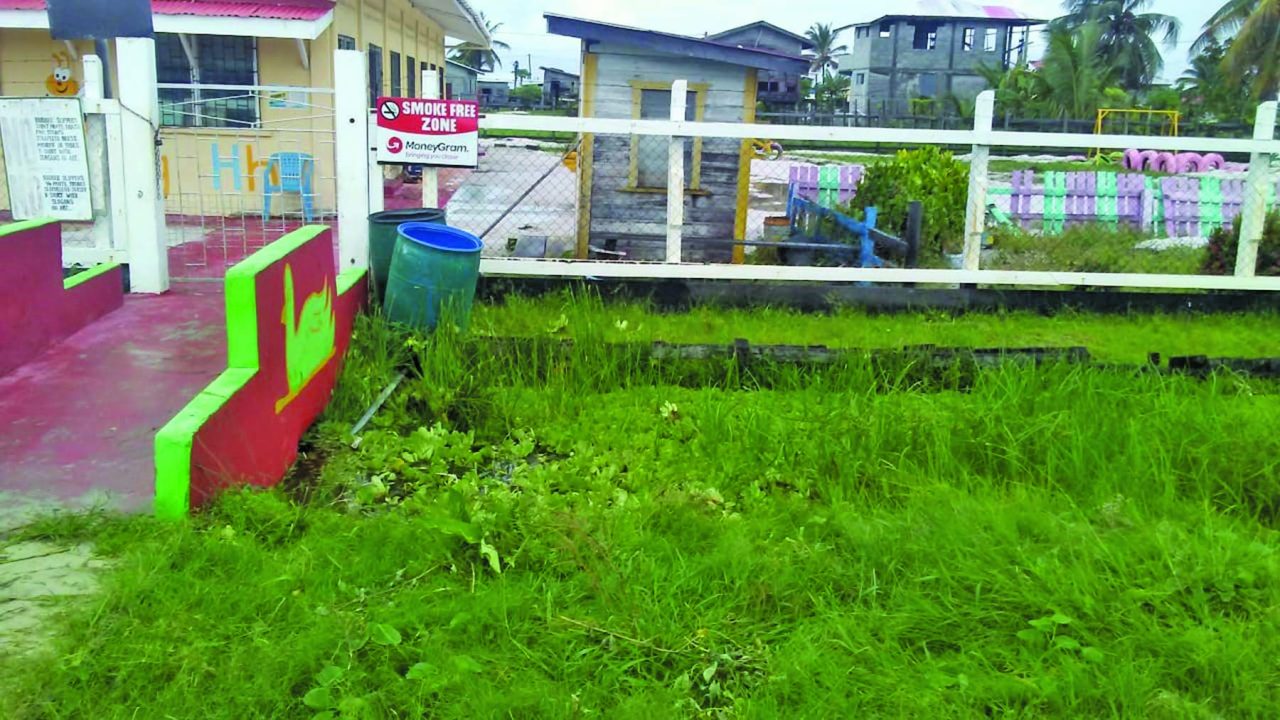 Sankar's grieving grandmother told this publication that he had left home to drop a friend to the Richmond Public Road, and was reportedly returning home when the accident occurred.
She said Sankar's death has come at a time when the family is still mourning the death of his younger brother, Vejay — a 17-year-old who had suddenly fallen ill and died on September 10, 2017.
"The family is still in mourning; and now, with this other blow, the family is ripped apart… My only hope is for God to take care of the only son left in the family," the woman cried.
The late Kishan Sankar, called Dadoo, leaves to mourn his parents, brother, grandparents and other relatives and friends.