Wilderness Explorers has partnered with Europcar Suriname to offer visitors and Guyanese a new car rental service, which was launched on Friday night at the Cara Lodge in Georgetown.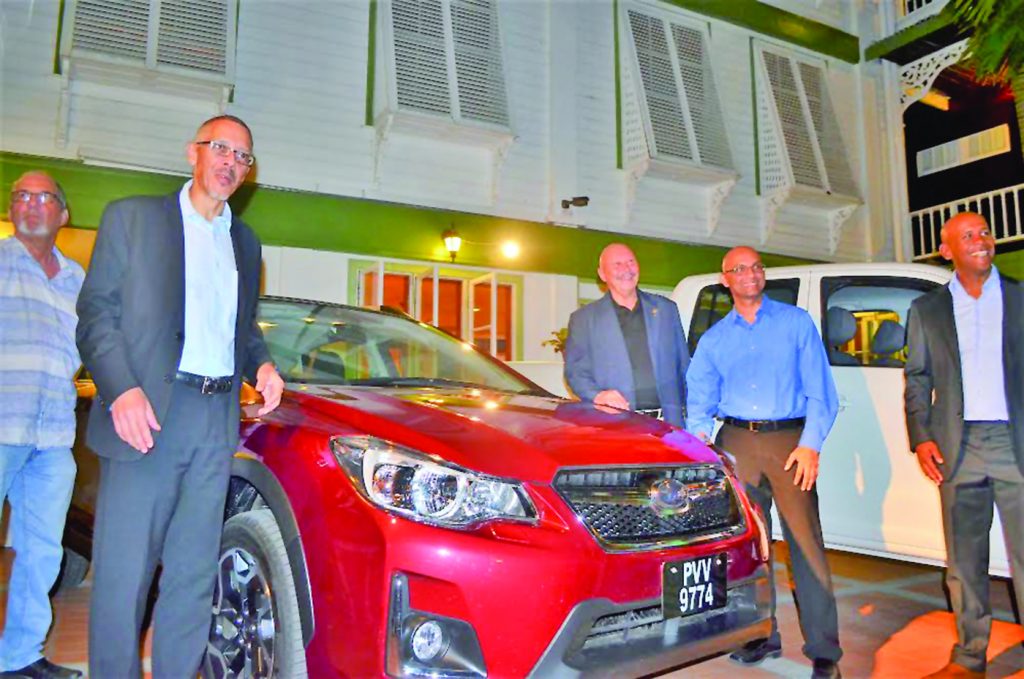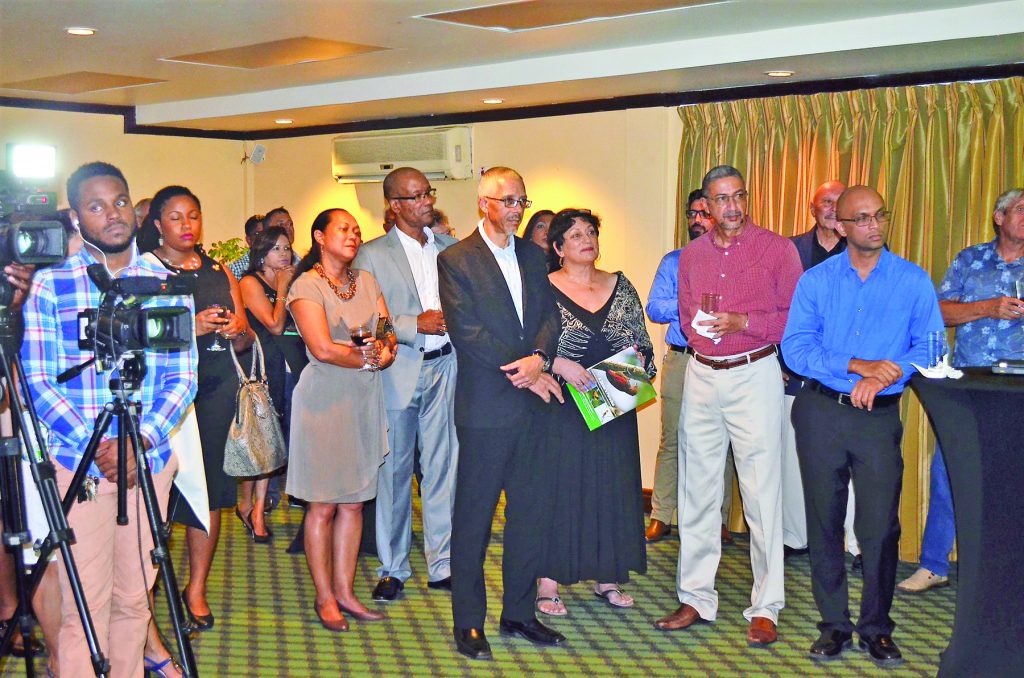 The entrance of this company to the local market brings a new level of service to the industry with its fleet of brand new vehicles and guaranteed delivery to international standards.
Speaking at the launch, Business Minister Dominic Gaskin said that the operation would bring a new standard to the sector. In commending the two companies for the initiative, he reiterated that the Government of Guyana was committed to prioritising the development of the tourism sector.
Europcar was founded in Paris, France in 1949. It presently operates in 140 countries around the world. Europcar Suriname has been in operation for the past 11 years.