– says PPP inherited a defective NRF Act, must be improved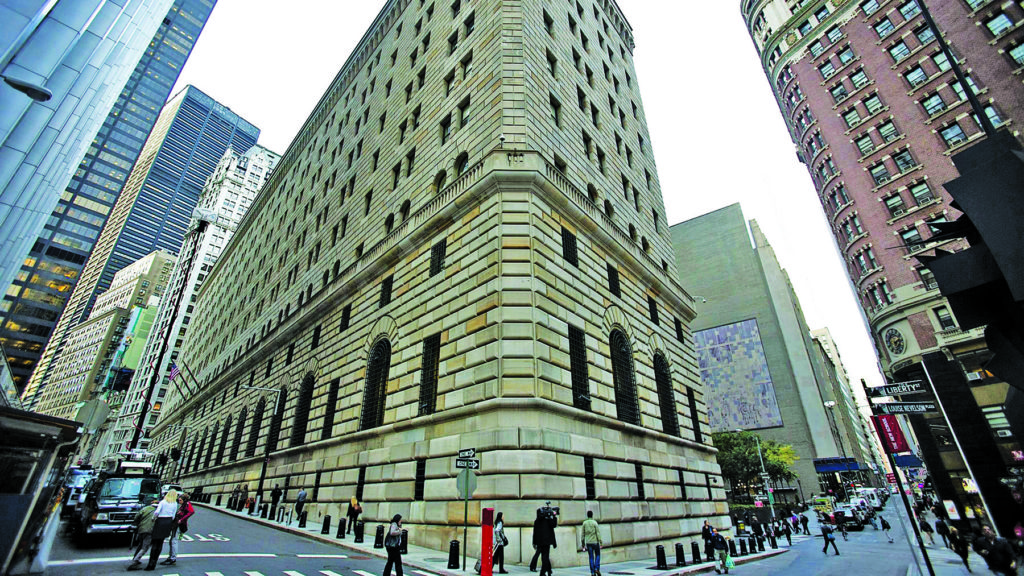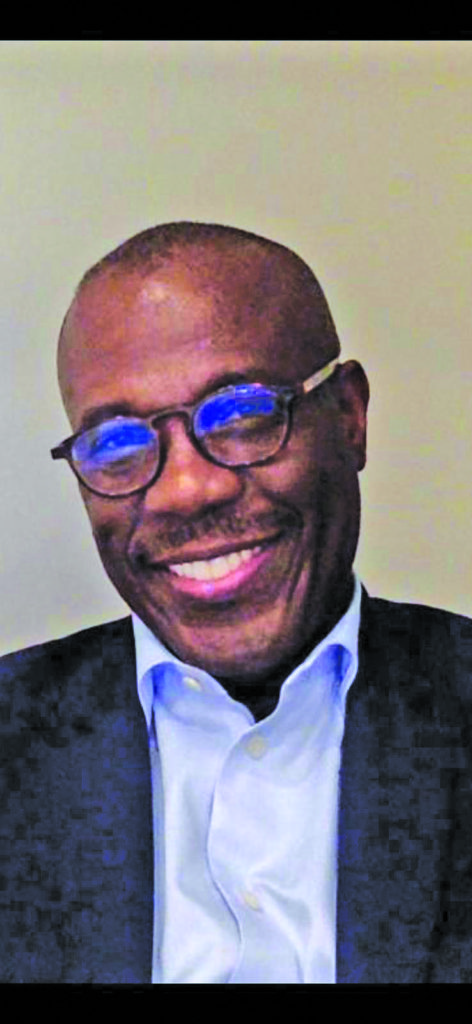 Since Guyana began earning monies from its oil lifts, those funds have remained untouched in the Natural Resource Fund (NRF) in the United States (US) Federal Reserve. According to one expert, the People's Progressive Party (PPP) Government's restraint is commendable.
This is according to finance professor and contributor to the Local Content Panel, Floyd Haynes, during a recent appearance on radio programme "Governance, Corruption & Justice". In fact, Haynes explained that most countries do not even touch their Sovereign Wealth Funds, preferring to allow the interest to accrue over an extended period of time. He noted that one good idea is to invest the body of the fund and use the interest for much needed development.
"I totally agree with the Government's position. Right now, we don't really have a good legislation. We're working with the petroleum commission and we're working on the legislation that governs the Sovereign Wealth fund," he said.
"The idea behind a Sovereign Wealth Fund is inter-generational. It's based on the idea that the resource belongs to the people and every generation of Guyanese should benefit from it. So, you create a fund, you put the money into the fund and you save it for future generations," Haynes explained.
When the PPP approached the National Assembly for supplemental funds to help with flood relief, questions were raised as to why the NRF was not approached for money. According to Haynes, there are a number of considerations to make before deciding to use the fund for emergency expenses. One such consideration is the country's fiscal state. Ultimately, however, he cautioned against using the fund in such a manner.
"Maybe it's a good idea. I don't know. I'm always erring on the side of caution when it comes to going into that Sovereign Wealth Fund to use it as an emergency slush fund. It's a very bad precedent to set. So, my first reaction would be it's a bad idea," Haynes said.
Immediate needs
Haynes also acknowledged that Guyana has certain immediate needs which mean monies have to be invested in fixing the issues in the present generation. According to him, the important thing is for Guyana to balance short term with long term spending.
The professor also pointed out that countries such as Norway was already developed when they discovered oil. Hence, they did not have comparatively immediate needs. When it comes to how the fund should be managed, Haynes was of the view that it should be managed by a professional firm.
"This is what most countries do. The Government is not a money, manager. So, you can have a professional firm manage the funds. That means that firm will decide in consort with Government representatives, what type of funds to invest this money in."
"On the administrative side you have to have strong policies governing withdrawals and deposits into that fund. And that is something best managed by a panel or a commission of some sort. No single individual should be allowed to make that decision. There have to be checks and balances."
In March 2021, the Natural Resources Ministry had disclosed that to date, a total of 5,009,797 barrels of oil worth US$246.5 million have been lifted. This sum, added to the royalties the country receives, took the total in the NRF account to US$267.6 million. And if one considers earnings from the sixth lift in April and royalty payments, this amount is expected to have climbed to over US$300 million.
Guyana received its first payment of US$54.9 million for an oil lift dated February 19, 2020. The second lift on May 21, 2020, was valued at US$35 million; while the third lift, which occurred on August 9, 2020, was worth US$46 million.
The fourth lift of oil offshore Guyana occurred on December 9, 2020, and came in at US$49.4 million in value. And on February 5, 2021, some 997,420 barrels of oil were lifted from Liza Destiny. A sum of US$61 million was paid for that lift.
ExxonMobil, acting as operator in the Stabroek Block, began producing oil on December 20, 2019. Guyana's oil revenues are being banked in the New York Federal Reserve, where it is earning interest.
President Dr Irfaan Ali has said that Guyana's oil and gas resources would play a critical role in its development, with a portion of the money going towards the development of world-class education, human capacity and healthcare system; reducing energy costs and enhancing the local infrastructure to benefit Guyanese.
It is expected that once the Natural Resource Fund Act, which stipulates that various committees must be established to provide oversight for the fund, is reviewed, it will be brought to the National Assembly by the current Government and pave the way for the fund to be accessed.