A 59-year-old farmer was on Thursday arraigned before Chief Magistrate Ann McLennan on an allegation that he raped a nine-year-old girl.
Clarence Marques of Port Kaituma, North West District, Region One (Barima-Waini) was not required to plead to the indictable charge, which stated that during March 2018, at Port Kaituma, he engaged in sexual penetration of a child under the age of 16.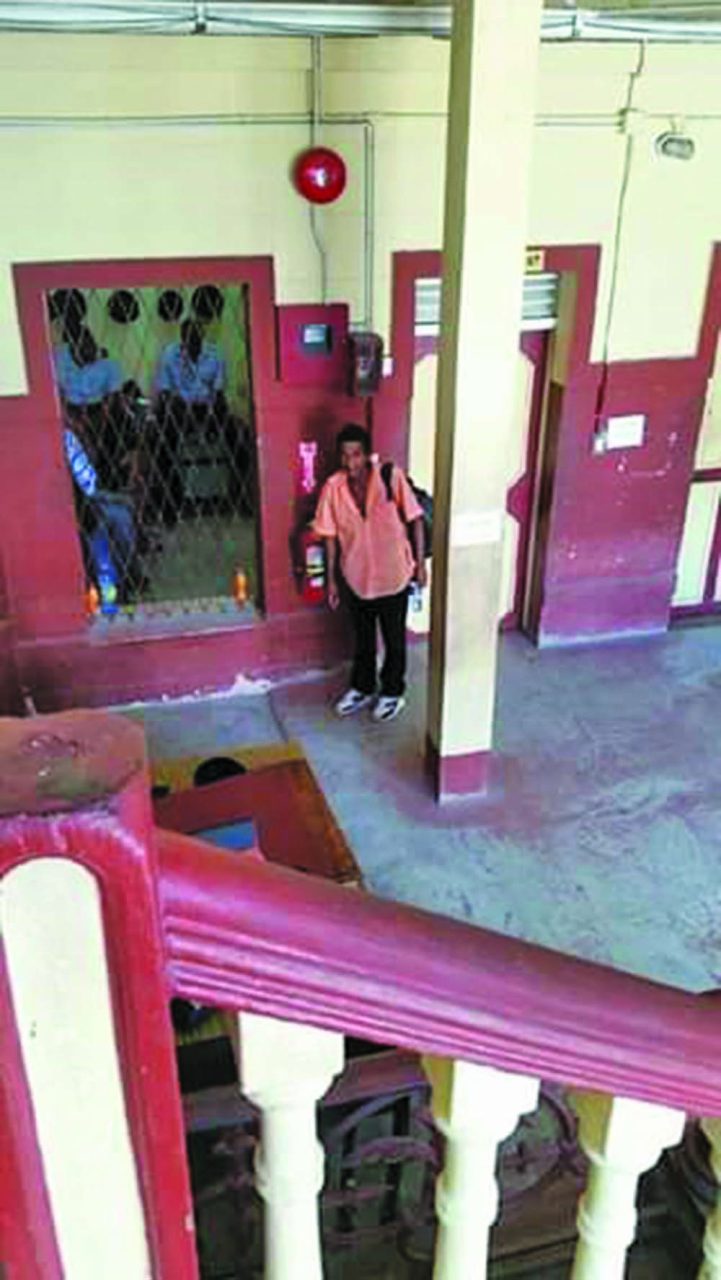 The prosecution is contending that the mother of the nine-year-old had sent the child to collect an item from the accused when the man allegedly offered her a cup of porridge, and while waiting for the porridge to cool, he reportedly took her into a fowl pen and placed his finger in her vagina.
Upon her return home, the child was dealt several lashes by her mother for taking long on the errand, and the child then ran away and went back to Marques's house, where she spent the night.
The prosecution is contending that Marques placed the child on a bed, where he engaged in sexual penetration of her.
The following day, when the child returned home, she told her mother what had transpired. The matter was then reported to the Police station, an investigation was carried out, and Marques was arrested for the offence.
In court on Thursday, the Prosecutor objected to Marques being placed on bail, citing the serious nature of the allegation and the fact that the child had trusted the defendant.
Marques was remanded to prison, and the case will continue on April 25.