National Junior Chess Championships…
Out of a pool of 29 prospects, the top seven have advanced and will focus their abilities and skills on dethroning the National Junior Chess Champion this weekend.
The National Junior Chess Championship qualifiers, which were held over the past two weekends, bore no strange faces or newcomers in the top seven, as the qualifying bunch was comprised of players who have proven that they are capable of consistency and winning.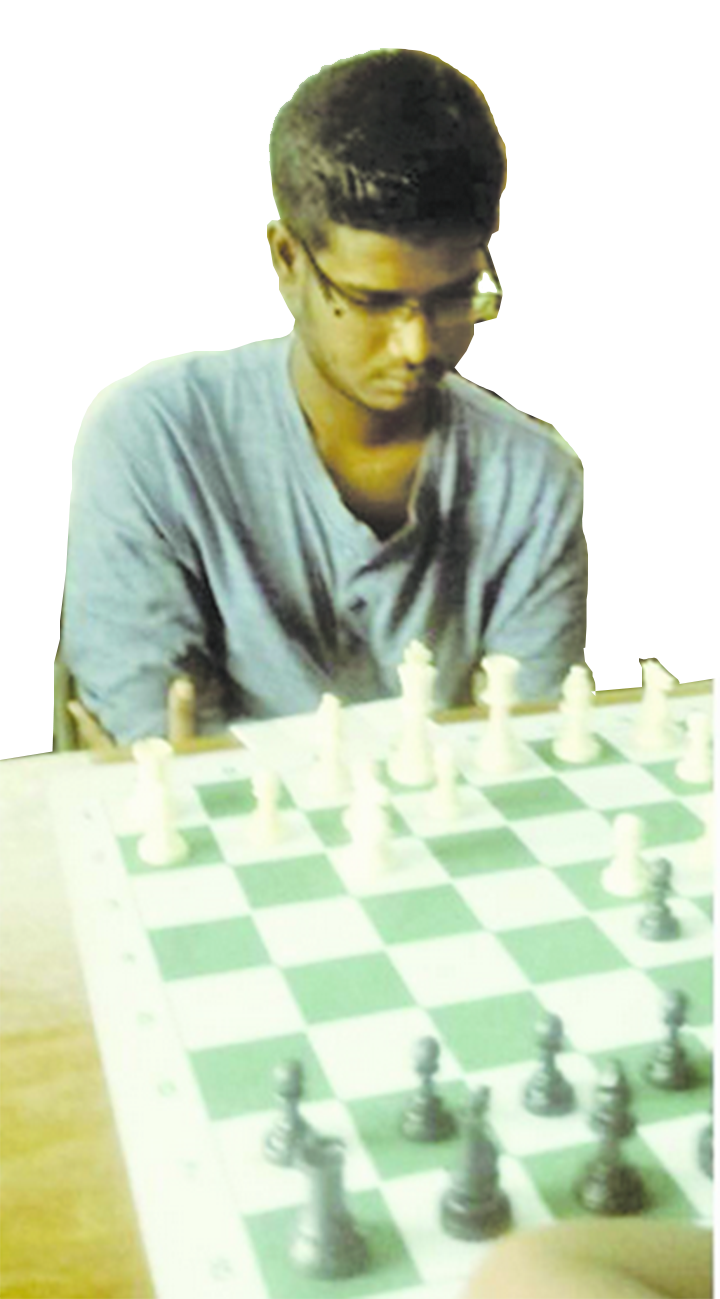 Andre Jagnandan has shown his intent to rise to the top of the 'Junior' pool, with small tournament wins under his belt. However, Jagnandan made a louder statement this weekend when he finished the qualifying tournament in first place.
While Jagnandan showed his prowess, Ghansham Allijohn proved to be equally skilled, finishing on a top spot tie with Jagnandan; and Rajiv Lee signalled that he is not to be overlooked after completing the qualifying tournament in third place. The lone female in the top seven was Chelsea Juma, who remains a force to be reckoned with in the male- dominated top spots. Jarrell Troyer is the next player to follow; with an impressive set of games, he has taken fifth place.
After having a scintillating 2018 year with multiple wins, Jaden Taylor and Ethan Lee were expected to finish higher up, but settled for the sixth and seventh spots. No doubt, the pair will be bringing their 'A' game into contention when they enter the real competition this weekend.
Defending champion Joshua Gopaul, who was not required to compete in the preliminary competition, will join the triumphant seven this Saturday, March 9, at the National Resource Centre on Woolford Avenue in Georgetown for the National Junior Chess Championships. The competition will go for seven rounds of round robin play wherein each player will take one all the competitors once, before a winner can be determined.