Former Health Minister, Dr Leslie Ramsammy, has slammed the Georgetown Public Hospital Corporation's (GPHC) attempts to sole source drugs to the tune of 5.9 million from private supplier ANSA McAL Trading Limited, due to an "emergency".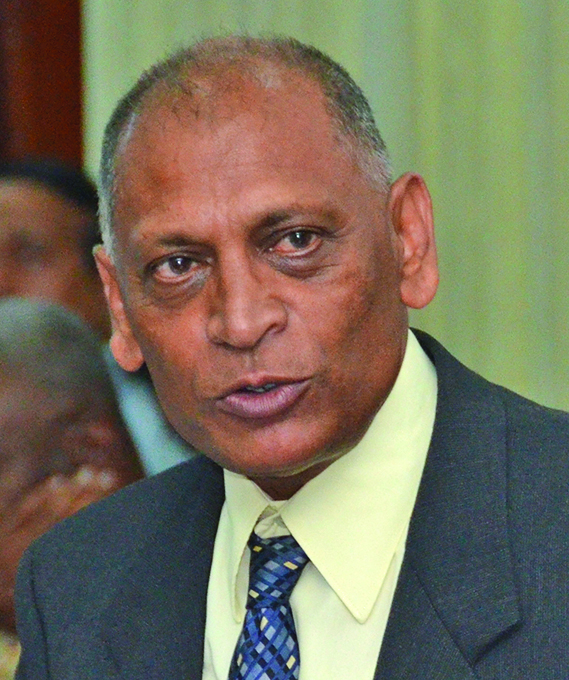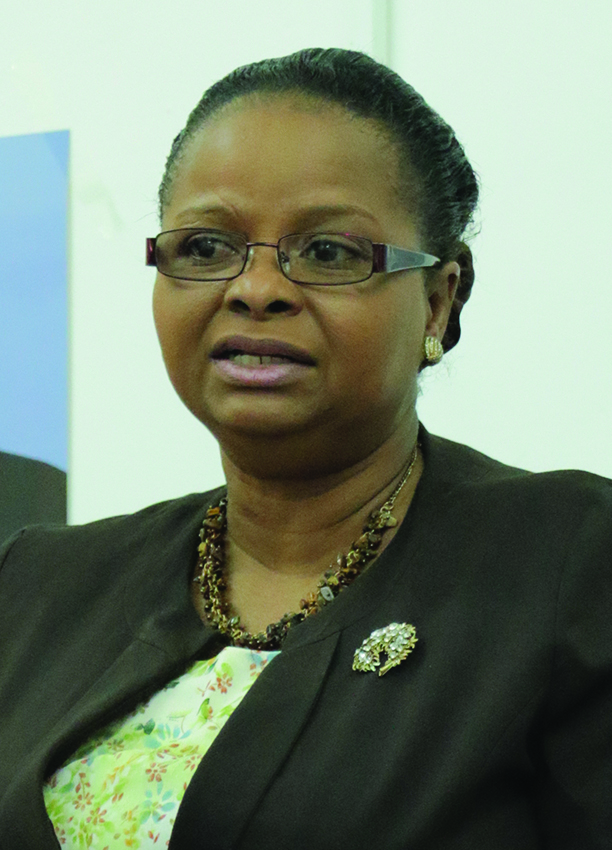 According to Ramsammy, the fact is that the Georgetown Public Hospital has actually been delaying, then publishing and finally cancelling tenders for the supply of crucial drugs for the past few months. He said that the emergency Georgetown Public Hospital is citing is therefore an artificially created one, in order to sole source.
"The emergency that they claimed is wholly an inside engineered creation. Since October (2016), GPHC has, in fact, delayed and then cancelled four tenders which included all these medicines and medical supplies," Ramsammy said in a statement to the press on Wednesday.
"GPHC had advertised for tender to supply medical supplies on October 2, 2016. This was followed by an advertisement for medicines on November 6, 2016. Both of these were delayed and then cancelled."
He went on to recount that on February 2, 2017, two advertisements for medical supplies and medicines were placed. According to Ramsammy, these were also delayed and then cancelled. He observed that all of the items in the sole-sourced procurement from ANSA McAL were included in those advertised tenders.
Ramsammy also pointed out that this all happened at a time when the Georgetown Public Hospital and other parts of the country were experiencing a medicine and medical supply shortage.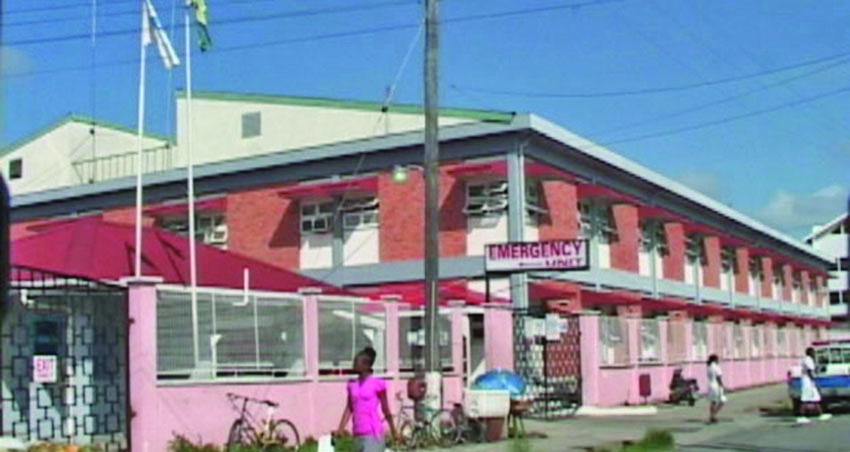 "It is clear that the emergency that GPHC now claims and that the Minister has approved was an engineered one."
Inflated prices
Ramsammy noted that ANSA McAL's prices are "way beyond" the prices usually offered by suppliers to Georgetown Public Hospital or the drugs sold at private pharmacies.
"As an example, Aciclovir which is used to treat certain viral infections, including herpes simplex, 250mg, 2ml injection is being procured from ANSA McAL at a price of $6880. Usually, offered bid price is $730. At private pharmacies, patients can buy this medicine for about $1000."
He noted that the Georgetown Public Hospital with the approval of the Public Health Minister and Cabinet is allowing this medicine to be procured for almost 10 times the price.
The former Health Minister also pointed to other examples of the inflated prices. Clotrimoxazole cream 2g is being procured at a price of $1750. According to Ramsammy, however, the usual bid price is approximately $95. In addition, he said, one can purchase this medicine privately at approximately $150.
"Anti-haemorrhoidal ointment 30g which is usually available at about $200 is being purchased by GPHC from ANSA McAL at a price of $2150."
According to Ramsammy, an analysis will reveal that almost all the prices are inflated. He said that international reference prices for the items in the list from ANSA McAL showed that the same list at the International Reference Price would be about $200 million.
The list which Georgetown Public Hospital attached to its request to the National Procurement and Tender Administration Board (NPTAB) contained a total of 118 products. These products amounted to a whopping $605.9 million.
In the correspondence dated February 28, 2017, and addressed to NPTAB Chairman Berkley Wickham, Georgetown Public Hospital's acting Chief Executive Officer Allan Johnson wrote that Public Health Minister Volda Lawrence had approved procurement of "emergency" medicines and medical supplies.
Johnson then requested approval from Wickham to sole-source the items from ANSA McAL, claiming that "the pharmaceuticals supplied by this company was at the time of request available only from this supplier."
It was only in January 2017 that Minister Lawrence was placed to head the Public Health Ministry by President David Granger in a Cabinet reshuffle. The former Social Protection Minster replaced Dr George Norton, who had been embroiled in the drug bond fiasco. GPHC also got a new Board of Directors last month.
Sources at the hospital have previously revealed to this publication that despite experiencing pressing and critical shortages of drugs and medicines, the Ministry and hospital were often pressured to cancel bids and re-tender them so as to facilitate favoured companies.
In other instances, the closing dates for tenders are extended to accommodate the preferred bidder(s).