BCB/Nand Persaud 30-Over tournament…
Story and photos by Brandon Corlette
West Indies Women's player Shabika Gajnabi hit an impressive 108 against New Amsterdam/Canje in yesterday's fixture of the Berbice Cricket Board (BCB) Nand Persaud 30-Over tournament played at Area 'H' ground in Rose Hall Town.
Gajnabi's innings propelled the Rose Hall Town (RHT) Metro ladies' team to a 167-run win.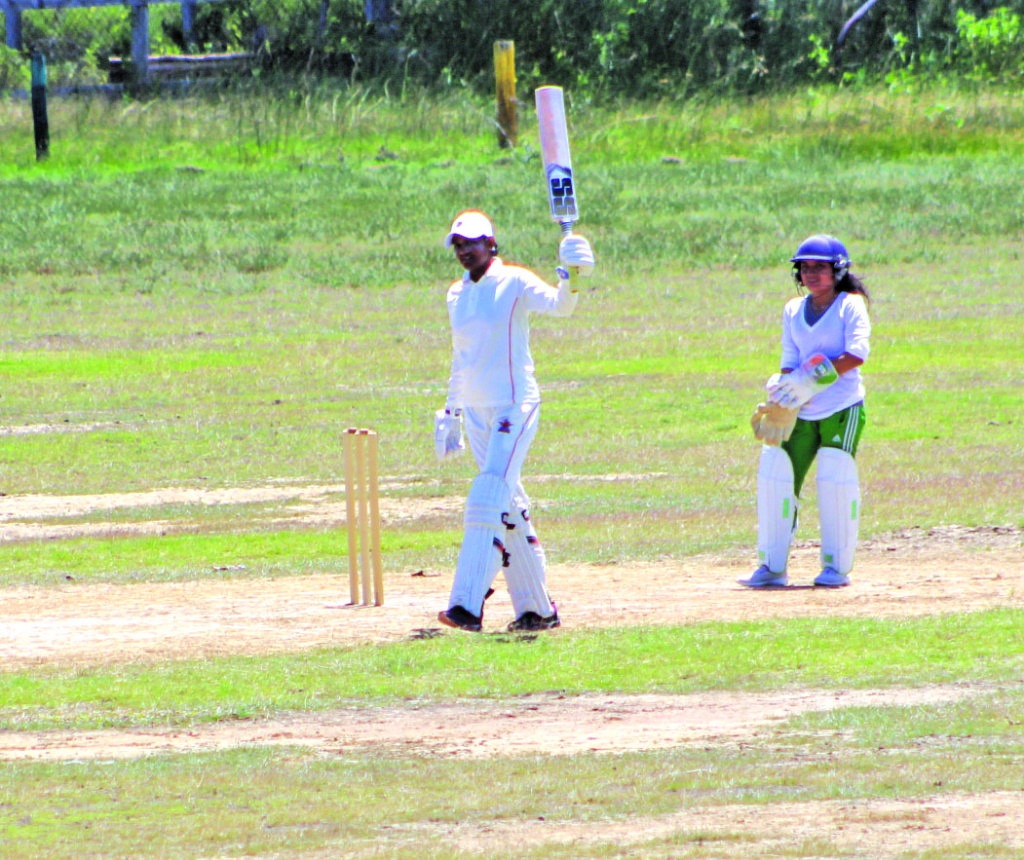 Batting first, RHT Metro posted 208-7 in 30 overs, then bowled out the New Amsterdam/Canje unit for a mere 41 runs scored in 17.2 overs.
Under bright sunshine, the RHT team began their innings with West Indies Women's player Sheneta Grimmond in attacking mode. However, she wasted a promising start and was dismissed for a shot-filled 37, which was decorated with four timely boundaries.
With the RHT Metro ladies reduced to 28-2, the level-headed Gajnabi, batting at number four, looked supreme. Openers Mariam Samaroo and Oma Devi Matadin had each gone for a duck, while Trisha Hardat had scored two.
Gajnabi watched her partner Diane Prahlad fall for 13, but the senior left-arm Guyana seamer Erva Giddings offered great support to Gajnabi. The left-handed Giddings stroked 20 to support centurion Gajnabi.
The right-handed Gajnabi, like all female players in the country, is preparing for the upcoming Guyana Cricket Board's (GCB's) senior female inter-county tournament, which is set to be played on Wednesday, February 24. Her well-constructed innings of 108 was decorated with nine spanking fours and three huge sixes.
With the square boundaries at Area H and the northern part of the ground being larger, the fearless Gajnabi took on the larger parts of the ground, showing exquisite timing in the process.
Gajnabi was eventually bowled by Anisha Samaroo, who ended with 3-36 in four overs.
Jamie Campbell chipped in with 2-23, and the veteran seamer Tremayne Smartt bowled an almost unplayable spell to end with 1-10 in four overs. Off-spinner Ashmini Munisar had 1-34 in her six overs.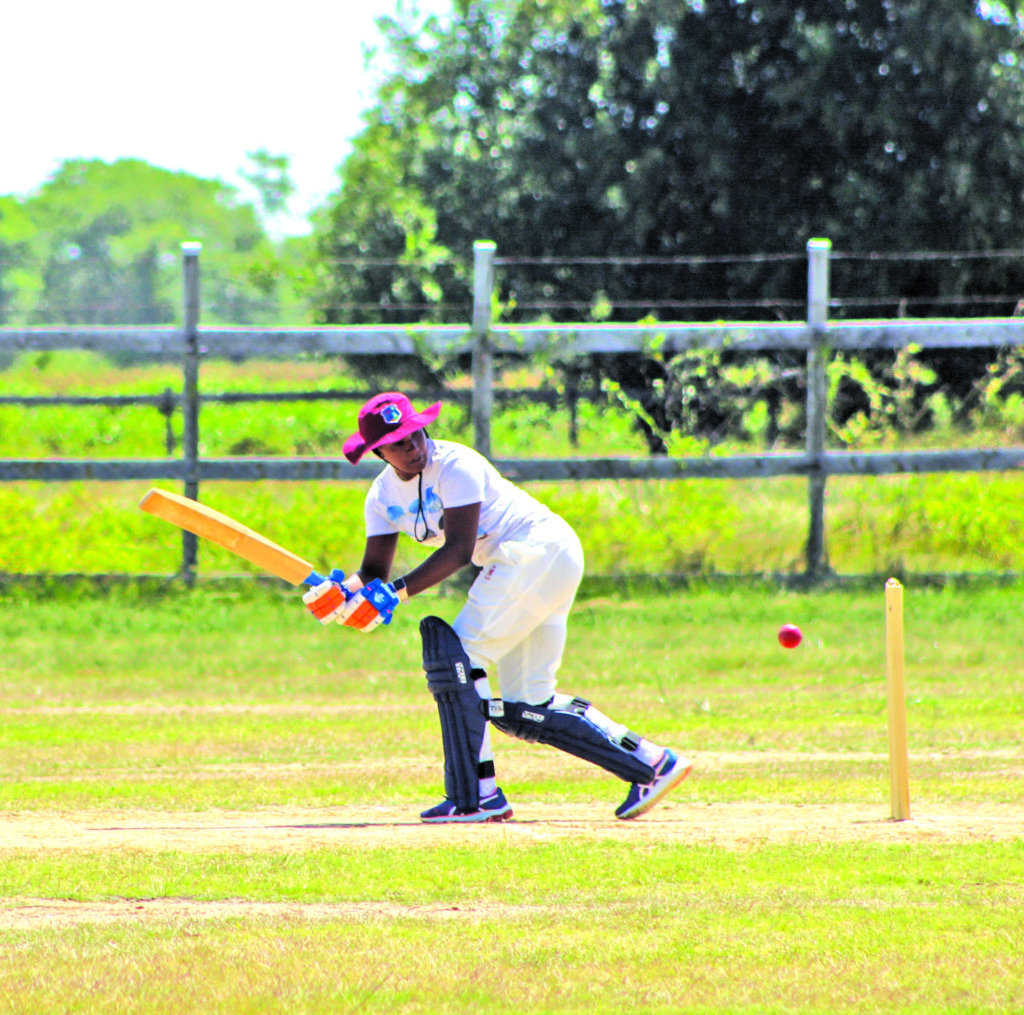 In reply, the New Amsterdam/ Canje unit were steamrolled, as no batter reached double figures. It was a collective bowling effort for the RHT Metro ladies, with off-spinner Plaffianna Millington claiming 3-6 in 4.2 overs. Grimmond had returns of 3-9 in four overs and Giddings had returns of 3-22 in her four overs.
Captain Shemaine Campbelle played in the match, but decided to give the younger players more opportunities.
The RHT Metro ladies will play West Berbice today (Thursday February 18) at Cotton Tree, West Berbice.
The opening round that was set for Monday was postponed since the West Berbice team asked for an extra day for preparation. Meanwhile, in the match that was set for Tuesday, management of the Edinburgh club informed that the venue had been affected by heavy overnight rain and was not in condition to host the fixture between New Amsterdam/Canje and West Berbice.