The Gaming Authority has been listed as another agency that is culpable of corrupted actions, after information surfaced that one business owner was asked to bribe officials in order for his casino licence to be granted.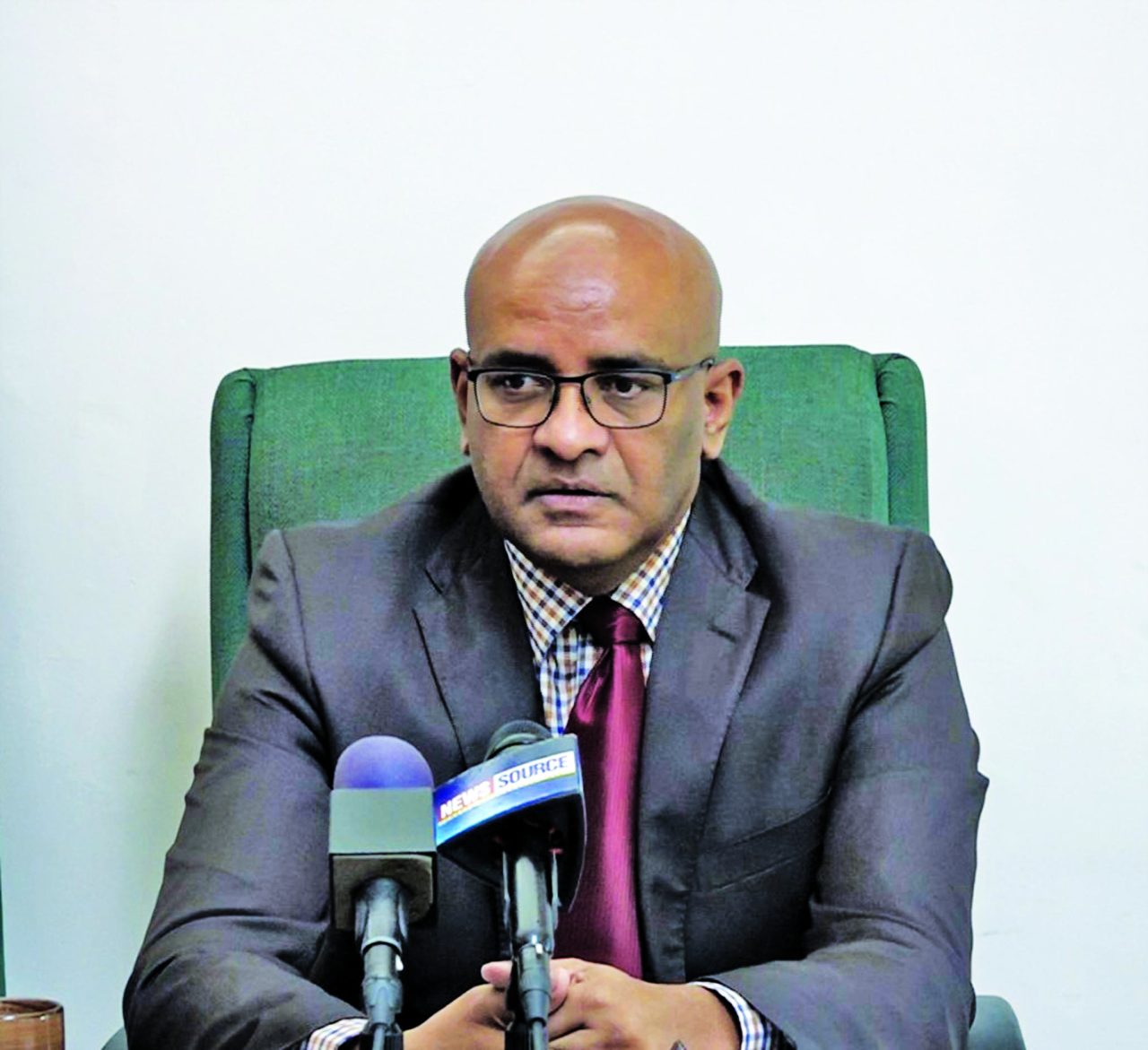 This was brought to light by Opposition Leader Bharrat Jagdeo on Thursday, who stated that the owner of SleepIn Hotel was denied his licence after being asked to pay a large sum of money to see his application through.
This is one of the main reasons why the casino of the Hotel was never opened to the public, despite a multimillion-dollar investment.
Another individual was involved in the process, proposing that the licence be issued to his establishment and then sold to the SleepIn owner.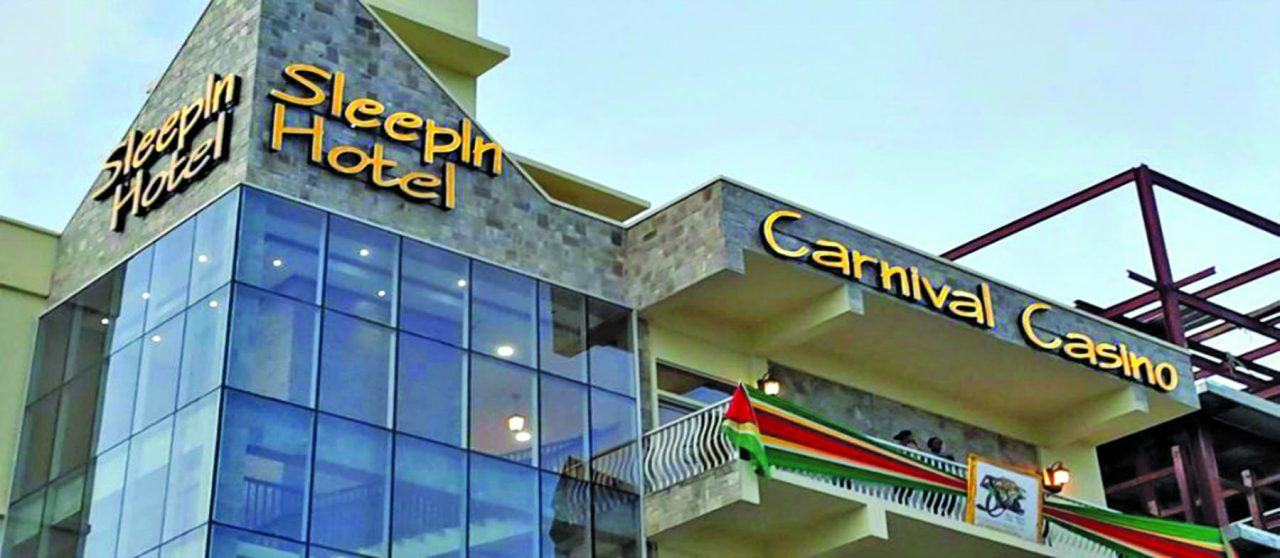 Under the People's Progressive Party (PPP) Administration, provisions were made for only three casinos to be operational in every region. While the Ramada Princess Casino was functional, the Marriott Hotel had signalled interest along with SleepIn Hotel.
As part of the requirements, prospective casino owners were asked to construct a hotel with no less than 150 rooms and other requirements to encourage economic activities and they would be granted a licence to operate.
It was recently announced by the Director General of the Ministry of the Presidency, Joseph Harmon that there has been a surge in the number of betting and gaming shops in Guyana. Jagdeo lamented that this is because of the slackness in having companies pay the bribe without making any investments that could provide services or employment to Guyanese.
"You have some foreign companies that have come in here and quickly go through the process of getting licences. They never built a hotel, they never built 150 rooms and employed thousands of Guyanese. … This is what is happening now," the Opposition Leader alleged.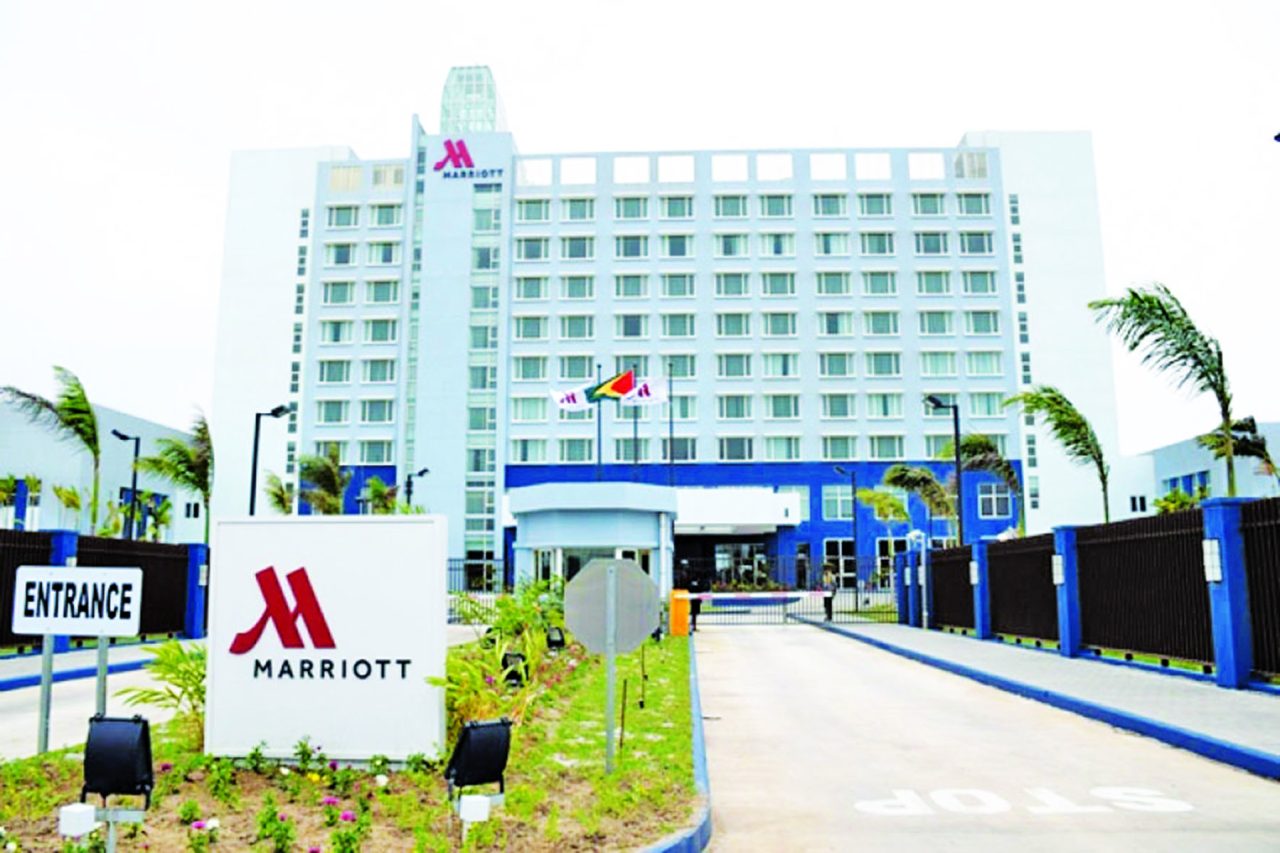 In 2016, hotelier Clifton Bacchus was denied permission from the Gaming Authority to commence operations, having invested millions into developing a state-of-the-art casino, which remains closed. Chairman of the Gaming Authority, Roysdale Forde indicated on Wednesday during a stakeholders' forum that a second application was filed.
During that event, Harmon had acknowledged that there has been a multiplication of these gaming outlets and admitted that the Authority would be pressured to ensure that all outlets were in compliance with the requisite licensing. Some of these gaming establishments are situated in communities which are suffering from socioeconomic constraints.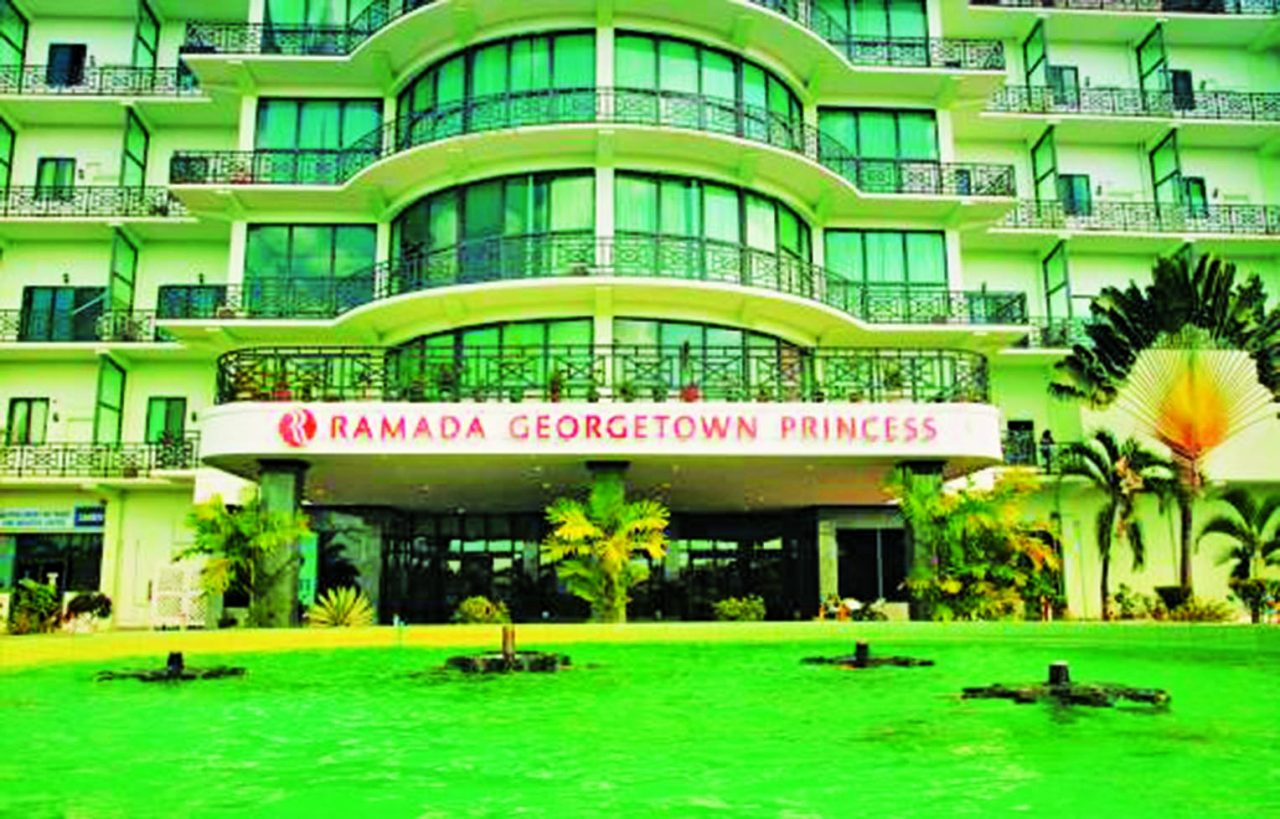 "With our economy moving at the pace at which it is moving, I can only anticipate that it is going to be a tremendous pressure on the Authority for licences to open gaming establishments. What I have also seen that there is a proliferation of these betting shops all across Guyana. I trust that the Gaming Authority takes this responsibility of ensuring that these entities are properly regulated and that they operate within the confines of the laws of Guyana, because they cannot escape notice that some of these operations are in some of the especially challenged communities of our country," he had stated.
The Director General insisted that operators and consumers of these establishments should be engaged on the negative impacts of betting and gaming sites.
"The Gaming Authority has a responsibility to ensure that the public and operators of gaming establishments are aware of not only the positive but also the negative impacts that gaming can have on an individual and our society in general. This is necessary so as to assist owners in appreciating the need for a systems and policies that will support responsible gaming and gambling."