– no decision by GECOM on biometrics at polls
Some 14,500 temporary staff have been hired by the Guyana Elections Commission (GECOM) to assist with Local Government Elections (LGE), contributing to a budgetary increase of $1 Billion compared to $4 Billion set aside last year.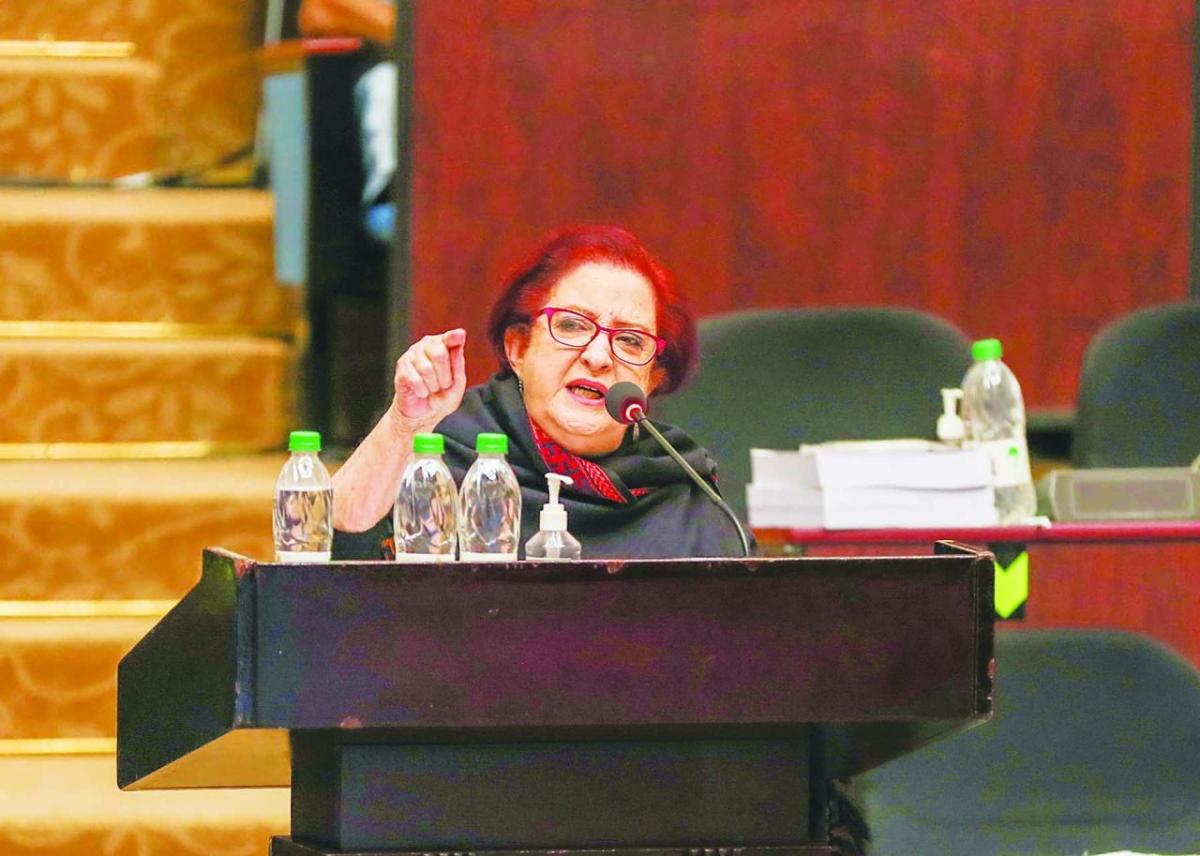 This was revealed during the examination of the budget estimates for the Guyana Elections Commission. In responding to questions from the Opposition, Minister of Parliamentary Affairs and Governance Gail Teixeira explained the allocations for GECOM.
"(line item) 6294, where the increase is to do with the conduct of Claims and Objections exercise and Local Government Elections, these costs include costs associated with the hiring of 14,500 temporary staff to facilitate the Local Government Elections."
"And because they're not permanent staff but temporary, on a limited contract, they would be under 6294 or other operating expenses," Minister Teixeira further explained in her response to the Opposition.
Meanwhile, Opposition Member of Parliament (MP) Volda Lawrence questioned whether allocations have been made for biometrics at the poll. However, Teixeira pointed out that this is a decision to be made at the level of the commission.
"I think Ms Lawrence knew the answer before she asked it. And that is that it is a commission decision. And so if the commission makes that decision, then a supplementary would have to be prepared for GECOM, through this House, to be able to do that."
"But at this point, as I understand and am advised, GECOM has not made such a decision. The commission has not made a decision as yet. The jury is out, as far as I understand it," Minister Teixeira also said.
Constitutional agencies have been allocated a lump sum of $13.8 billion from Budget 2023, an over-17 per cent increase compared to last year. Leading the way in allocations was GECOM, which was allocated $5 billion in net current funds and $150 million in capital funds… a total of $5.1 billion.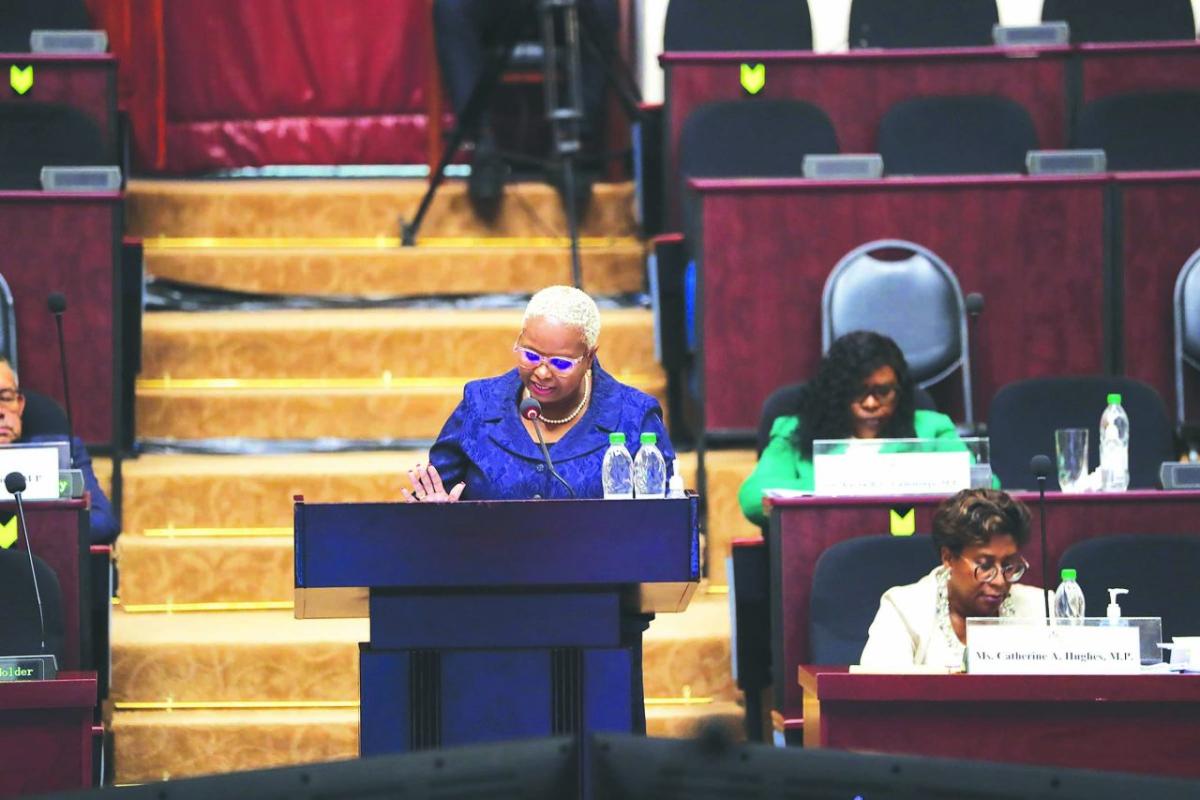 GECOM is expected to hold LGE this year. More than $750 million was set aside in Budget 2022 for the preparations to be undertaken by GECOM for the hosting of LGE. This money was part of an overall $4.1 billion allocation to GECOM in Budget 2022.
In October 2022, Minister of Local Government and Regional Development Nigel Dharamlall set Monday, March 13, 2023, as the date for hosting the long-overdue Local Government polls in Guyana. This was the earliest date that GECOM indicated the elections could be held.
But court action was subsequently filed, challenging the process used to compile the List of Electors, or Voters' List, for the upcoming LGE. Since then, doubt has been expressed about GECOM's capacity to hold elections on March 13.
During an edition of "Issues in the News", Attorney General Anil Nandlall spoke about GECOM and its readiness to hold the LGE. In fact, Nandlall noted that GECOM was not likely to be able to hold the polls by March 13, 2023.
The Attorney General pointed out that Government has given GECOM all the finances it would need to carry out its mandate and hold the elections. According to Nandlall, however, one of the key reasons for the delay is the political dynamics of GECOM, where the Commissioners have been unable to find a consensus.
"I want to make it absolutely clear that the blame for this cannot be put at the Government's feet. We have budgeted the money and have done everything possible, including fixing the date for the elections," Nandlall said.
"It is the Opposition members of the Commission, who have been raising one objection after another to delay this election. We have been compromising on every occasion they raise these objections. And every time we compromise, they shift the goalpost and raise another objection," he stated.
He also expressed hope that the international community was observing what was happening at GECOM and that as the Government was "ready, willing and anxious" to hold and participate in LGE, blame for failing to hold the polls would not lie with the Government.