— as Floor It Guyana opens showroom in Georgetown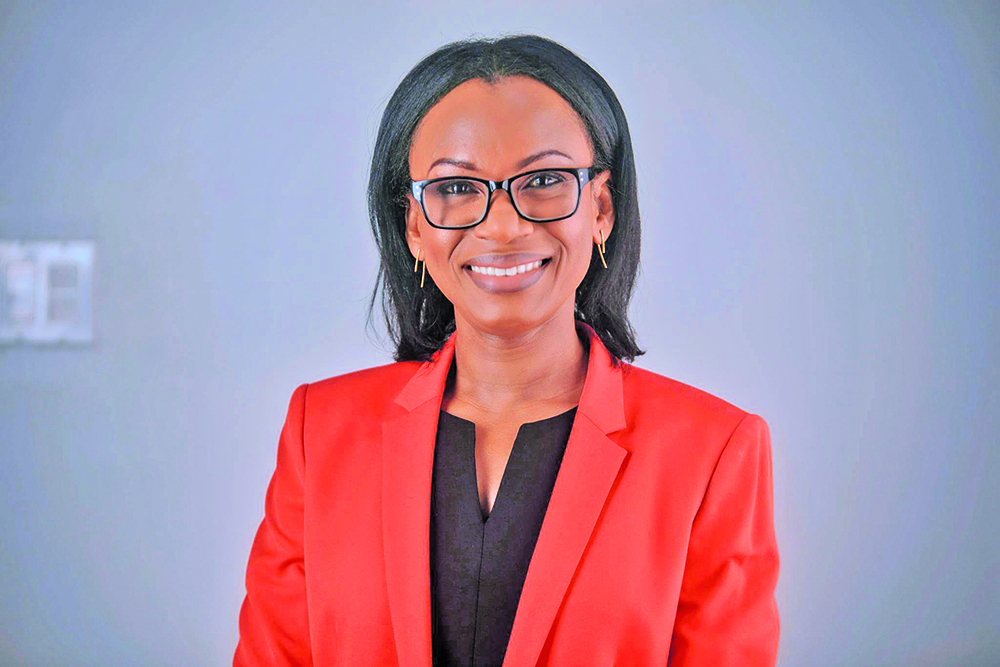 One of the main objectives of the Government of Guyana is to provide the necessary assistance to small businesses for them to grow since they are the key to unlocking economic opportunities and achieving inclusive economic growth.
These were the sentiments of Tourism, Industry and Commerce Minister, Oneidge Walrond while addressing guests and colleagues at the launch of Floor It Guyana's showroom at Oronoque and Foreshaw Streets, Queenstown, Georgetown.
The Minister stated that the launch of the Floor It Guyana showroom exemplifies the vision and philosophy of the Government for small business intervention.
She explained that her Ministry through the Small Business Bureau continues to provide support to the small and micro enterprises in the form of grants and loans.
"Our President Dr Irfaan Ali has repeatedly articulated that the Government must support small businesses and this is evident since, in the 2021 budget, over 250 million was allocated to small businesses development fund."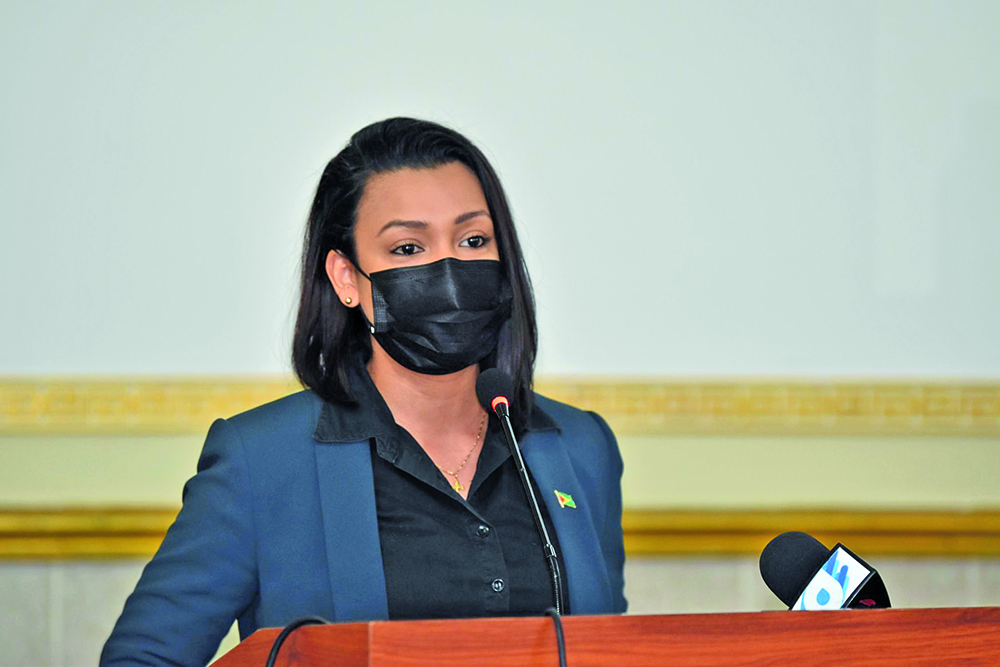 The Minister further stated that these initiatives are not just about the Government putting money into businesses, but it is a signal that they are investing in the growth and development of small businesses.
"The objective is clear, we want to provide the [means] for growth, with the expectation that these businesses will emerge and move from micro-enterprises to larger corporations that will provide employment and contribute to our gross domestic product."
The Minister added that Floor It Guyana is an example of how small businesses can emerge in due time with the assistance and commitment of the Government.
"Floor It has benefited from the services of the Small Business Bureau. This type of outcome is exactly what we envisioned, a small entity providing employment and contributing to the economy… Floor it now has over 50 on its payroll across three locations," Walrond noted.
Meanwhile, Minister within the Ministry of Housing and Water, Susan Rodrigues said Guyana is on the cusp of transformation and the Government will ensure that there are the necessary policies and programmes that will see Guyanese benefiting in a big way.
She posited that Guyanese have to start protecting their local content, now that there is an eagerness for investing and expansion. Minister Rodrigues further added that in the 2021 budget, the Government has removed the vat on construction materials to foster more investments.
"This will boost the confidence that the Private Sector has in our Government… I wish to assure the Private Sector, that you have a partner in this Government, that we will work with you, that we are serious about our commitments that we made to the public," she alluded.
She added that the Government cannot fulfil all of those commitments on its own, and would need the Private Sector's assistance.
"At the end of the day, [what] we want is national pride and national prosperity. We are serious about ensuring that the welfare of Guyanese and the standard of living for every Guyanese is enhanced, and that must happen…" she added.
Also present at the event was Minister of Natural Resources Vickram Bharrat, Chairman of ActionInvest Caribbean Inc, Dr Vishnu Dorgea, and President of Guyana Manufacturing & Services Association (GMSA) Shyam Nokta.