Thirty-year-old Charles Griffith of Robb Street, Lacytown, Georgetown, was on Tuesday arraigned for the murder of Shane Blake when he appeared before Chief Magistrate Ann McLennan at the Georgetown Magistrates' Courts.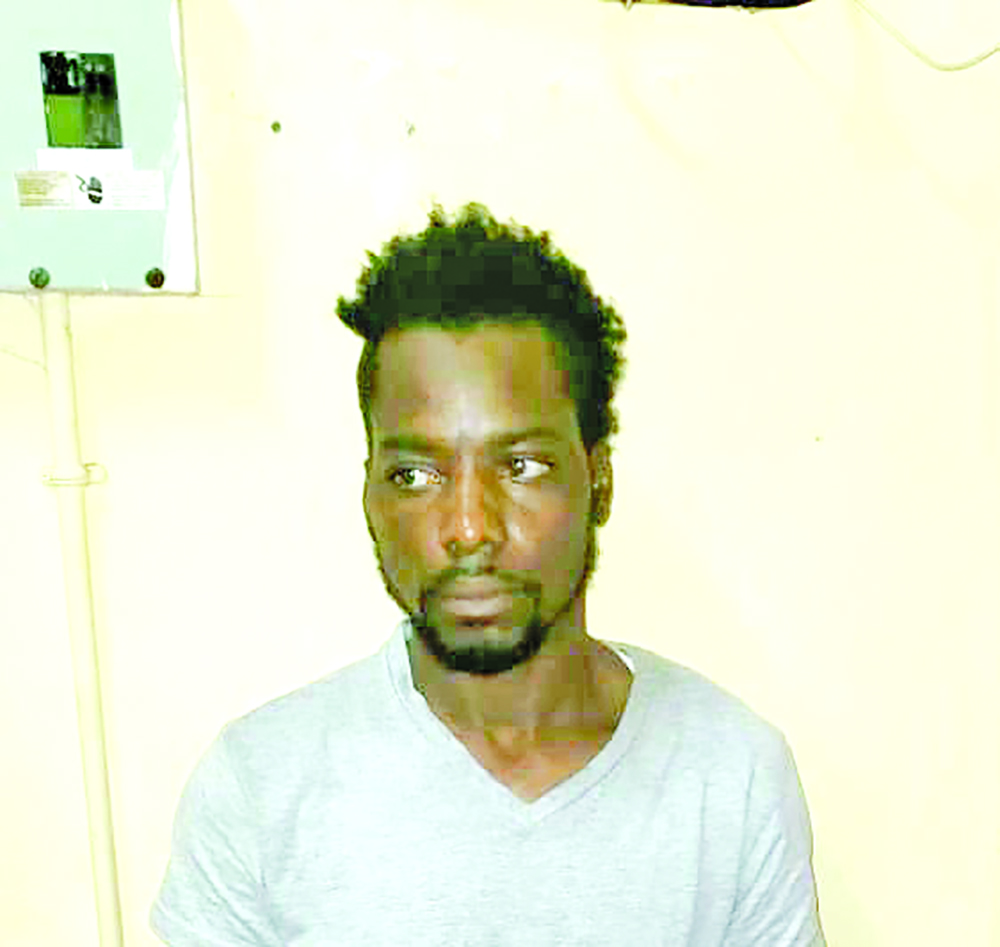 He was not required to plead to the indictment which stated that on June 22, 2021, at Apaiqua Landing, Middle Mazaruni River, he murdered Shane Blake.
Griffith was remanded to prison until July 27, 2021, and the matter was transferred to the Bartica Magistrate's Court.
Blake, 30, a miner of Hymakabra, Moruca, Region One, was killed inside of an abandoned building at Apaiqua, Middle Mazaruni River, Region Seven.
It was reported that on the day in question, the victim was asleep when he was awakened by the armed suspect who ordered him to put on his clothes.
Upon being told so, the victim armed himself with a cutlass and chopped the suspect to his shoulder. The suspect retaliated by firing a shot in the victim's direction, which struck him in the upper left chest area. The suspect subsequently fled the scene.
The victim was escorted by public-spirited citizens to a health post where he succumbed to his injury. The suspect was subsequently arrested and charged for the heinous crime.