By Timothy Jaikarran
The COVID-19 pandemic continues to wreak havoc on sporting activities, despite some sports having resumed being played in Guyana. the Guyana Table Tennis Association (GTTA), under the leadership of Godfrey Munroe, has continued to strive in spite of the challenges faced.
The GTTA have been pushing the game of table tennis in schools and elsewhere, to ensure the growth of the sport. In an exclusive interview with this publication, Godfrey Munroe was asked his view on the extensive work the GTTA has done even during the pandemic.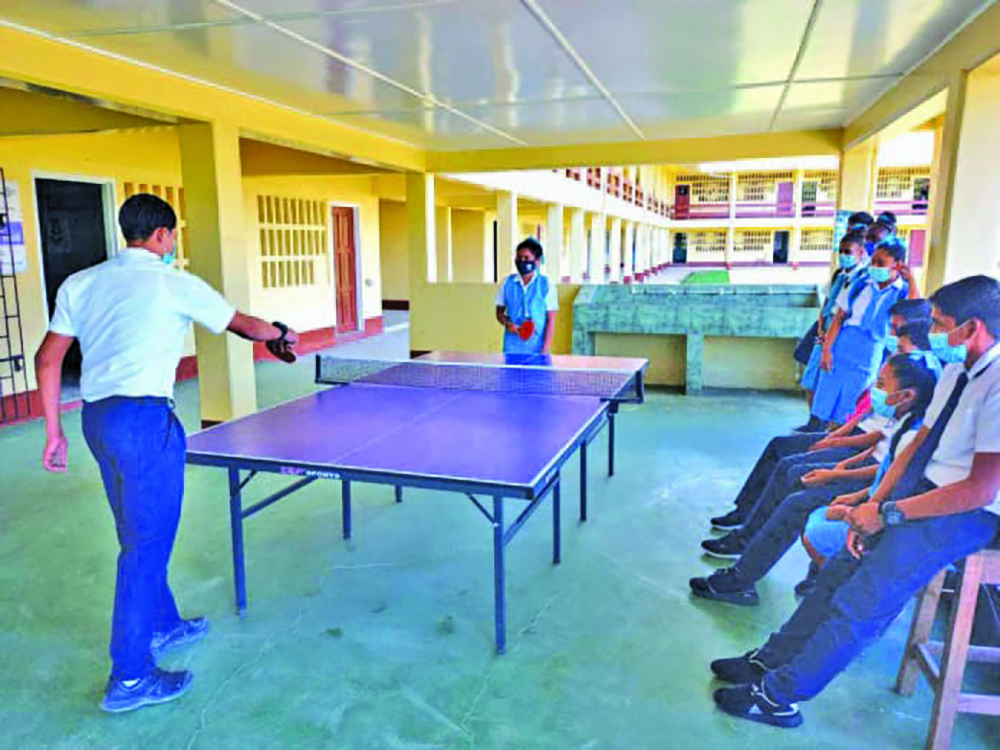 Munroe responded, "It's been a bit commendable that we are still able to do work. The nature of our sport allows social distance in some degree, which allowed us to do some work. However, it has been a bit challenging, given the rate of acceleration of programmes needed to expedite and advance the sport in so many dimensions, and based on the trajectory we were on before the pandemic occurred, and the negative impact the pandemic had on slowing that process significantly.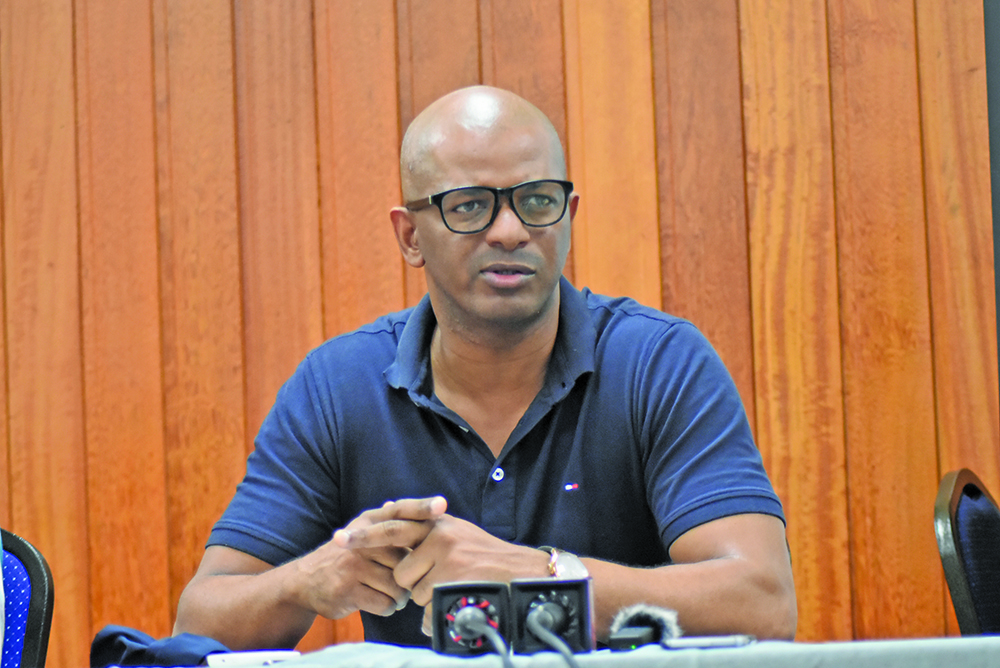 "However, some of the investments made before the pandemic have allowed us to be able to continue to roll out our programmes. For example, the Memorandum of Understanding and partnership with the Government of the People's Republic of China, through its embassy in Guyana, which provided tables, racquets, balls for developmental work in our schools and community programme, has allowed us to have resources to do work in Regions 6, 10, 2, 9, 4 and Georgetown currently."
The GTTA boss has said that sponsorship engagement with Stag International has allowed the association to have equipment to support its programmes at the national level. Munroe also iterated that the investment made in the training of coaches in programmes to ensure there are coaches-instructors has enabled the GTTA to have physical education teachers trained.
"Our work with the Guyana Olympic Association (caused us to access) funding to help a small nucleus of our athletes to be supported with a small stipend (in order) to maintain a system and regimen of training. Provision of coaching support, our work with coaches and teachers, physical education teachers, all these have helped us in some dimension and degree to continue to work during the pandemic," Munroe added.
He was adamant that all that is being done would, in some measure, help the GTTA to mitigate against the negative impacts and effect of COVID-19 on the sport, as the GTTA seeks to lay the foundation for growth and acceleration.