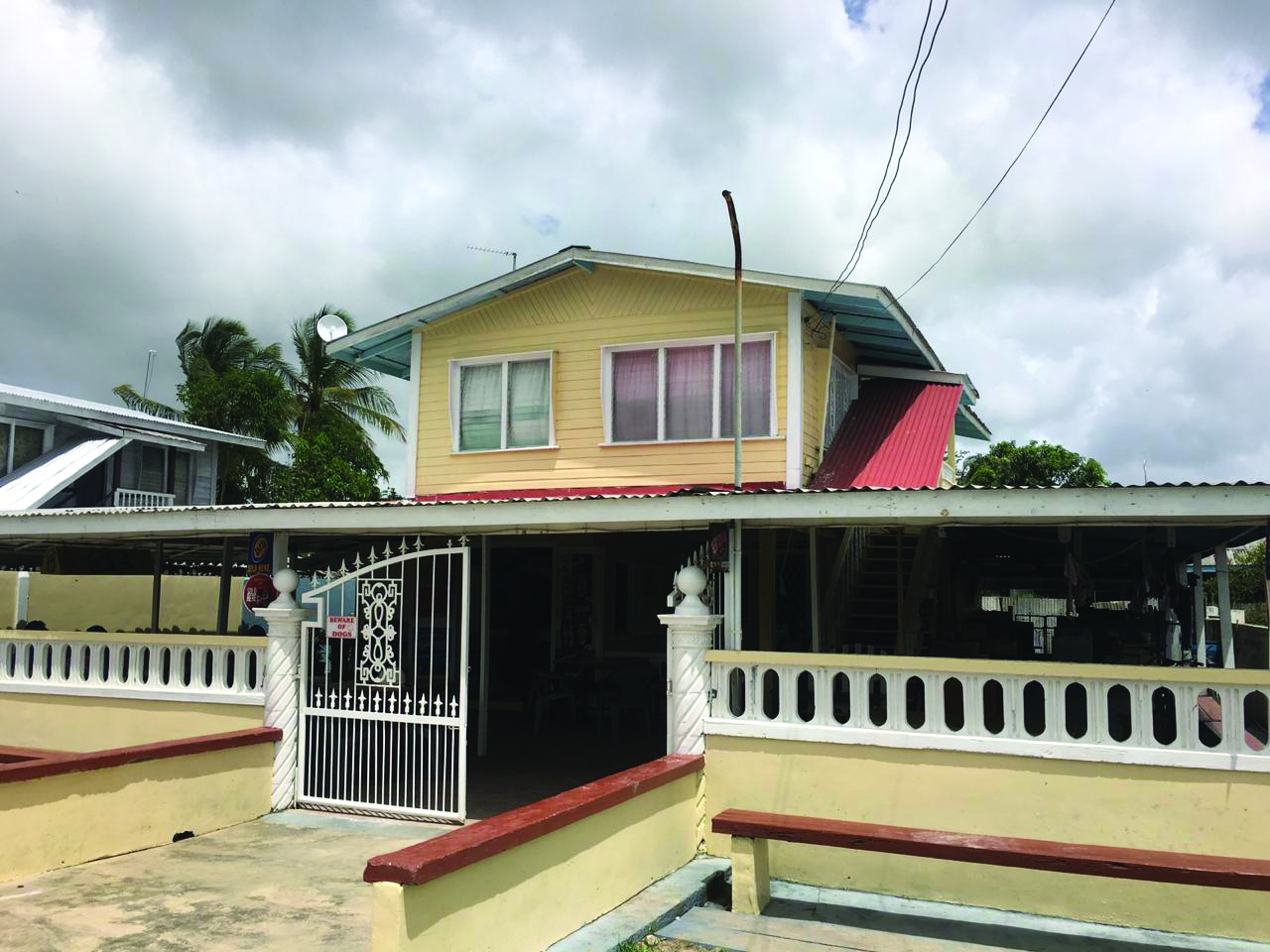 Police in Berbice have arrested three persons in connection with an armed robbery that was committed on Indra's Grocery, Beer Garden and Superbet business located at Galaxy Street, Canefield, East Canje, Berbice.
Reports are that about 22:30h on Saturday evening, three men, two of which were armed with handguns and the other with a cutlass, robbed both the business and its customers.
The bandits also stole a motorcar as they escaped. The car was, however, found on Sunday abandoned at Smithfield, New Amsterdam.
It has been reported that about twenty customers were in the shop at the time of the robbery.
The customers were all forced to lie on the floor face down and were relieved of their valuables. Most of them lost cellular phones, cash and jewellery.
Premchand Seelochan, the owner of the business, explained that he and his wife were in the kitchen when the bandits attacked. He was unaware of what took place outside until one of the bandits walked into the kitchen.
"All you out there and got this mad man walking in this house", the businessman shouted to his staff and customers.
The businessman was then ordered to hand over all his valuables including cash and jewellery. The 62-year-old businessman was relieved of a gold finger ring and a wristwatch.
His wife was then taken into the shop where the bandits searched for money as well as demanded a quantity of phone cards.
"Well we don't sell phone cards. Then he called one of them from outside and he come in with a gun and point it to me", the businessman explained.
However, the bandit who was carrying the cutlass took the businessman's wife to the upper flat of the business and relieved her of a gold chain she was wearing.
At that time, she was struck to the head with a cutlass, causing her spectacles to fall and break.
Meanwhile, the businessman's son was outside of the business at the time of the attack.
As he made an attempt to go into the house, he realised that something was amiss and armed himself with an empty glass bottle but before he could enter the building, one of the gunmen noticed him and gun-butted him.
He was then asked to join the customers who were on the floor. After committing the robbery, they fled the scene in one of the victim's motorcar. Seelochan has been operating the grocery and game shop for the past twenty years.
The police are on the hunt for the third suspect.