The Public Service Ministry is expected to launch in Region Two (Pomeroon-Supenaam) the Guyana Online Academy of Learning (GOAL) programme, as many young people in the region are excited for such an opportunity.
The launch of the GOAL programme would be held on Saturday at the Regional Democratic Council (RDC) boardroom. Additionally, the outreach will commence at 09:00h at Johanna Cecelia, Anna Regina, and Charity.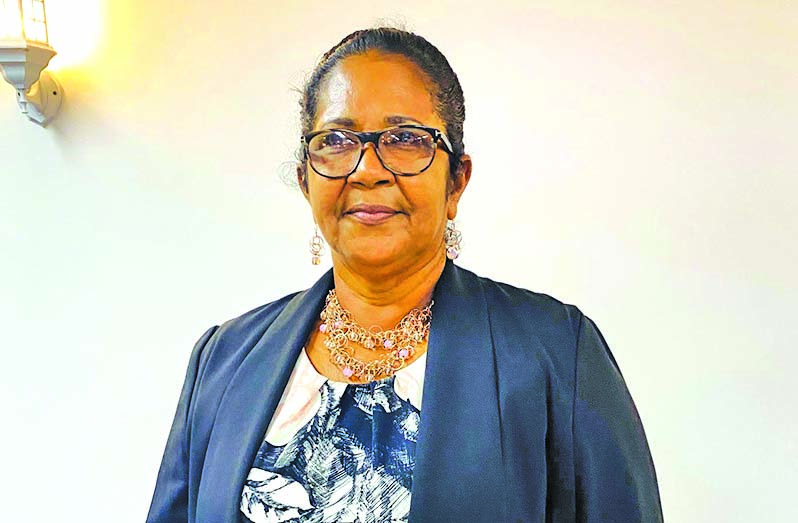 Among those who will be at the launch are Public Service Minister Sonia Parag; Foreign Affairs Minister Hugh Todd, Local Government and Regional Development Minister Nigel Dharamlall, along with regional officials, including Regional Chairperson Vilma De Silva.
The Ministers will be present at Johanna Cecilia Secondary School, RDC compound on the Essequibo Coast to enlighten persons on the programme and offer guidance on the application procedure. Applicants are required to have in their possession the application form, a copy of their academic certificates, a passport-size photograph, a copy of their ID card/driver's licence back and front, letter of support, and motivational statement.
"The initiative is a golden opportunity for young people in the region which is a flagship project of the PPP/C Government. The process has been made easier and the Ministers … [are] on the spot to assist persons," Regional Chairperson De Silva told Guyana Times on Thursday.