…memorial to be erected in Region 3
January 12, 2020, marked 167 years since Chinese arrived in Guyana as part of the indentureship programme. They have, ever since, been making tremendous contributions to the diversity of Guyana.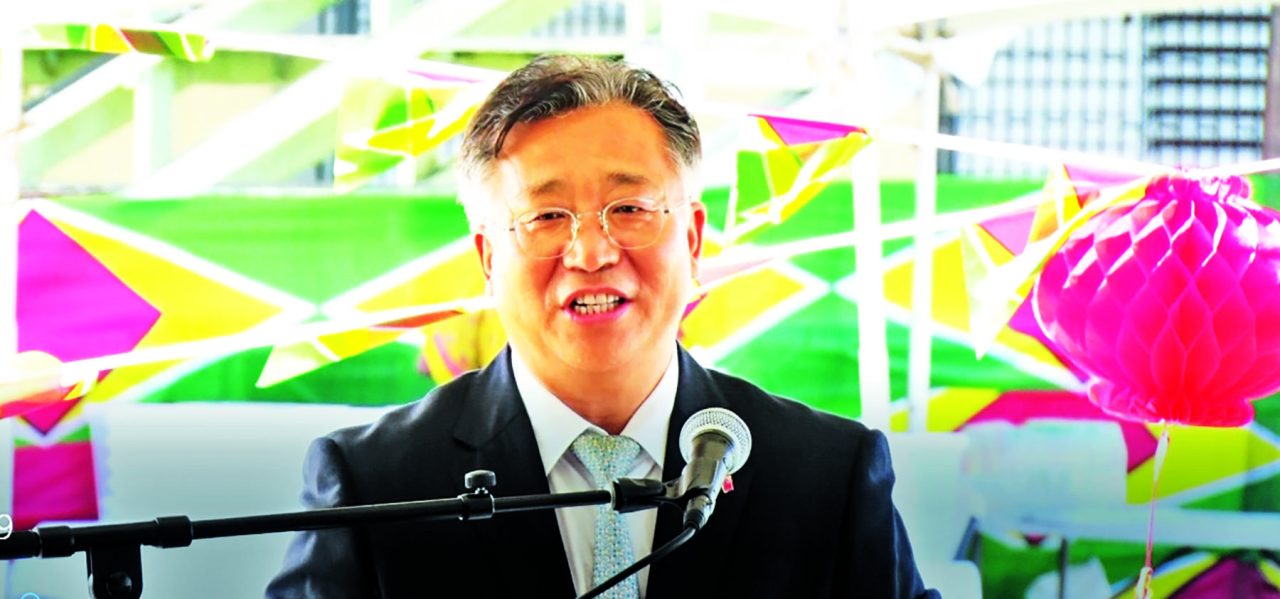 In commemoration of this event, a Chinese Memorial will be commissioned at Windsor Forest in Region Three (Essequibo Islands-West Demerara). The sod was turned for the beginning of construction.
On Monday, to commemorate the anniversary, a simple ceremony was hosted at Windsor Forest, where Chinese first settled in Guyana.
During the ceremony, Ambassador of the People's Republic of China to Guyana, Cui Jianchun spoke about his Government's support in strengthening bilateral relations with Guyana.
"In the year 2020, China will continue to support and Guyana development within our capacity. Next year we hope this ceremony through the belt of develop. I believe that Chinese company and Chinese Government has worked together to build a very important part for the Guyanese people," he stated.
Over the years, the strong, comprehensive programme of bilateral cooperation has resulted in Guyana benefiting from the services of Chinese medical doctors and technicians, the donation of equipment to the health sector, the educational work of the Confucius Institute, the support given to the Bertram Collins College of the Public Service, the donation of scientific equipment to the tune of $50 million to the Cyril Potter College of Education, infrastructural support for the expansion and renovation of the Cheddi Jagan International Airport (CJIA), the widening of the East Coast Demerara Public Road, and the donation of vehicles and other equipment to the Guyana Police Force and the Guyana Defence Force.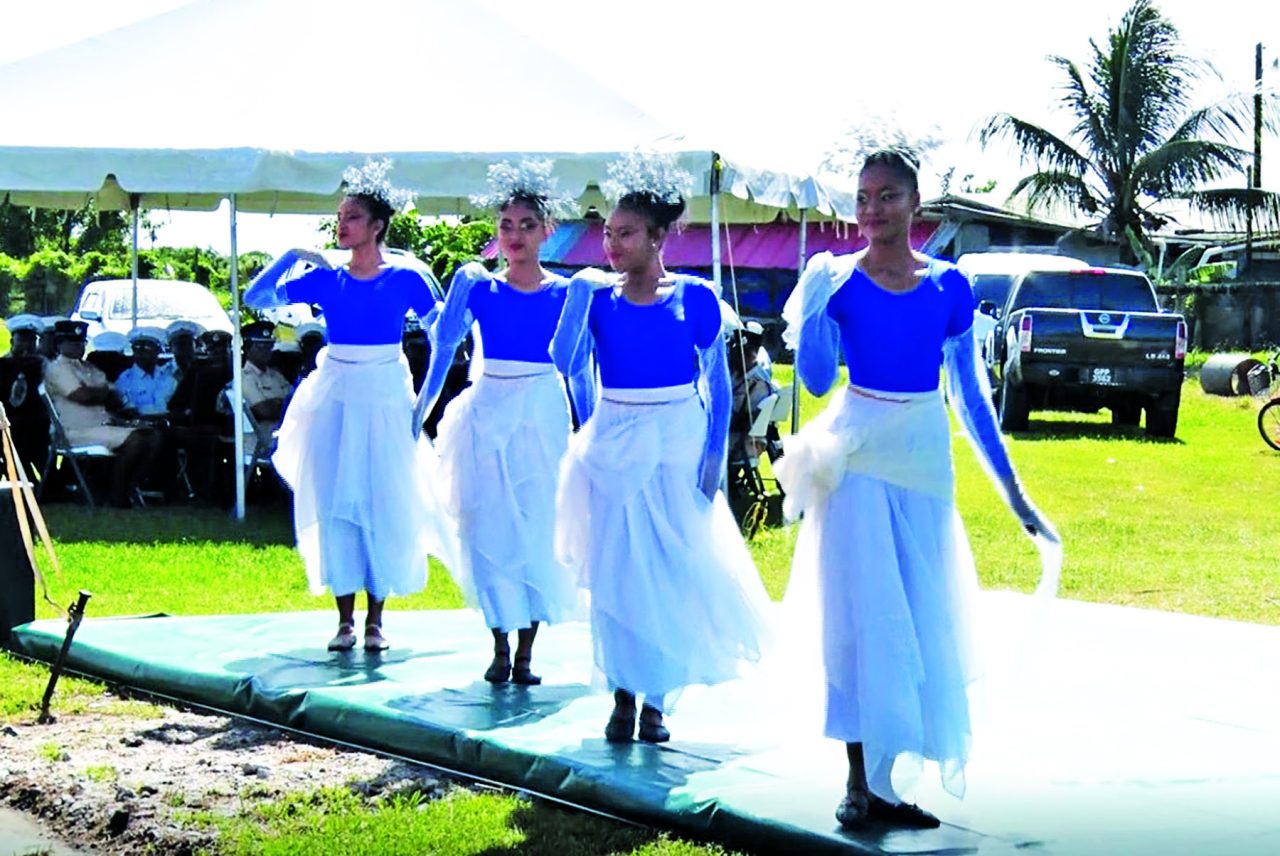 Chinese indentured immigrants arrived in British Guiana aboard the ship Glentanner on January 12, 1853. The first 262 were joined, five days later, by an additional 85 indentured immigrants who disembarked from another ship, Lord Elgin.
Windsor Forest is a small village on the West Coast of Demerara and it is also the first village the Chinese indentured immigrants settled in. Windsor Forest is also the home of Guyana's First President, Arthur Chung.