The Guyana Masters fraternity of over-50 players will today be featured in a special game to celebrate the 79th birth anniversary of arguably the greatest footballer of all time, Edson Arantes do Nascimento, famously known as Pele.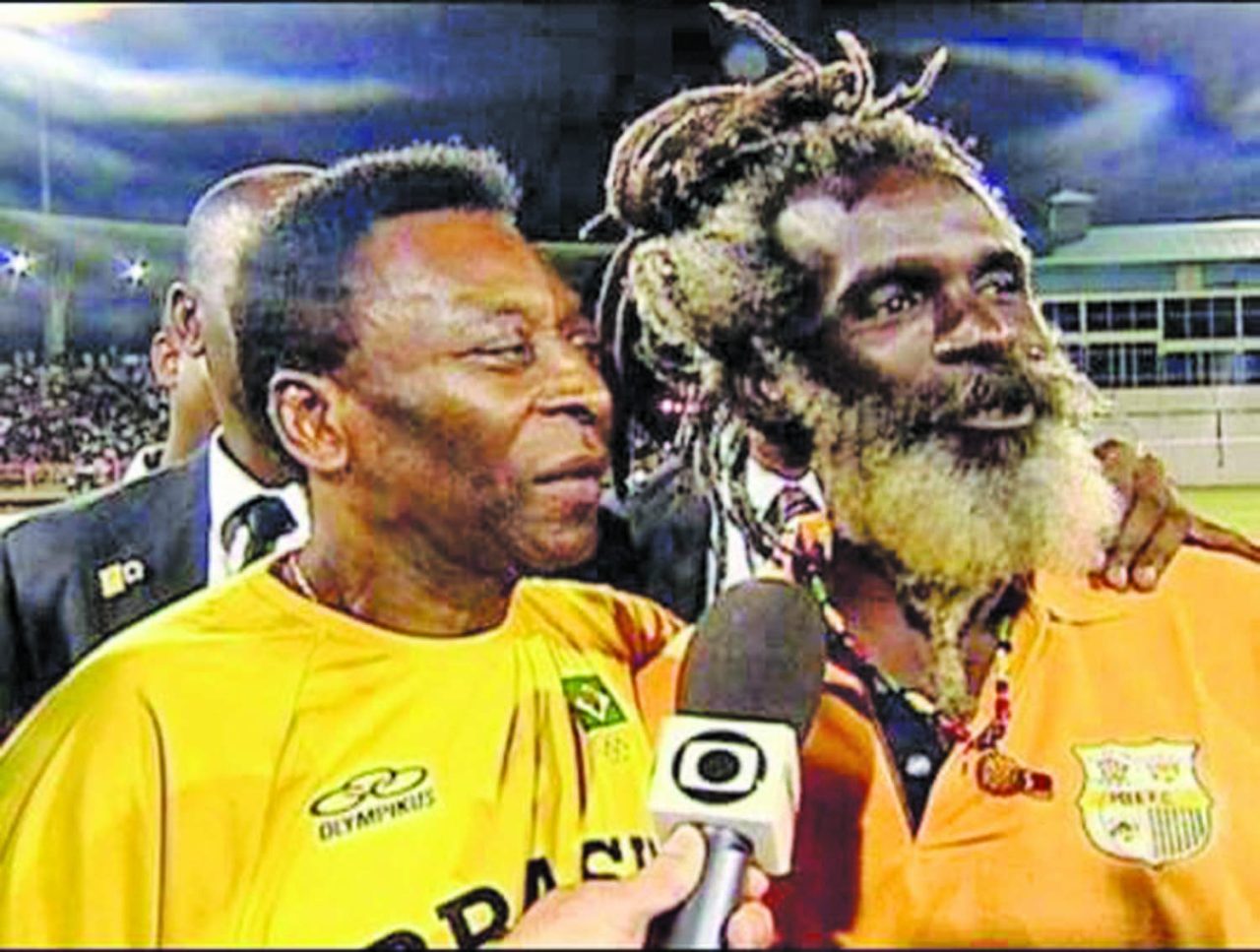 The game, to be played at the GFC ground, will kick off at 18:30h and will bring together an aggregation of players representing Pele and Santos, the two sides that thrilled football fans in the 70s after King Pele retired from international duties for his country Brazil.
Among the players expected to don the Pele colours are: Vibert Butts, Gordon Brathwaite, Herbert Pellew, Dennis Hunte, Michael Pedro, Terry Plummer, Wayne Peters, Rodwell Jemmott, Royston Erskine, Alistair Parris and Derek Gritten.
Santos will have in their line-up: Peter Prescott, Allan La Rose, Conrad Parris, Lloyd Smith, Rolston Trim, Bobby Hayles, Morwayne Kingston, Malcolm Dawson, Paul Sampson, Robert Danjou and Chris Barnwell among others.
A number of Brazilian nationals living here in Guyana will also be part of the one-hour action.
Linden's Colin Aaron will carry the whistle for the game sponsored by "Flash Back 2020".