…more than 39MW of solar power expected over next 3 years
Guyana Energy Agency (GEA) Chief Executive Officer (CEO), Dr Mahender Sharma has disclosed that Guyana has saved some $488 million in energy costs, with the installation of solar panels on Government buildings across the country over the past seven years.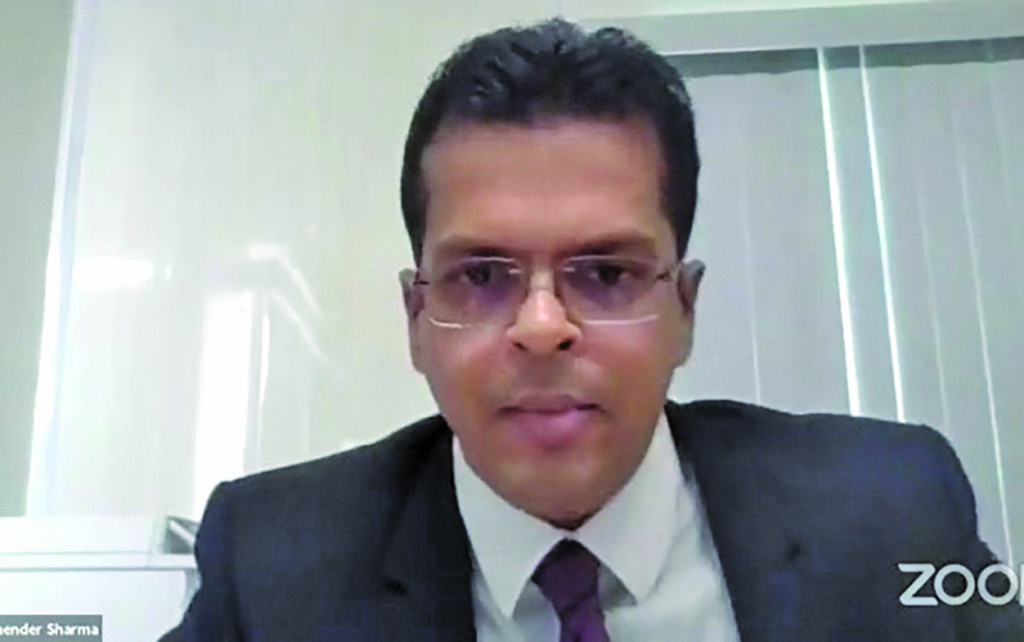 Speaking at a webinar hosted by the American Chamber of Commerce (AmCham) Guyana, on "Renewable Energy and Guyana Opportunities for Investment", Dr Sharma disclosed that in addition to saving over $480 million, GEA's solar panel project has also resulted in the elimination of some 6023 tonnes of carbon dioxide emissions annually.
"Over the last seven years, we would have facilitated the installation of more than five megawatts (MW) of new solar panels on a total of 291 Government buildings – when we look at all of the programmes at a national scale – resulting in almost half a billion dollars in annual savings simply by displacing energy from the grid and environmental benefits in the form of carbon dioxide emissions avoided on an annual basis," the GEA Head noted.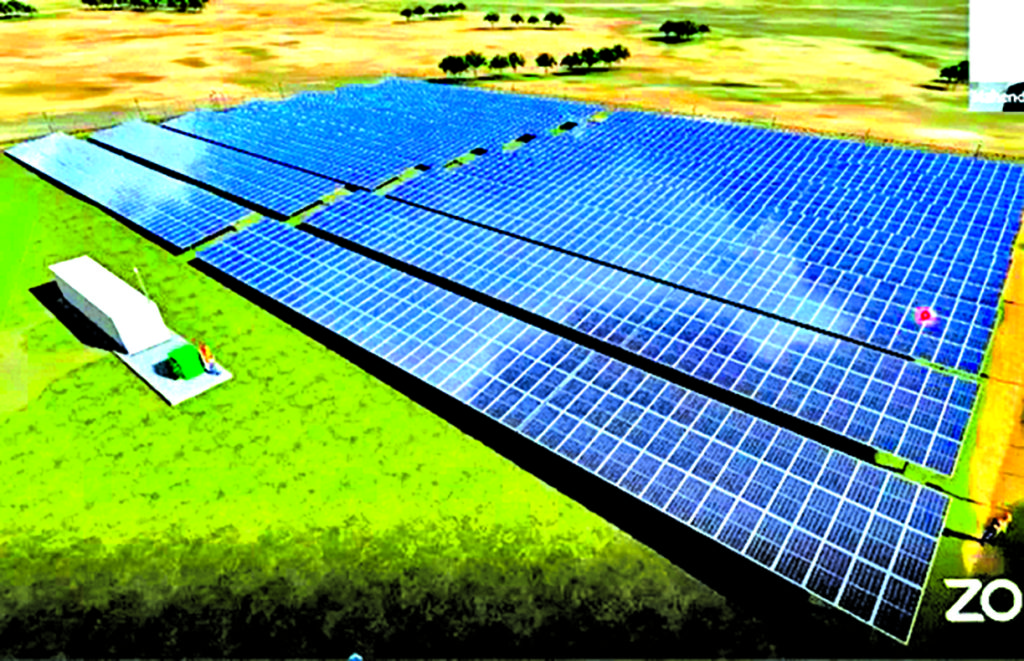 According to Dr Sharma, these are largely grid-connected systems and because they do not always require storage batteries, the costs are further lowered.
The GEA has recently completed the first national 400-kilowatt (kW) solar photovoltaic (PV) farm at Mabaruma, Region One (Barima-Waini) and according to the CEO, efforts are underway to establish similar facilities in other regions.
This project is being funded by the Inter-American Development Bank (IDB) and will see solar farms set up in Bartica, Region Seven (Cuyuni-Mazaruni); Mahdia, Region Eight (Potaro-Siparuni); Lethem, Region Nine (Upper Takutu-Upper Essequibo), and Leguan in Region Three (Essequibo Islands-West Demerara).
"The solar farms at Bartica and Lethem have already been tendered and are likely to be completed by the end of this year if there're no major issues. A third and a fourth solar farm – one at Mahdia and one at Leguan – will be tendered later in this year. We're now completing the environmental assessment at Mahdia," Dr Sharma explained.
The GEA is also looking at establishing another three new solar farms in Linden, Essequibo and Berbice.
Moreover, only in January, the Agency also installed a 72kW solar micro-grid at Moraikobai, Region Five (Mahaica-Berbice), which has increased the number of hours of electricity the community received. Moraikobai previously got only four hours of electricity, but with the solar micro-grid and battery support, that number has risen to up to 12 hours.
Dr Sharma went on to say that the GEA has also been looking at other solar technologies such as solar-powered street lights. He noted that they have seen a lot of success with the solar street lighting programme particularly in remote hinterland areas.
"It is an integrated system with the solar panel at the top, the batteries at the middle and the lights at the bottom. So, even if there is a power outage from the grid, the light will stay on in the community. We've done these at a number of locations across the country," the GEA Head added.
Meanwhile, in addition to the seven solar farms that will come onboard, Dr Sharma also disclosed that the GEA would be executing 10 solar mini-grids across the country as well. The tenders for many of these are already out.
In summarising all of these projects, the GEA Head outlined that in the next three years, there would be approximately 39MW of new solar power generated from the farms and mini-grids.
These initiatives are in keeping with the Government's push towards having a sustainable renewable energy mix that would not only reduce Guyana's fuel import bill, but also reduce the cost of electricity in the country – something that has been a hindrance in the commercial sector. Also included in this mix are hydro, wind, and natural gas.
In fact, the Dr Irfaan Ali-led Administration is looking to capitalise on the offshore oil production activity by bringing the gas to shore.
When gas-to-shore pipelines hit Guyana's shoreline, at the former Wales Estate, this will add some 200-250MW of power to the national grid by 2023.
US oil major ExxonMobil, which operates the Stabroek Block with other partners, said that around 30 to 35 million cubic feet of natural gas would be required for the gas-to-shore project. Data from Norwegian research company Rystad Energy has indicated that less than 20 per cent of the 1.8 billion Barrels of Oil Equivalent (BOE) discovered last year was gas. (Vahnu Manikchand)