Twenty-seven-year-old Nicholas Baig, the Guyanese man who stabbed his nine-month pregnant Trinidadian wife to death in Canada in 2017, has been sentenced to life imprisonment.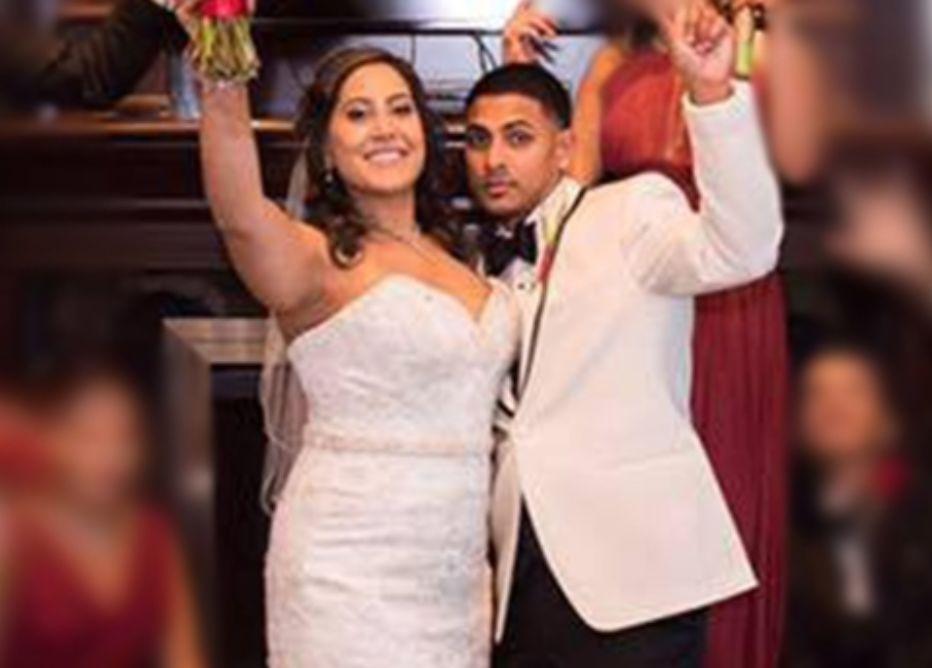 He pleaded guilty to second-degree murder of Arianna Goberdhan earlier in the year but was sentenced on Thursday in an Oshawa courtroom by Superior Court Justice Jocelyn Speyer.
The Judge ordered that Baig serve at least 17 years in prison before he is eligible for parole. She also gave Baig's guilty plea and the "senseless act of cruelty" as reasons for her decision.
Arianna Goberdhan, 27, at the time of her death, as found with "obvious signs of trauma" inside the couple's home after officers were initially called to the scene about a domestic disturbance.
She was pronounced dead at the scene and her unborn child did not survive.
Baig was arrested on a second-degree murder charge the following evening, at a residence in Markham.
The couple got married in November 2016 and had been living with two others at the time of the incident, in a house owned by Baig's parents, neighbours said.