Nineteen-year-old Marlon Jeffrey of Agricola, Greater Georgetown, appeared at the Georgetown Magistrates' Courts slapped with three charges including two counts of discharging a loaded firearm at police ranks and the unlawful possession of a firearm and ammunition.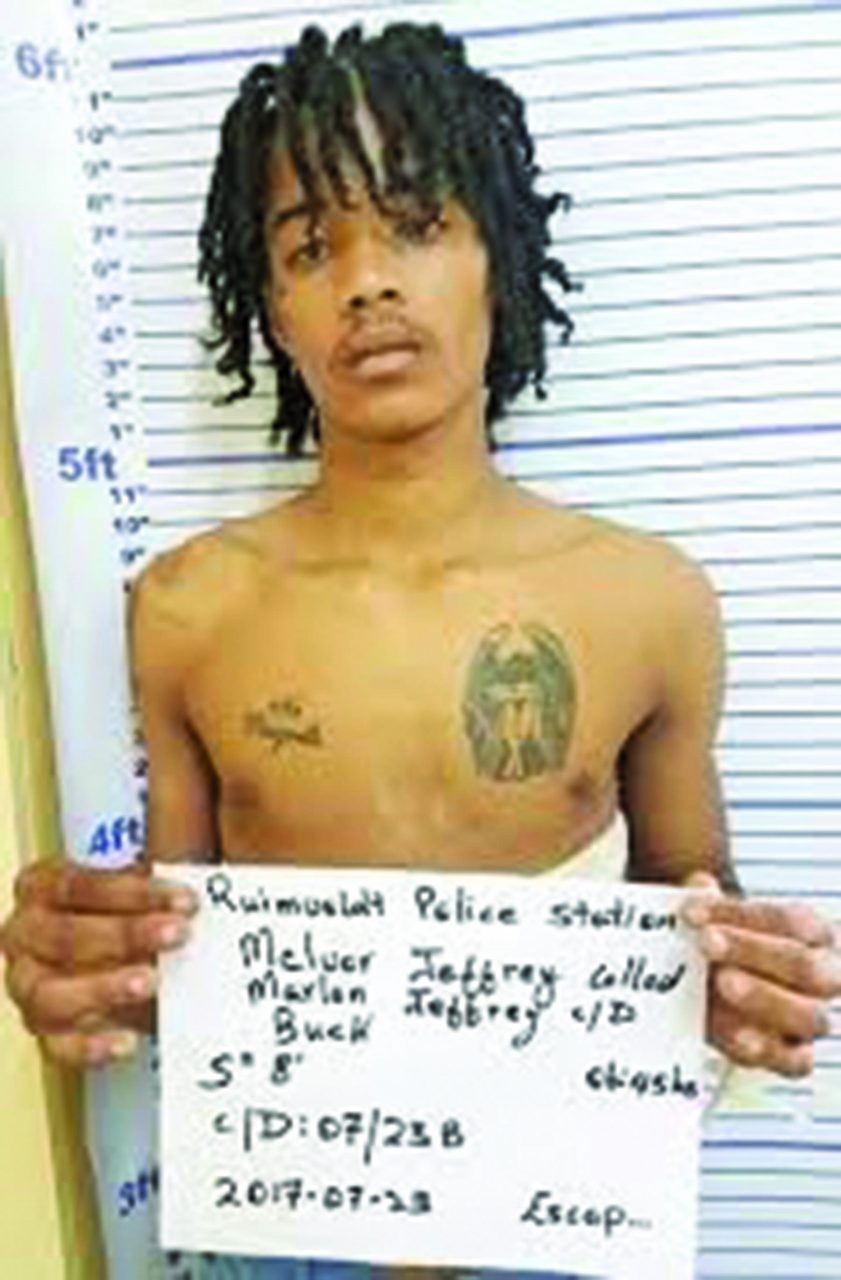 The teen, also called "'Melvor Jeffrey" and "Buck" stood before Magistrate Leron Daly who read the charges detailing that on July 11, 2017, at Brutus Street, Agricola, he discharged a loaded firearm at Police Constables Romel Kato and David Bobb with intent to disable, disfigure or cause grievous bodily harm so as to prevent apprehension.
The defendant was further charged for having in his possession one 12-gauge shotgun and eight live matching rounds of ammunition without being the licensed firearm holder.
The unrepresented teen denied all the charges after they were read to him. Jeffrey is currently serving a prison sentence for escaping lawful custody, as such, the matter will be called again on May 31, 2019.
According to reports, on the day in question, the defendant had allegedly been engaged in an exchange of gunfire with police ranks during which he was shot to his back.
The defendant was rushed to the Georgetown Public Hospital where he was admitted and is being treated under police watch.
However, the teen escaped from the hospital on July 19, 2017, but was later apprehended on July 23, 2017, hiding in a barrel of curtains.